Cibeles Madrid fashion week celebrates fifty editions
CIBELES MADRID FASHION WEEK, the grand forum for Spanish design stages its fiftieth edition between 18th and 22nd September 2009 at Feria de Madrid.
Over the last twenty-five years, CIBELES MADRID FASHION WEEK, an event organised by IFEMA, has worked ceaselessly to launch and promote the most outstanding designers of the day, thus helping to boost the profile and unity of Spanish fashion as a whole, resulting in the excellent image that it enjoys today. This work has been made possible by the considerable support that Madrid's institutions have provided for the Fashion Show, especially the initiatives undertaken by the Madrid Regional Government.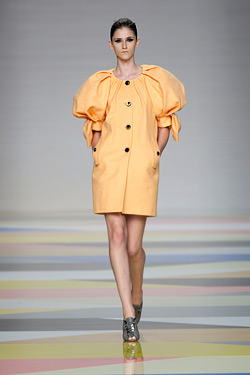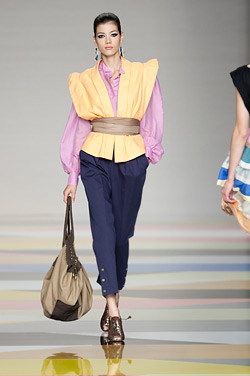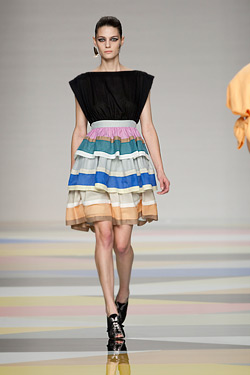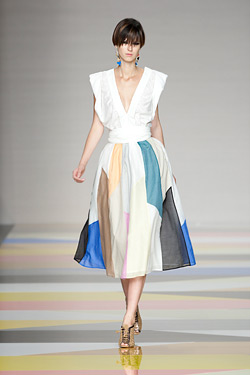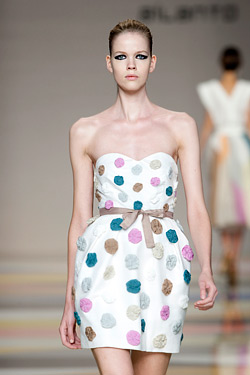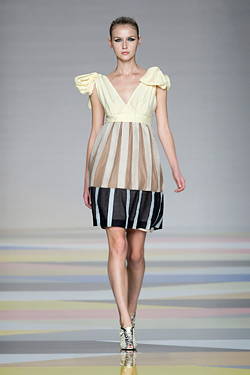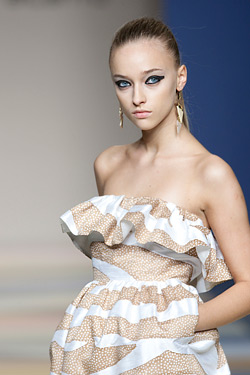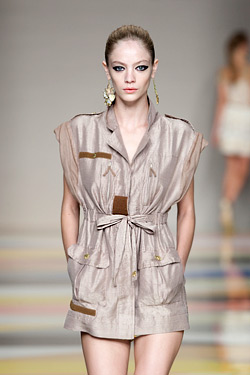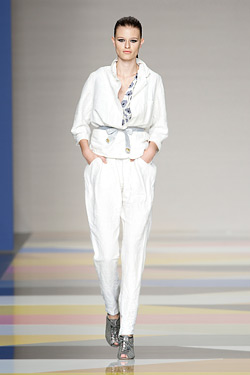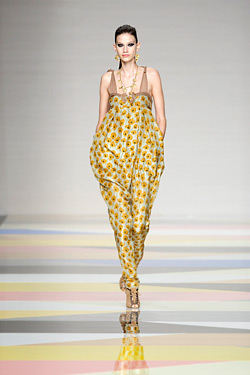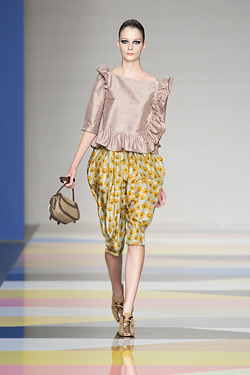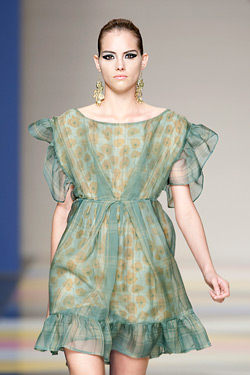 The fiftieth edition of CIBELES MADRID FASHION WEEK presents a solid and comprehensive programme of fashion parades, based on the participation of a total of 56 designers. To these we must add another thirty-five designers, who present their collections in the EL EGO Showroom, an area that will feature direct sale to members of the public throughout the five-day duration of CIBELES MADRID FASHION WEEK.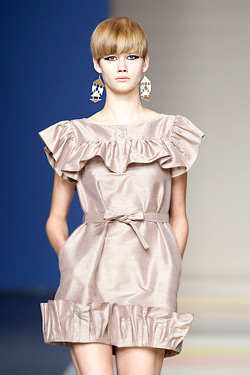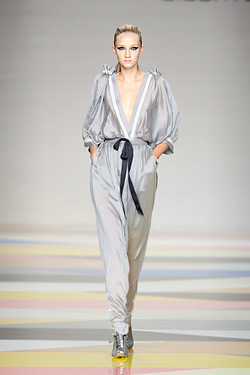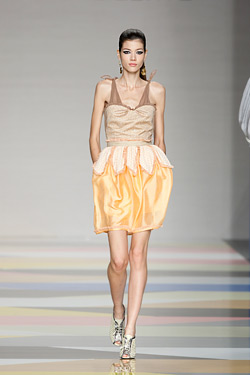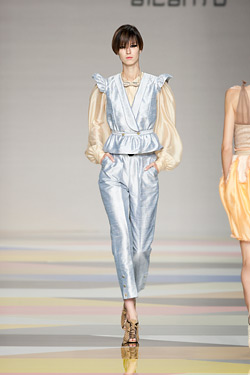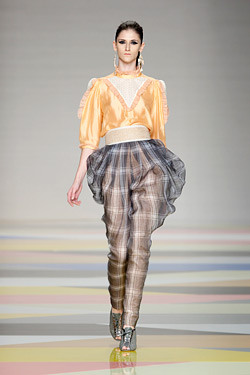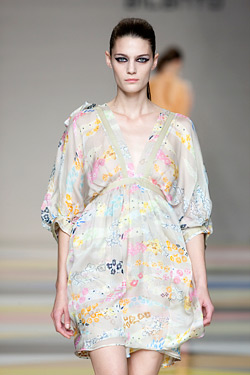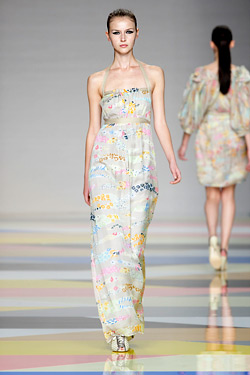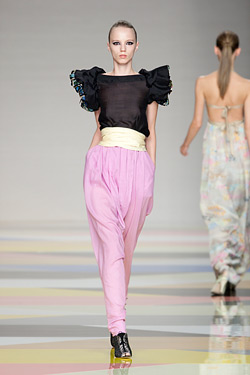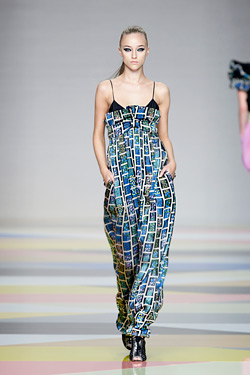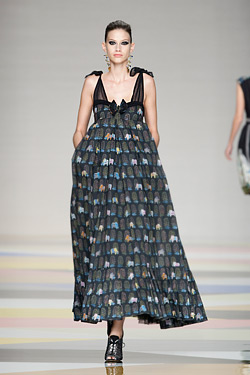 Among the new features at this edition of CIBELES, which will encompass 49 fashion parades, we might highlight the return of two grand names from the world of Spanish fashion to this prestigious forum: Adolfo Domínguez and Roberto Verino. Domínguez, one of the habitual participants at CIBELES in the 1980's and early 1990's, has decided to return to the catwalks and has chosen Madrid as the venue for his comeback, following an absence of ten years. For his part, Roberto Verino returned to CIBELES, joining in the celebrations designed to mark the event's twenty-five years at the service of the industry. Verino first took part at CIBELES at its second edition, which took place back in September 1985.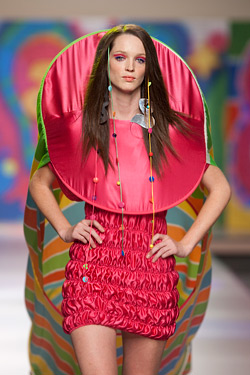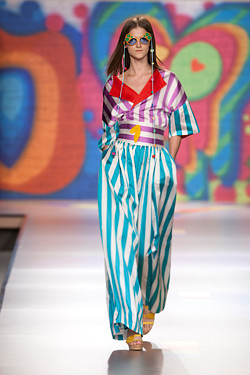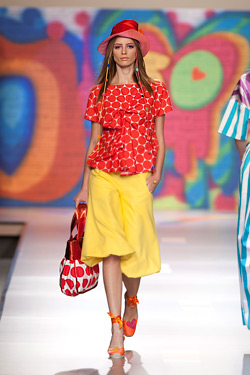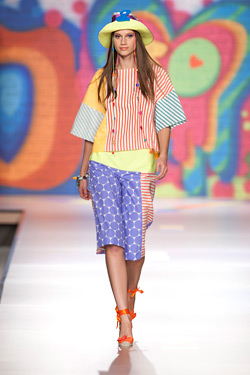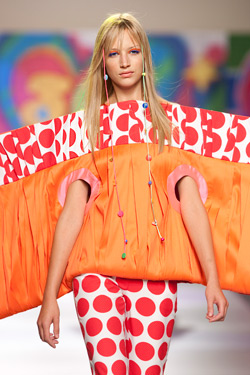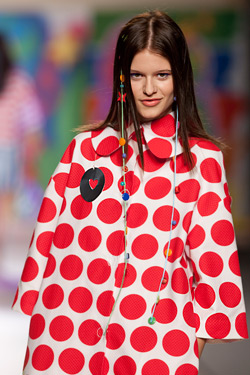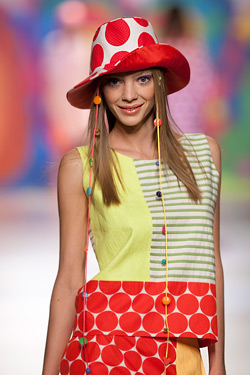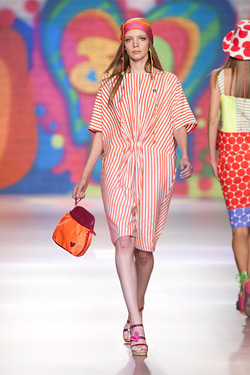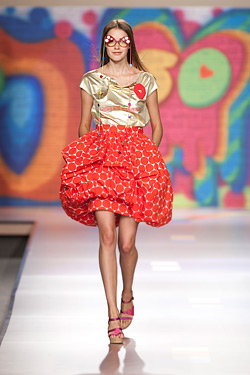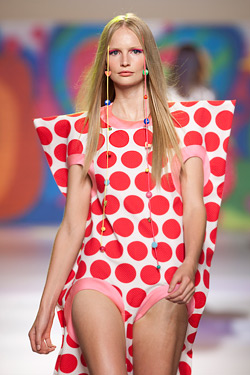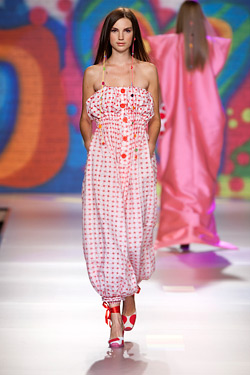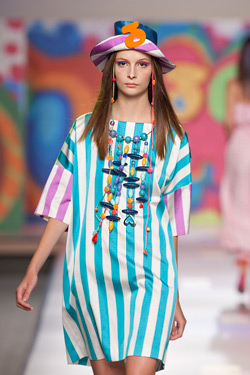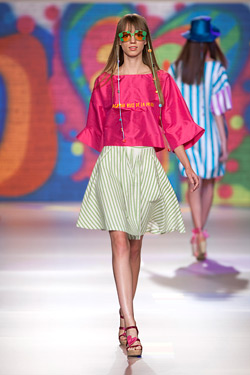 Furthermore, on Monday 21st September at 6.00 p.m., the Fashion Show will host the staging of the Elio Berhanyer fashion parade. On this occasion, CIBELES aims to stage a special event in order to acknowledge the importance of the designer's career, offering a homage packed with symbolism for one of the great masters of Spanish fashion, a figure who celebrated his eightieth birthday this year. In this respect, during the Berhanyer fashion parade, the fiftieth edition of CIBELES MADRID FASHION WEEK will bring together some of the most outstanding Spanish models who have taken part at the Fashion Show over the years. Helena Barquilla, Nieves Álvarez, Judith Mascó, Esmeralda Martín, Tammy, Mónica Boada, Irene Jiménez de la Iglesia and Natalia López have already confirmed their participation at this homage event.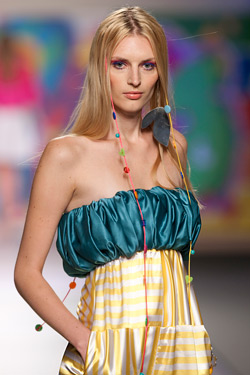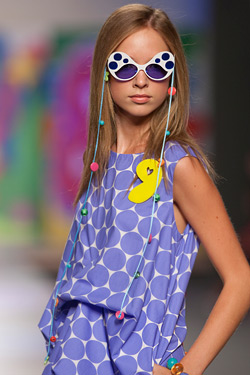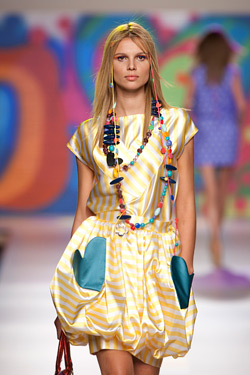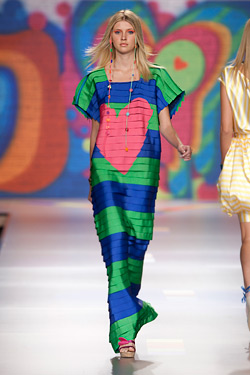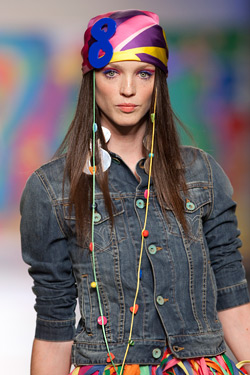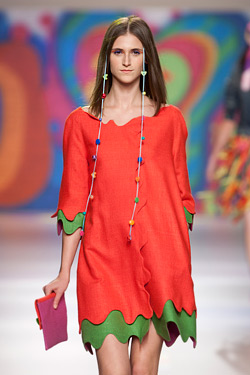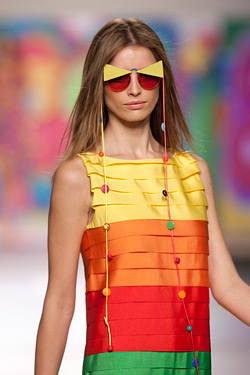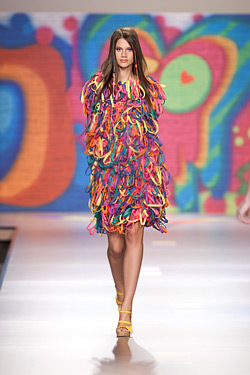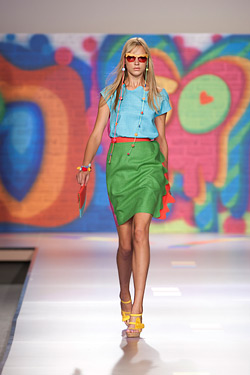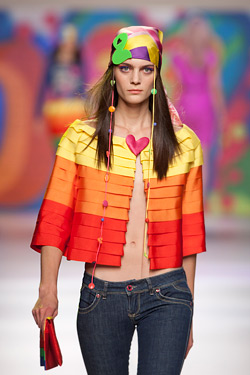 Photos:

1. - 22. Models of Ailanto, presented on 19 September 2009
23. - 46. Models of Agatha Ruiz De La Prada, presented on 19 September 2009
© Image.net

Hotels in Madrid - online reservation - from $88


Hits: 16272 | Leave a comment