Stella McCartney's fun glasses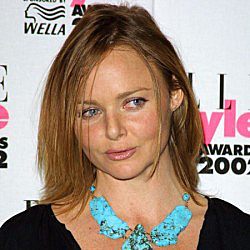 Stella McCartney thinks women need two pairs of sunglasses.
The designer has launched her own collection of eyewear in a collaboration with Luxottica and believes it is important for the accessory to give off a sense of fun.

She said: "Women have two sets: a classic pair they'll have forever, and a more playful pair. We've added that fun element to the line.

My mum had this mad pair with Christmas trees on them that I loved when I was little.

Sunglasses are one of the only accessories that can really have a sense of humour. But you walk a fine line between looking like a complete idiot and getting it just right."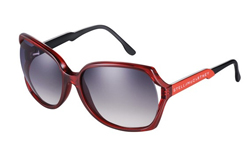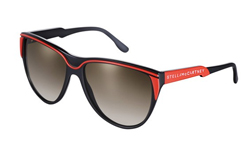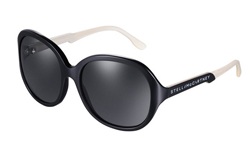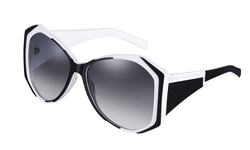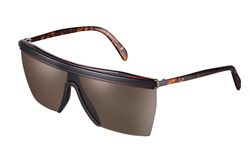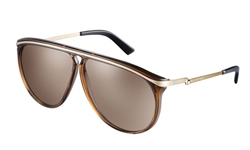 Hits: 9915 | Leave a comment