Premier collection for early Spring by Darryl Jagga
A life long fascination with the South of France served as the inspiration for the Spring collection 43.46 aggaj by Darryl Jagga.

The cascading waves of the sea have always provided a lyrical setting to the romance and mystic of the city landscape. When exploring the splendor of the South of France, everything always seems to appear three-dimensional. The delicate contrasting spectrums of light serves as an inspiration for the usage of color and décor of the collection.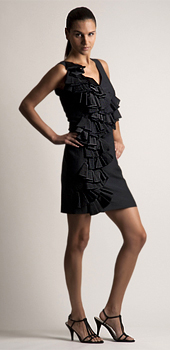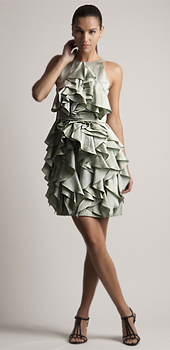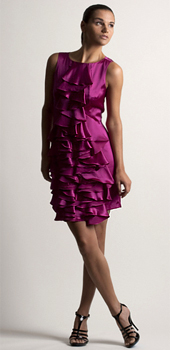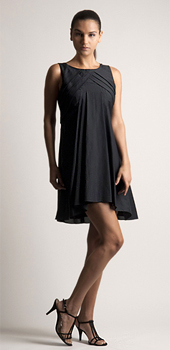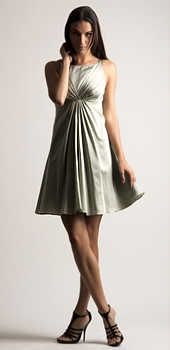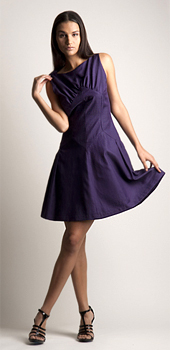 Drawing from this source if inspiration, the designer has created a collection of contemporary and trend forward dresses, embodying the principles of femininity, elegance and style. Just like the women of the South of France, there are the unexpected elements that are captured in each piece of the collection.

Nothing is more beautiful than the serenity of the beaches of Ville Franche in the early awakening dawn and the shimmer of the dusk.

To this attribute, the brand utilized softly textured and delicately whimsical fabrics, constructed carefully with intricate details, embodying the energy of the entire garment.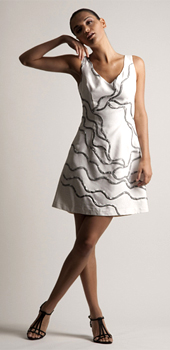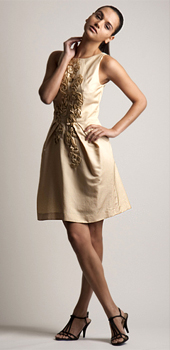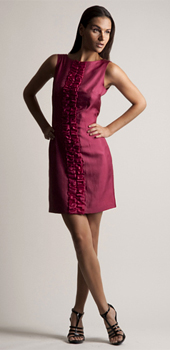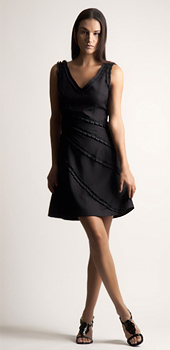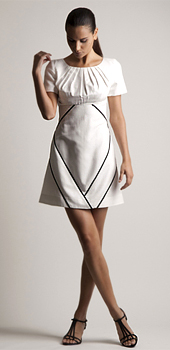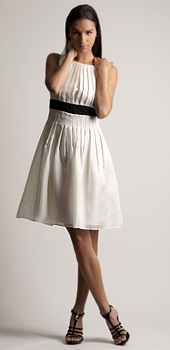 Photos: Darryl Jagga collection
Hits: 14108 | Leave a comment