Roma fashion presented The World is Colorful

Roma fashion organized for the second time a unique dance performance and fashion-show named "The World is Colorful".

At the fashion show were presented two collections – traditional gypsy garments and a modern interpretation of the Gypsy style.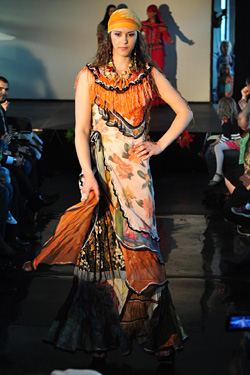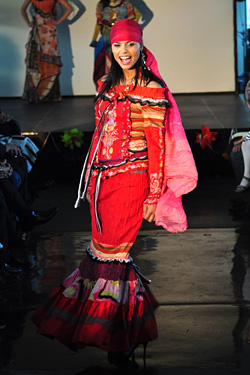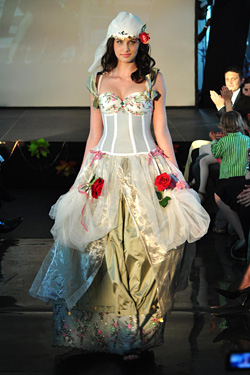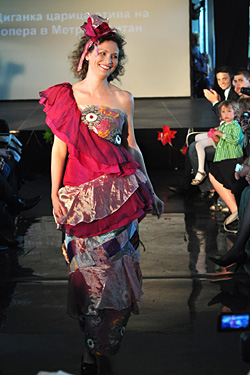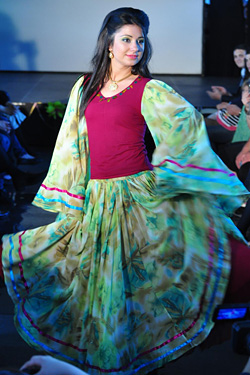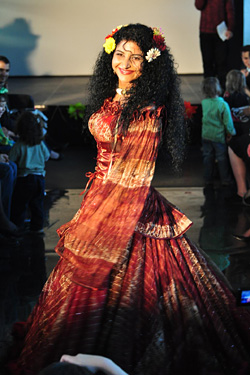 The traditional clothing described the journey of the Gypsies, starting from a distant India to the Middle East, Balkans, Europe, Russia, all the way to Latin America. The fashion show was combined with dancing under the direction of the unique choreographer, dancer and actor Alfredo Torres.

The show offered a way out of stereotypical thinking and new look at the "Roma" outside the traditional of the Balkans context. The review included two collections: the first was the traditional female and children's clothes, and the second collection interprets the "gypsy" style through the eyes of famous Bulgarian and international designers. In the fashion show participated more than 20 designers including guests from Romania, Serbia, Macedonia and the USA.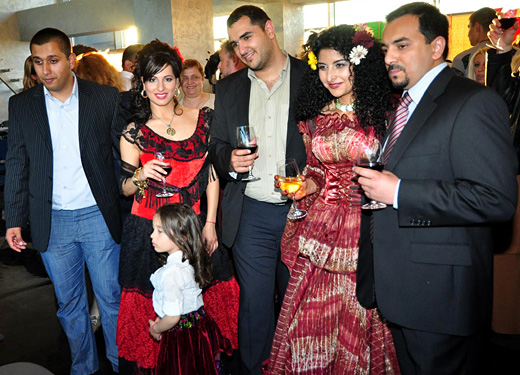 Photos: Valeri Zahov, Erogance


Hits: 30862 | Leave a comment