Stella McCartney designed glow-in-the-dark sportswear line for Adidas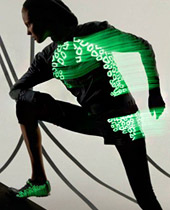 Stella McCartney created Glow-in-the-dark clothing range, part of her Fall/Winter 2010 Adidas sportswear collection. The line will be placed within the best-selling running category of sportswear.

Part of the collection, the glow-in-the-dark range, designed to improve safety and visibility, features Run Glow jacket ($175), which boasts a feisty leopard print, a drawstring short, with the same leopard print and the Run Glow Marialith Runner footwear line ($120), everything available for purchase at the online shop of Adidas.

"When you are running in an urban environment, you need to feel safe, when people can see you coming and stand out, especially in winter when it gets dark earlier." said the designer. "But at the same time we used it on a leopard print, so it's not so masculine and graphic."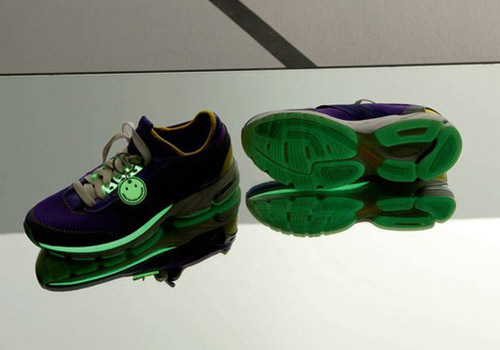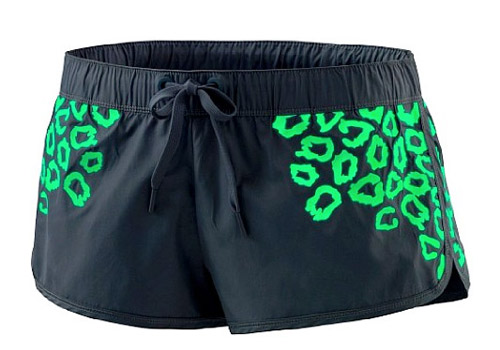 Hits: 15045 | Leave a comment