Makeup trends for 2011 - pastel colors, red and gold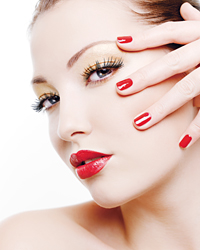 This year, two colors will be synonymous of sex appeal, charm and beauty. Gold and red shades will take over the trends in 2011.

If you want to look dazzling inspire yourself from this gorgeous makeup trend, especially perfect for the spring-summer season. The bright, warm colors like red and golden will help you to create an adorable look, that can be adapted to any occasion and style. These shades tend to look fabulous and come in different hues, and you can choose a hue that suit your skin tone best.

The biggest fashion cosmetic companies offer a variety of different palettes that will help you mix the two colors. Many different celebrities followed this trend: Rihanna, Meryl Streep, Sienna Miller.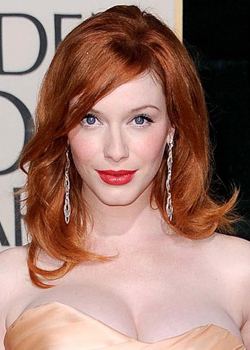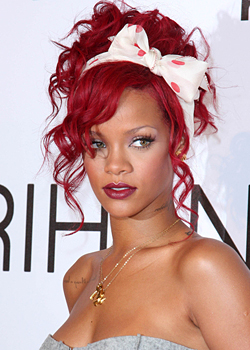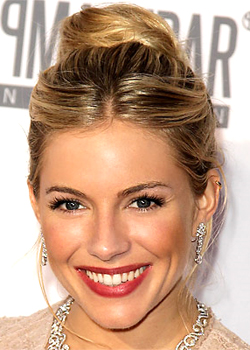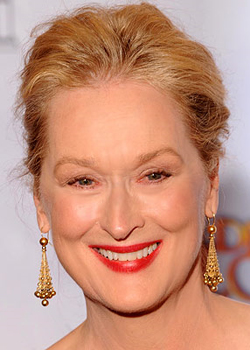 Hits: 14754 | Leave a comment