MI Milano Pret-a-porter - the future of Italian fashion is in business and new talent
Hall 3 of fieramilanocity from 25th to 28th February turns the spotlights on MI Milano Prêt-à-porter, international show organised by Fiera Milano Rassegne presenting prêt-à-porter womenswear and accessories for Autumn/Winter 2011-2012. As well as showcasing new products and new fashion trends, the event aims to become increasingly a platform for new research and meeting-place for businesses, stylists and buyers. 210 brands will take part in this edition where, once again, much attention will be paid not only to new products from well-known fashion companies, but also to creative inspiration from new talents.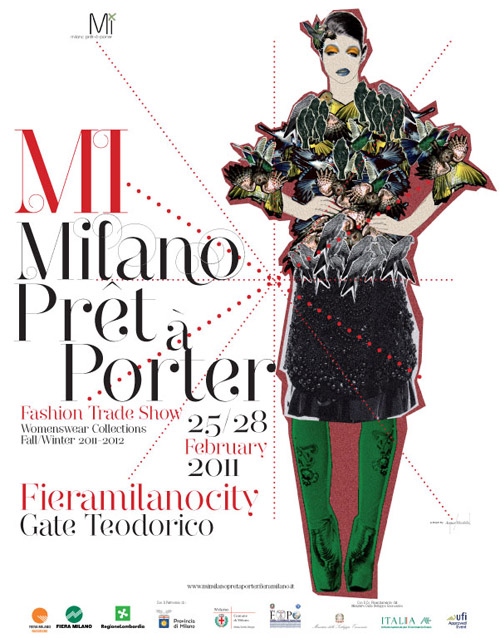 After its success at the previous edition, MI Milano Prêt-à-Porter in February is once more a launching pad for young key players with Collisions – collision routes, a special project where 4 talented young Italians collaborate with famous Italian fashion companies. This collaboration has produced some capsule collections shown in the fair in a special area and in a top shop window - La Rinascente in Piazza Duomo, Milan. From 22nd February to 14th March, this famous downtown store will put some creations from Collisions in its shop windows, where the general public can see trends for next winter and all-Italian creativity.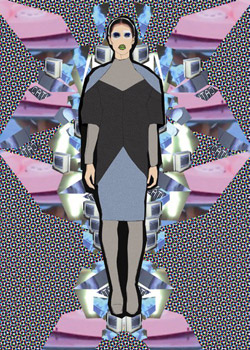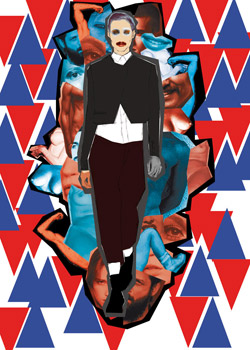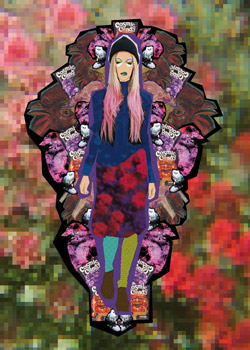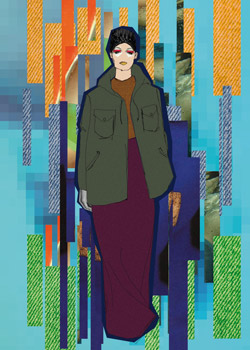 MI Milano Prêt-à-porter also participates in the Milano Fashion City project, a sort of large virtual umbrella sheltering more than 50 protagonists of the fashion system in Milan during the month of February, as well as culture, art and music. Milano Fashion City is promoted by Milan Chamber of Commerce and Promos.

Photos: Image.net


Hits: 15934 | Leave a comment