Brides' parade in the Bulgarian Danube city of Ruse
On the 20th of March was held the first-ever parade of brides in Ruse. More than 20 dressed in wedding dresses ladies went back in time when they said the sacred "I do" to their loved ones.

The participants in the procession took photos, to memorize that special day, and threw for the second time their wedding bouquet. The party did not go without awards. Organizers of the event – wedding agency Deja Vu, awarded three winners in the "most charming bride of Deja Vu 2010" contest – Veselina Uzunova, Alexandrina Marinova and Aysel Stoyanova. The winners were chosen by voting in the agency's page on Facebook.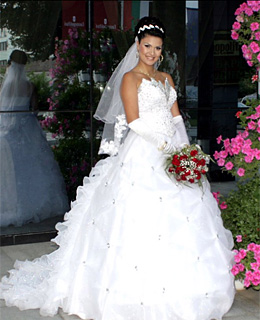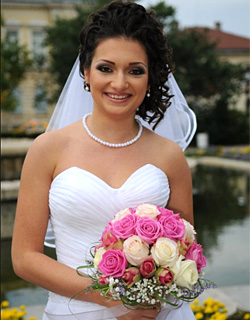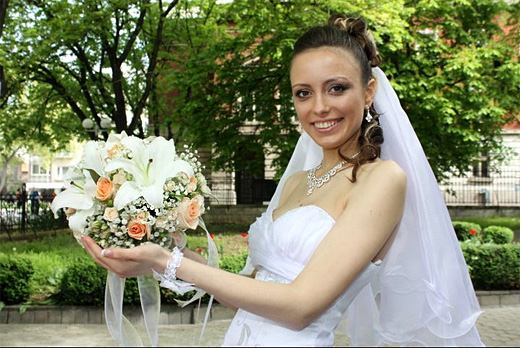 Hits: 12888 | Leave a comment