Estee Lauder Pure Color nail polish collection 2011
Estée Lauder has a new line of nail lacquers out called Pure Color Nail Lacquer ($19 each). There are 16 new shades in all, 8 of them being limited edition colors.

These were created by Estée Lauder with Creative Makeup Director Tom Pecheux, and are meant to be a full-coverage formula with a long lasting shiny finish.

They are infused with "exclusive True Vision™ Technology which incorporates multi-faceted, highly pigmented shades for an intensely rich color application."

The 16 shades include three different finishes in Creme, Shimmer and Sparkle.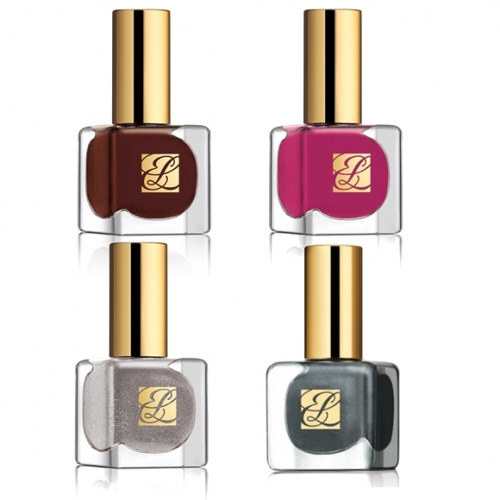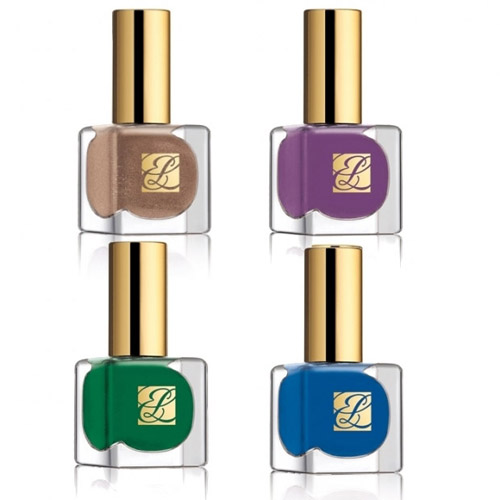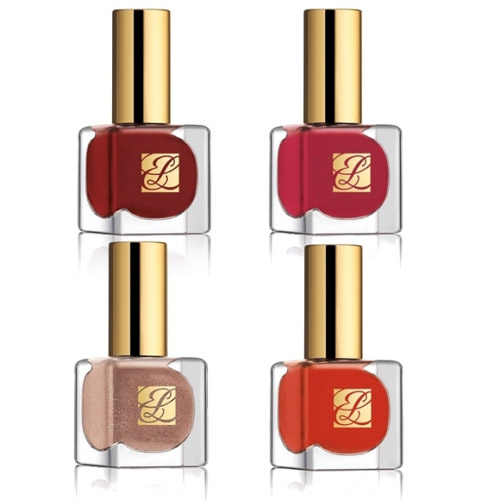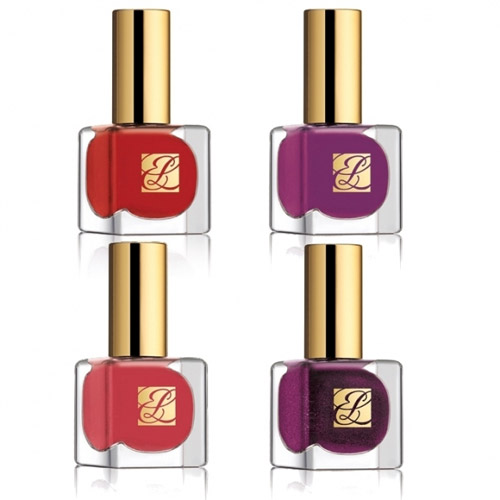 Luxury, sophistication and a revolutionary vision are undoubtedly the core components behind this comprehensive collection. Following the main principles the brand has become known for, the nail polish collection offers various alternatives that can match a multitude of tastes. Classy eye popping shades can provide the perfect finish you are looking for by making even the most basic manicure stand out, while shimmery shades can be the perfect choice when you are trying to add a touch of glamor effortlessly.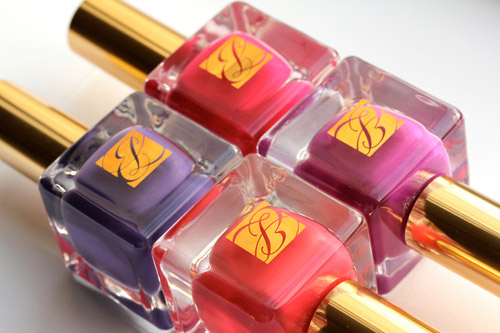 Hits: 11558 | Leave a comment