Elena Karakoleva And Paolina Petrakieva Face Of The Enzoani For Celebrities 2012 Collection
The Holland brand for wedding and official clothes - Enzoani, represented in Bulgaria from Bridal Fashion, developed a special collection, named Enzoani for Celebrities, for it's best boutiques in the world. The dresses with this label are for the most stylish events - an unique collection where the models are made in single copies. An unique design, high-quality fabrics and beautiful colors are the words describing collection. The dresses are with perfect corset and innovative style, which emphasized the bust and waist. Accent of the collection are the large Swarovski crystals in smoky color, which are dressed in silk tulle. Natural silk, silk lace and crease-proof dyupion shining in bright green, burgundy, meteorite blue, pink, silver and gold - colors favored by Hollywood stars on the red carpet. A part of stars dressed in clothes by brand are Paris Hilton, Paula Abdul, Sheen Robinson, Eva Longoria, Dita Von Teese, Gemma Atkinson.
As faces of the collection were selected - Elena Karakoleva and Paolina Petrakieva. They shooted an exclusive session with some of the models of the Holland company.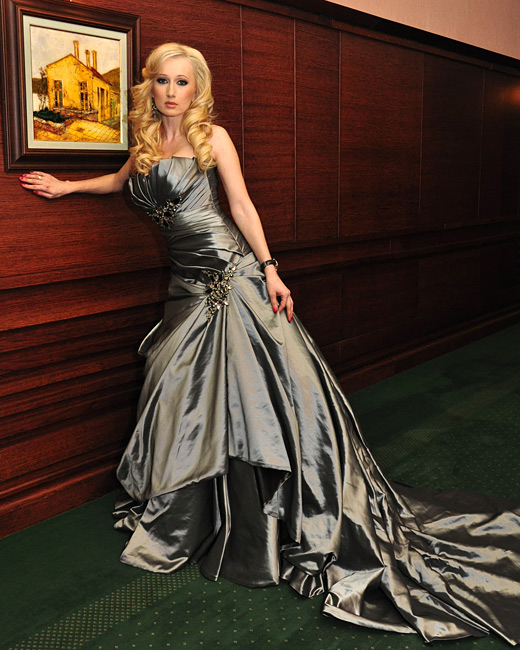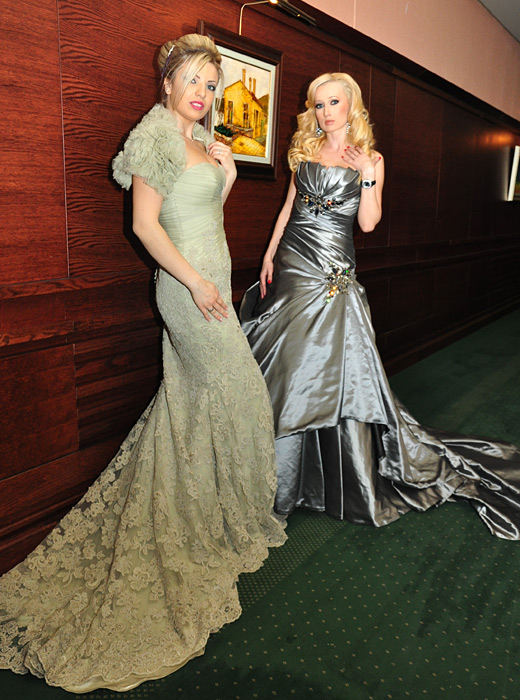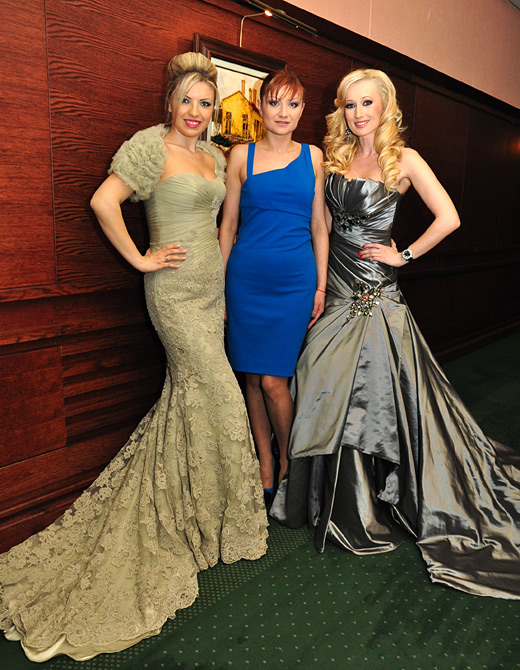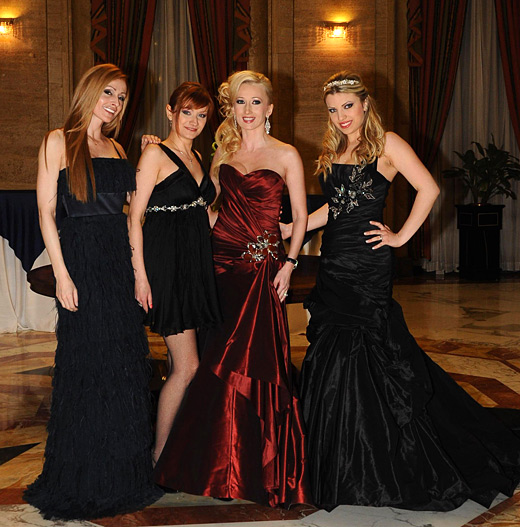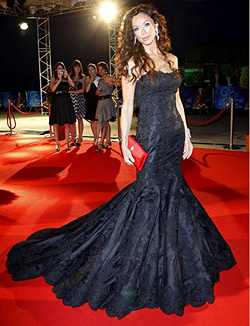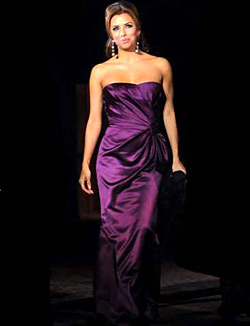 Photos:

1. Elena Karakoleva dressed in Enzoani for Celebrities 2012

2. Elena Karakoleva and Paolina Petrakieva with dresse of Enzoani for Celebrities 2012 collection

3. Paolina Petrakieva, Aneliya Petkova and Elena Karakoleva (from left to right)

4. From left to right - Cveti Razloshka-Lady World 2010, Aneliya Petkova, Msr Europian Union 2010 - Elena Karakoleva and Msr. Bulgaria Univerce 2010 - Paolina Petrakieva, dressed in Enzoani for Celebrities 2012 from Bridal Fashion 

5. Actress Sofia Milos in Enzoani

6. Eva Longoria in  Love by Enzoani


Hits: 16601 | Leave a comment