Elegant luxury in the Spring-Summer menswear collection of the Bulgarian brand Andrews Fashion Studio
Collection Spring-Summer 2011 of Andrews Fashion Studio continues to impose successfully the concept  TOTAL LOOK. This is seen in every detail and accent in the clothes, shoes and accessories. Every separate element or combination create the feeling for comfort, elegance, style and a lot of energy. This is also due to the colors - white, green, turquoise,  camel, used by the designers of Andrews Fashion Studio.
One of the hits in the collection is the sport two-face jacket. The combination of beige and blue is ideal for the night yacht party or a walk on the see shore.

The sport pants and tight jeans show your perfect figure and remind you that the Spring-Summer season demands regular visits to the fitness. You can choose between the classic white, blue, gray and black. Imagine the man, wearing trousers from the line Casual Sport, a sweater with black and white stripes or a T-shirt in green and sport shoes with an accent in the same colour - TOTAL LOOK, which you definitely need to have in your wardrobe.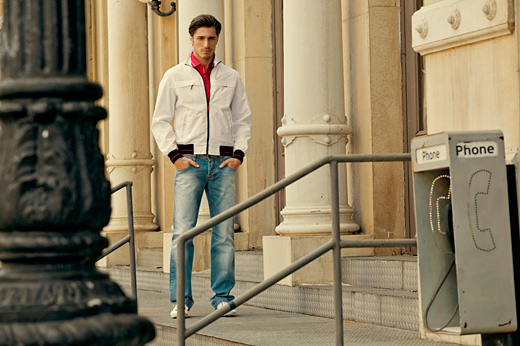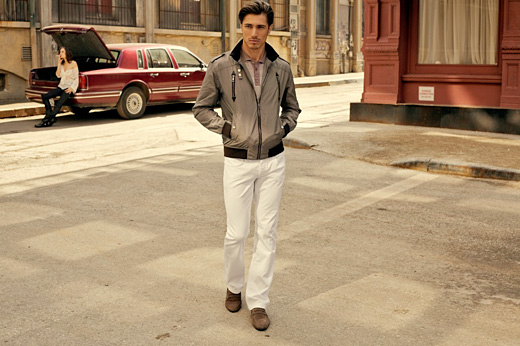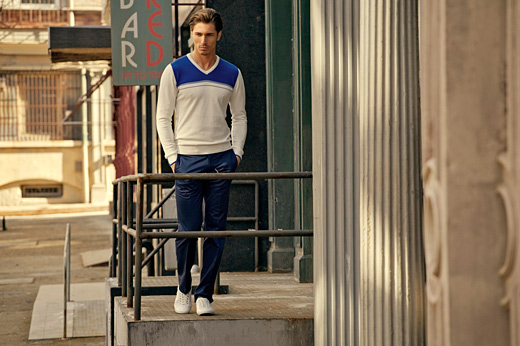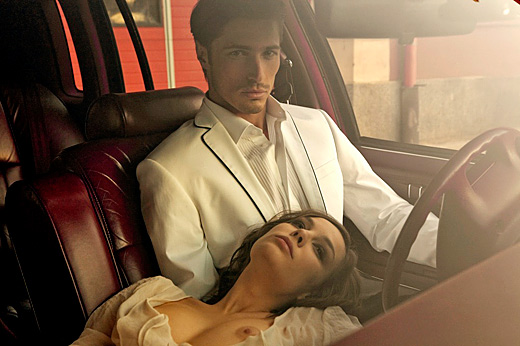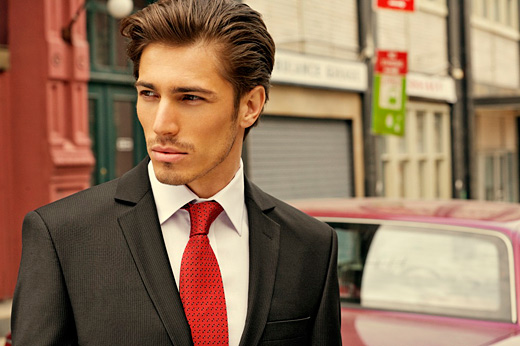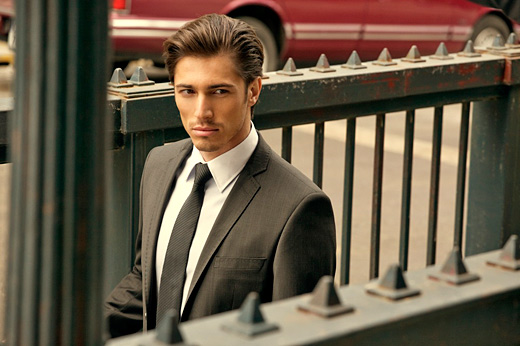 Hits: 13248 | Leave a comment