LE SILLA presents the Fall-Winter 2012-2013 collection during The Milan Fashion Week
Very strong shoes and accessories, in classical bourgeois style, reminder of past decades or very extravagant.  Le Silla uses all his energy to express the depths of his soul but he also makes attractive and measured offers for different kinds of women.
She's a Bad Girl with a strongly rebellious streak, perhaps towards crisis, and she wears her shoes as though they were armour to hide her fragility and make her strong and independent.  She's elegant but ferocious, a Lady Gaga or a Rihanna who keeps her arms at their feet.  They are shoes with a tough build and strong details.  Mostly black and loaded with metals such as tips, chains and studs. She's an "armed" woman.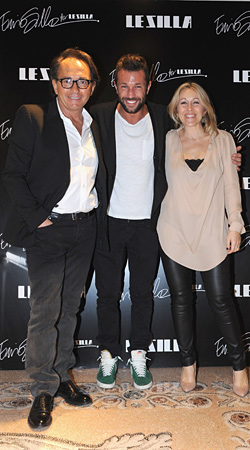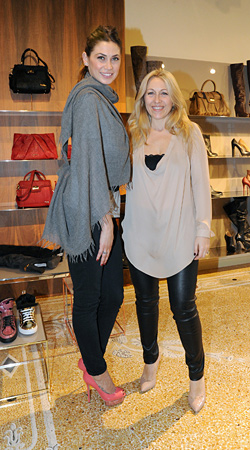 Studded leather jackets, gel and ... soft-tops... speed and motorcycles.  The inspiration of the 80s …. "Desperately Seeking Susan" with a polluted Madonna in styles combining lace and chains.  The shoes are easy and quick to put on.  Once again, in black leather - bikerboots with zips and buckles, embroidery with studs and quilting reminiscent of car seats.  Details such as tips, piercings and heel accessories that become clothing icons.  Some curious fluorescent touches for the sneakers.  Kate Moss and Agyness Deyn as icons of this Love Rock taste.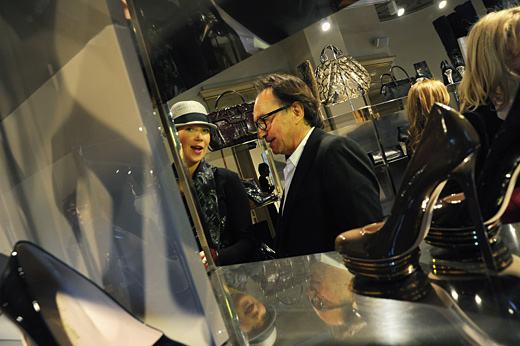 Square tips and a hint of the '70s with trapeze dresses and scarves with geometric prints.  The fit of the metal on the heel is playful.  There is so much passion in this range with burning hot reds or the deep and reassuring tones of tabasco, paprika, sienna and cyclamen.  In contrast - the cool mineral tones of the navy blues and other petrol-type shades.  Details in rabbit fur and sheep skin and for the upper class silver fox and mink fur.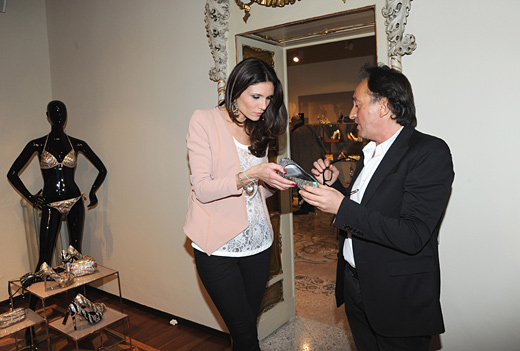 For the bourgeois woman who wants shoes with an understated and eternal elegance, Le Silla offers decolletè and boots with medium heels and all the allure of precious materials with crocodile print.  Or horse, small reptiles and fur.  These are the new "grey panthers" who enjoy the luxury of simplicity, minimal details and small logos.  The supremacy of bon ton with hard bags, medium sizes and small shoulder bags.  The colour palette ranges from blacks, to browns, burgundy or neutrals such as blonds and greys with new bright shades of caramel.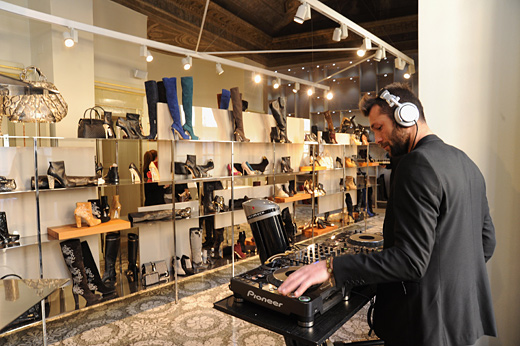 Extravagance and glow are fearlessly and confidently chosen for the evening.  There is plenty of gold.  Etched enamel and metal decorations.  The leathers used are sumptuous.  The high–heel branding creates a full rhinestone line in the collection signed by Enio Silla for Le Silla. It echoes the mood of the most limited edition exclusive collection but expands the range of colours to dazzling effect.

Photos: Image.net
Hits: 28256 | Leave a comment