Unique jewelry by boutique Il Cuore
We present the jewelry collection of boutique Il Cuore with designer Alexandra Meshkova. The collection is made from various glass elements, Swarovski stones, nacre in different shapes, pearls.
With this variety of different materials and splendor every lady can not go unnoticed. The jewelry is a perfect combination to the formal clothes of boutique Il Cuore.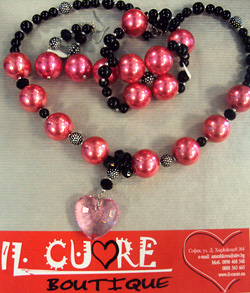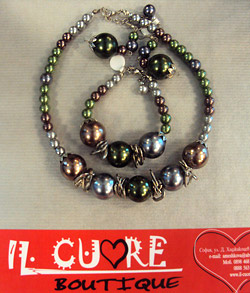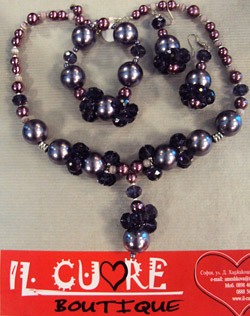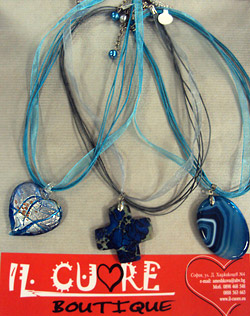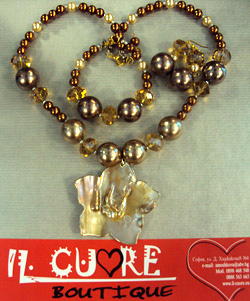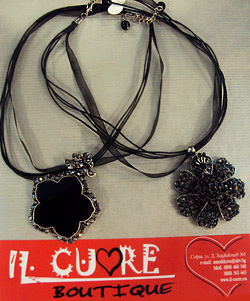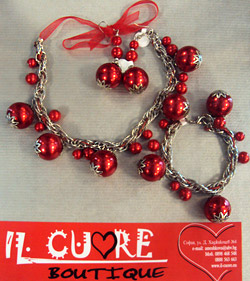 Hits: 11282 | Leave a comment