Mercedes-benz fashion week Australia - Spring-Summer 2012 Shows
Mercedes-Benz Fashion Week Australia takes place from 30 April to 4 May. Big names in Australian fashion hit the runway - Lisa Ho, Joanna Johnson, Zimmerman, Gail Sorronda, Ellery, Camilla, Oroton.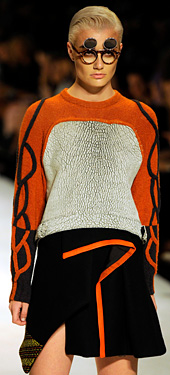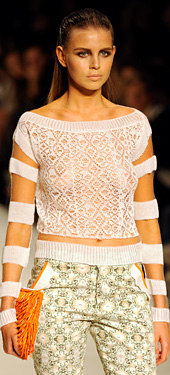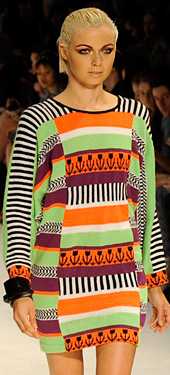 Gail Sorronda became the highlight of the opening day of the Mercedes-Benz Fashion Week Australia. Sorronda made her models stood up on blocks like mannequins and model the clothes that give an intimate view of the collection. She used bright colors with bold shapes like circles and stripes. Elements of quirkiness, comfort and unique character are predominant in most of her designs. The designer also offered black and white designs, which gives off the sense of strength and elegance. Modern cuts and designs such as floor length trousers, baby doll style tops and dresses, peplum tops and fitted dresses dominate the black and white collection.



Camilla Franks' Spring/Summer 2012/13 collection, Gypset, is an explosion of shades. Embellishments of Swarovski Crystals, sequins and beading are seen widely throughout the collection.
Lisa Ho presented a collection with paisley and stripes held up against palm and hibiscus prints. Colours include neutrals, citrus, bright blue and green and white.
Sophisticated, baroque prints, brushed suede and glittering tulle all punctuated a predominantly white collection of Ellery.



Australia's leader of leather, Oroton presented their first complete collection of apparel and accessories, styled by Taylor Tomasi Hill.
Johanna Johnson presented a signature collection of elaborate eveningwear. Art deco inspired gowns with carefully placed panel detailing and Swarovski crystals in elaborate, hand-stitched patterns cruised down the runway. Johanna Johnson's brand is fast becoming a celebrity favourite with stars including Kim Kardashian, Christina Hendricks and Marisa Miller. Her gowns are said to be perfect for the Hollywood red carpet.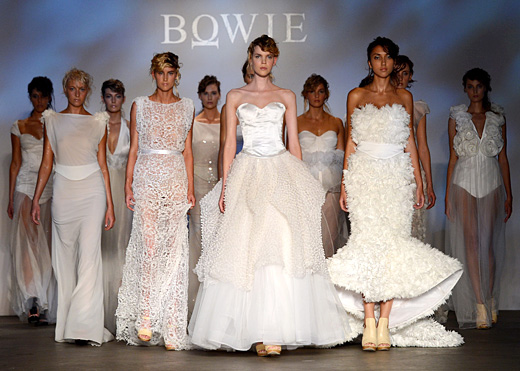 The Zimmermann presented a collection of pretty pastels, delicate florals and billowing chiffon shirts juxtaposing sharp peplum tops and mesh detailing. Central to the collection are mixed prints and different fabric textures.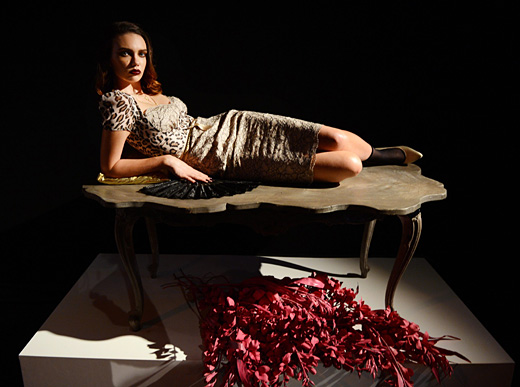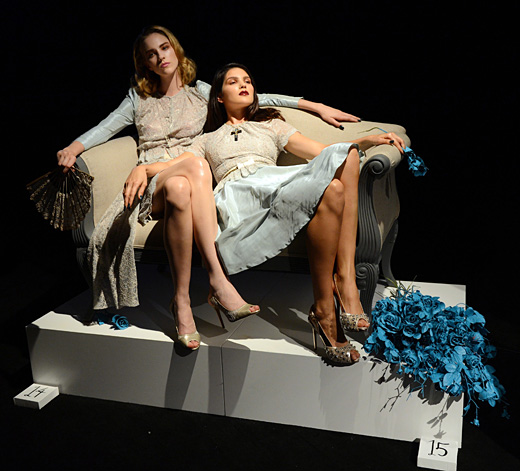 Photo: BGNES


Hits: 9257 | Leave a comment