Guo Pei presented lavish wedding dresses for wealthy Chinese Brides
The collection of wedding dresses of the Chinese designer Guo Pei was shown in Beijing. Well-known for her lavish frocks that are worn by celebrities on the red carpet, Guo Pei manages to infuse Chinese elements into the world of fashion.
"I meet all kinds of celebrities in my work, but what really touches me is designing for normal people. It is probably something that they will have once in a lifetime, and they will treasure it for a life time, and that design will bring them happiness," said Guo.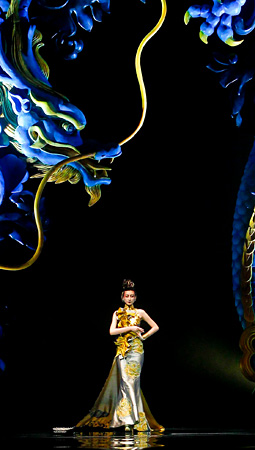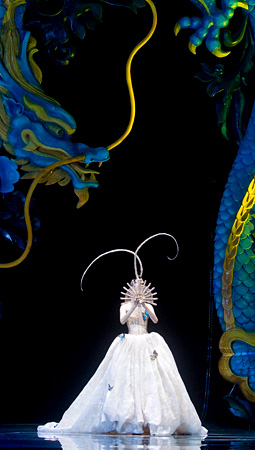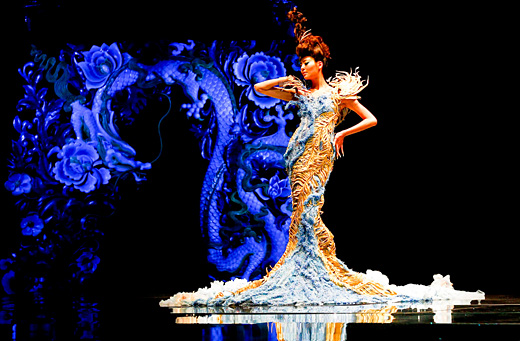 Guo says her latest collections "Legend of the Dragon" and "China Brides" were inspired by ancient Chinese mythology, but that she also gets inspiration from her everyday life.

The collection "Legend of the Dragon" is meant to showcase exquisite wedding gowns for Chinese brides. The show began with an exhibition where visitors, caught amidst a dark, mysterious oriental atmosphere saw thirty breath taking and expensive wedding gowns - handcrafted to perfection and immersed in tradition. The hand embroidery and the oriental collars all remind us of equally most expensive wedding dresses. The latest to join the ranks, Pei's amazing wedding gown collection, is all about once-in-a-lifetime couture for the most important occasion.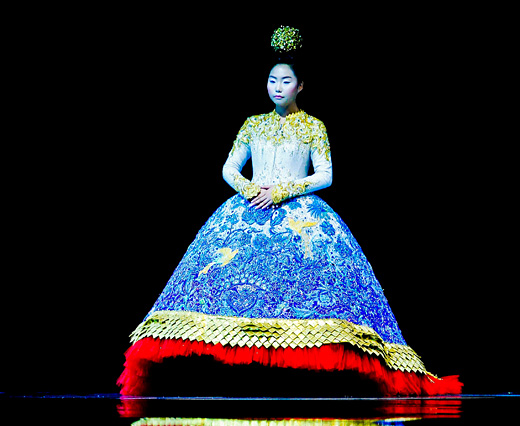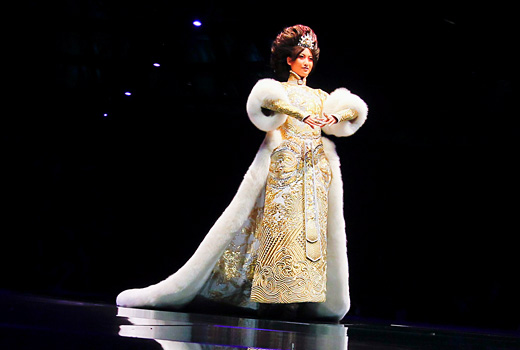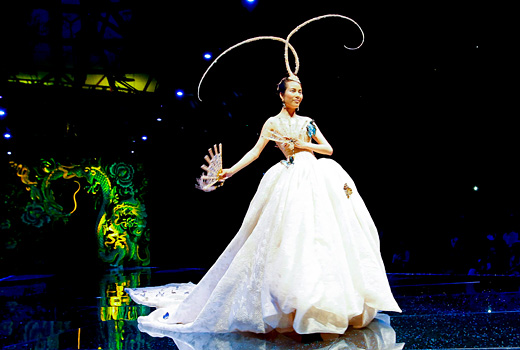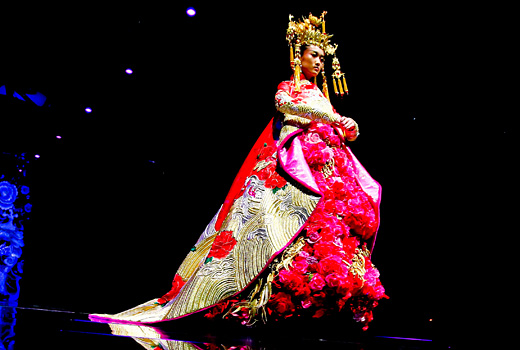 Hits: 25997 | Leave a comment