Festival of fashion and beauty Varna 2012 presented more than 20 fashion brands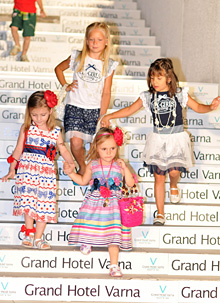 The fifth edition of Festival of fashion and beauty Varna 2012 took place on 22 and 23 June in Grand hotel Varna in St. Konstantin and Helena, Bulgaria.

So far for 2012 this is the biggest and most reputable fashion event in Bulgaria, on which were presented the collections of more than 20 Bulgarian and foreign fashion brands. For the first time two Spanish brands, known from the Spanish fashion weeks chose Bulgaria to present their collections - Rosalita Mc Gee and Missing Johny.

Among the Bulgarian designers and fashion houses, which presented their latest collections in the fashion show were Polisha with designer Poli Petkova, fashion house Parva Nova, fashion house Veteida with designer  Vessela Vassileva, Pierlucci, MSuit, Daniel fashion and bridal house Kalina with designer Kalina Tsvetkova.

More than 800 spectators of the festival saw also the latest collections of Triumph, Amnesia, Banderol, Bentli.eu, U.S.Polo, Mason's, Altanbash, as well as the collections, sold in the chain of stores Seven Seconds, Entrance, Glaza, Sara Pen and Carnival Kids.

Organizer of the event is fashion agency VIP fashion group and in the defile took part male and female models of the agency and children. Face of the festival is Iva Atanasova, Best Model of the World 2011.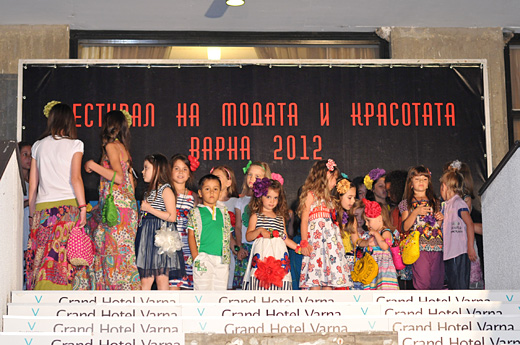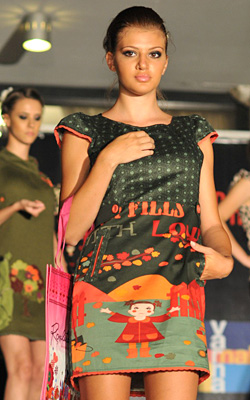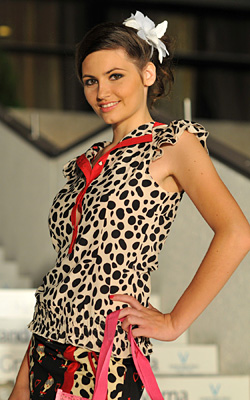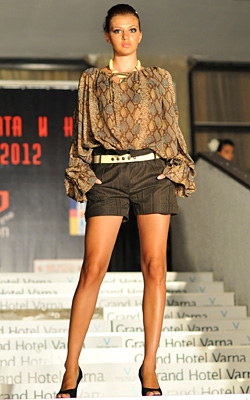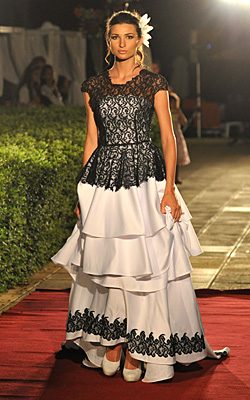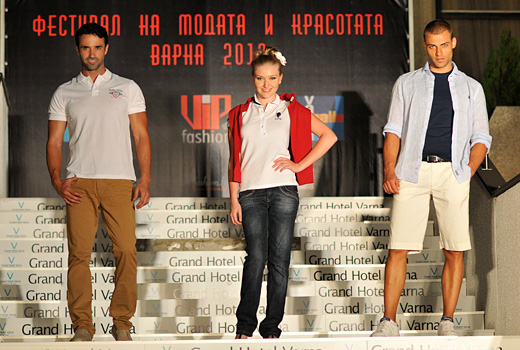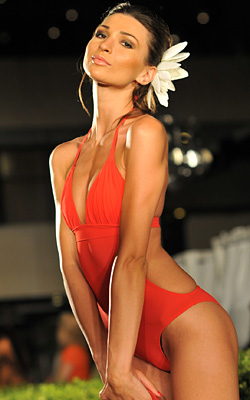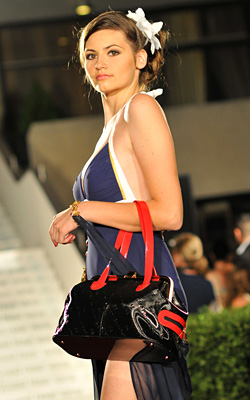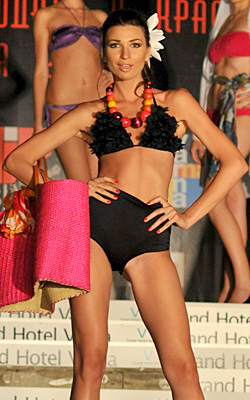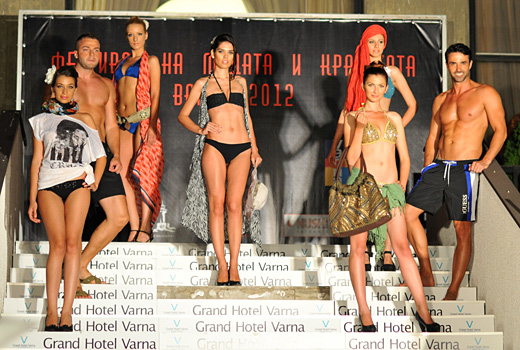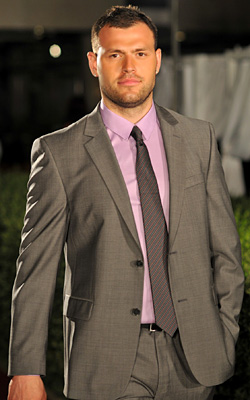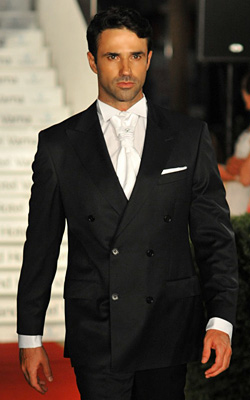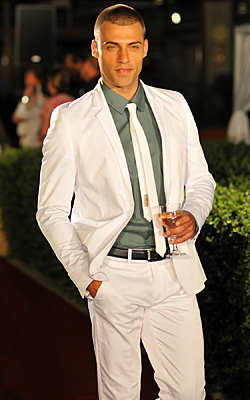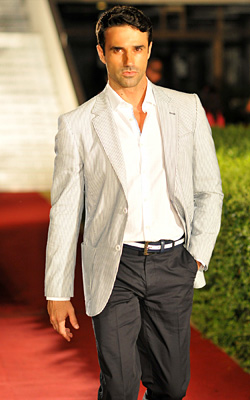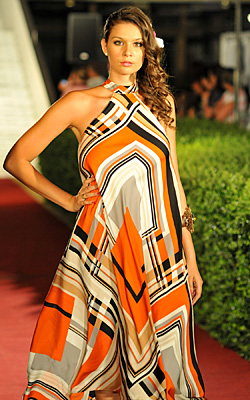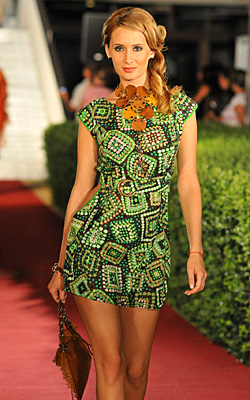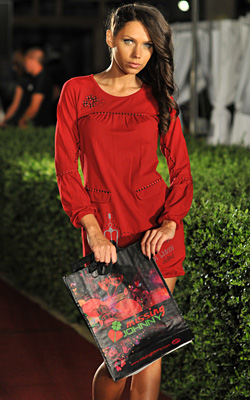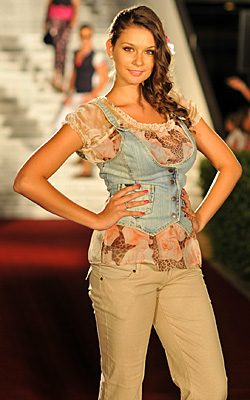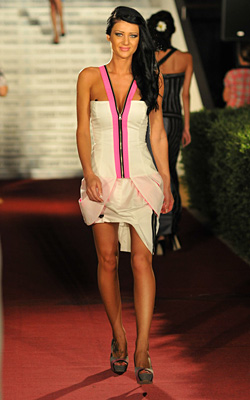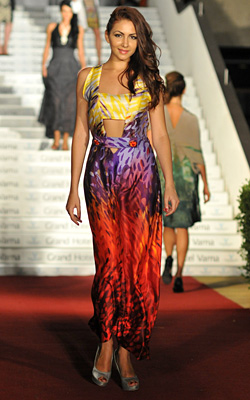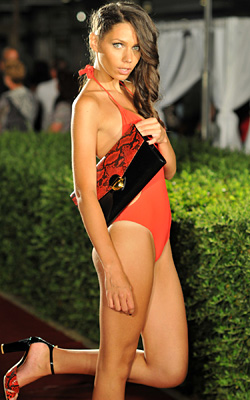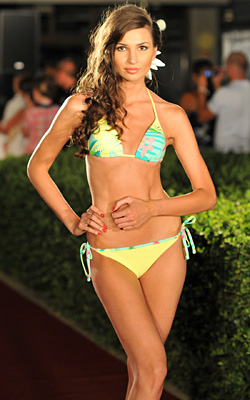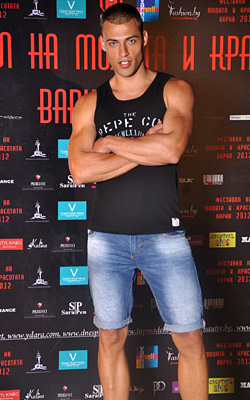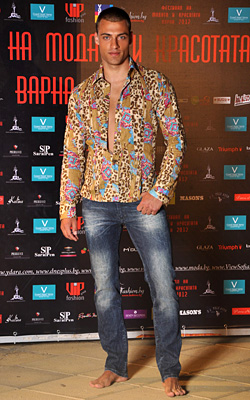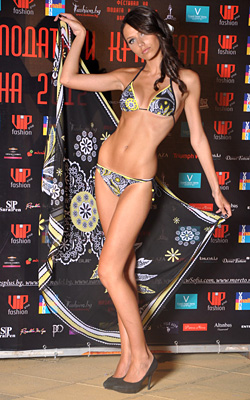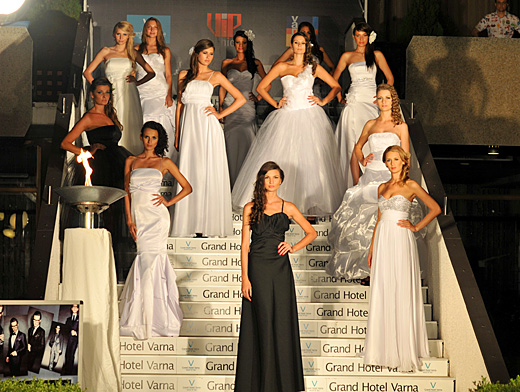 Photos © VIP fashion group


Hits: 9335 | Leave a comment