Tommy Hilfiger Presents His Millenium Promise Collection 2012
The American fashion designer Tommy Hilfiger presents his latest Promise collection for summer 2012.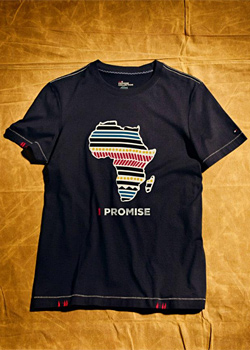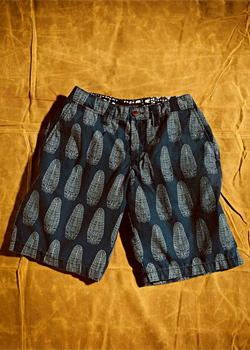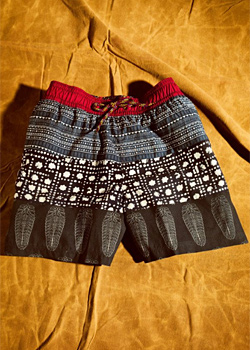 The Collection is a unique capsule collection that supports lasting change throughout Africa in conjunction with Millennium Promise - an international non-profit organization, committed to accelerating achievement of the Millennium Development Goals and eradicating extreme poverty, hunger, and preventable disease. Since, 2009, Tommy Hilfiger has been proud to be a part of Millennium Promise and the MILLENNIUM VILLAGES PROJECT supporting communities throughout Africa.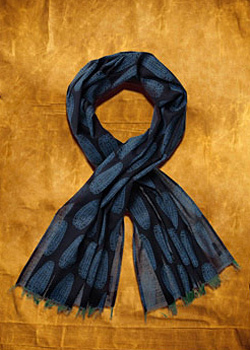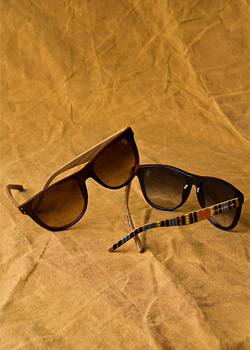 The collection includes simple designs clothes and accessories, like polo shirts, casual shirts, basic t-​​shirts, sporty trunks, shorts, dress, sunglasses, scurfs, sweemwear. All pieces from the collection are made by cotton and are in a bold colour palette featuring vibrant African prints.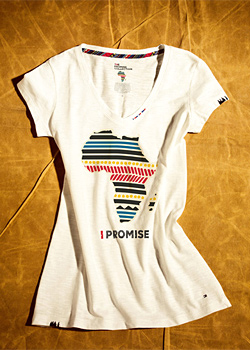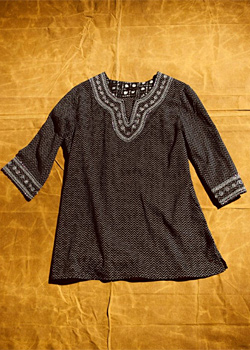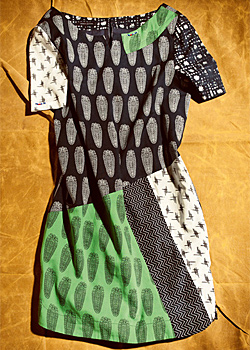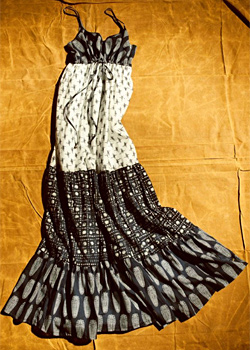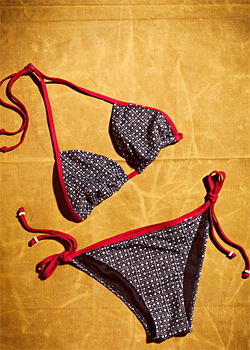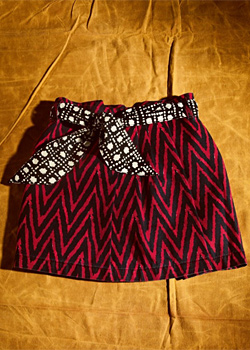 Photos: Tommy Hilfiger


Hits: 9136 | Leave a comment