Donatela Versace presented collection Fall-Winter 2012-2013 at Paris Haute Couture Fashion Week
Donatella Versace presented her new Fall-Winter 2012-2013 collection in hotel "Ritz" in Paris on the first day of Paris Haute Couture Fashion Week, in honor of her late brother Gianni, who was killed in 1997.
Floor-length silk gowns dominated the collection, for which Donatella said she took inspiration from a set of Tarot cards.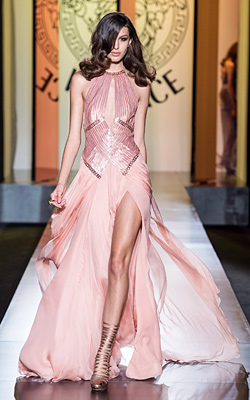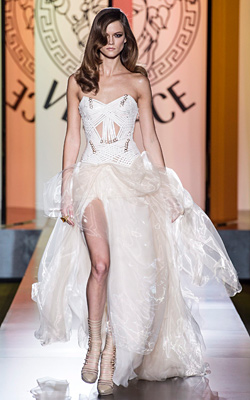 On Sunday Atelier Versace also launched its inaugural jewellery line. The hand-sculpted and one-of-a-kind pieces are dripping with diamonds, emeralds, amethysts, yellow diamonds and sapphires.
"As a designer and a collector of fine jewelry I have always wanted to offer the same quality of craftsmanship in jewelry as we offer with the Atelier Versace fashion collection." She added that each "individual ring from the collection is a work of art", said Donatella Versace.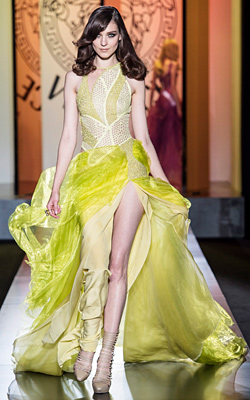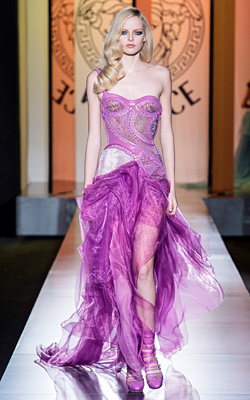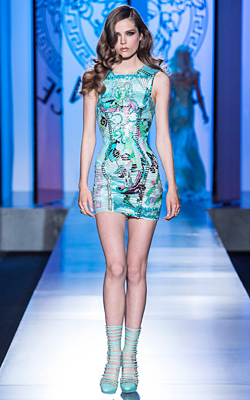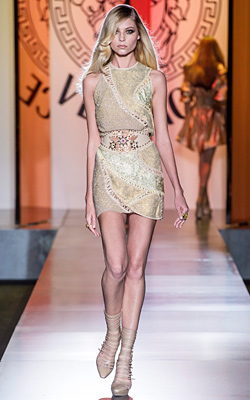 Photos: BGNES


Hits: 18260 | Leave a comment