Ermanno Scervino presented his new collection in Sofia
The Italian designer Ermanno Scervino presented in Sofia his collection Autumn/Winter 2012/2013, inspired by the grace and elegance of horses.
Through the eyes of the designer the woman this season is graceful, noble and elegant not like a gazelle, but as a mare. Clean lines and monotonous palette are the highlights of the autumn collection that received the applause from the Bulgarian fashion lovers.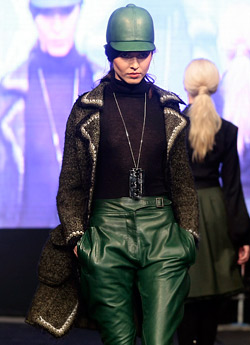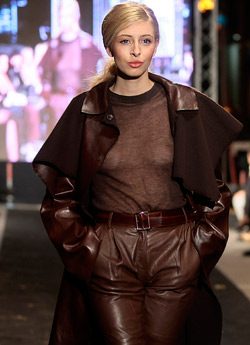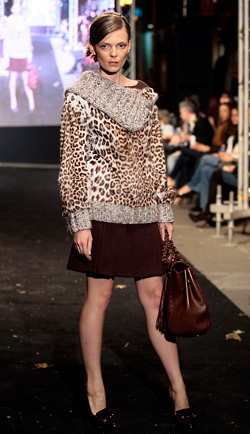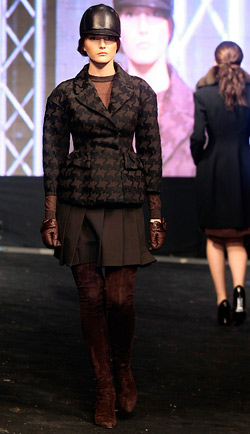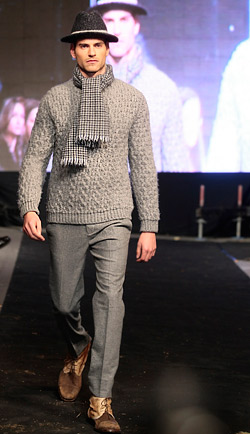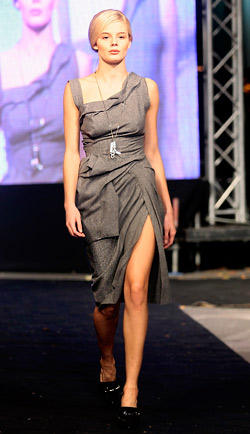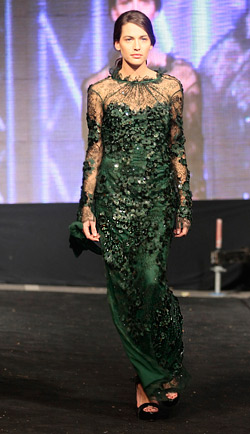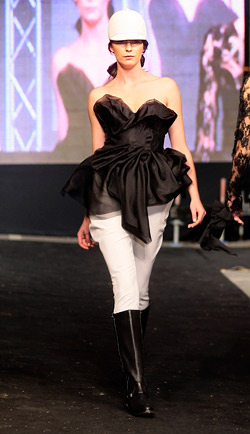 Purebred black stallion opened the show , causing all of the first row of the fashion show to stop their breath and admire the elegance and nobility of the animal. The gait - smooth and elegant, the gaze - bold and heady, the vision - graceful and sexy. This is the woman, dressed in the clothes of Ermanno Scervino this fall.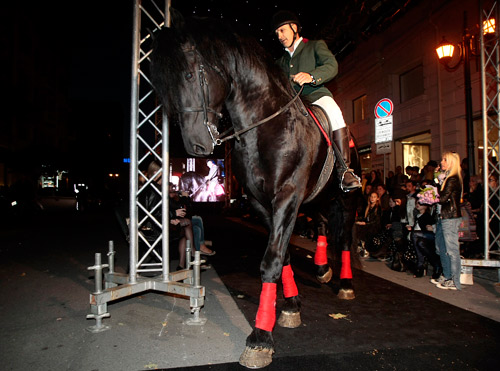 Graphite colors dominate the autumn palette of the designer. For the gentlemen this season Ermanno Scervino relies on the elegant line with a dash of provocation. Men's fashion accents on dark green and gray, while women will be dressed in brown and black.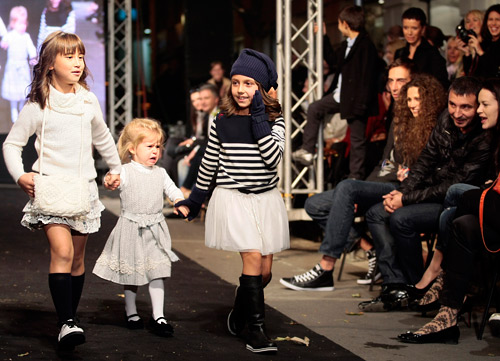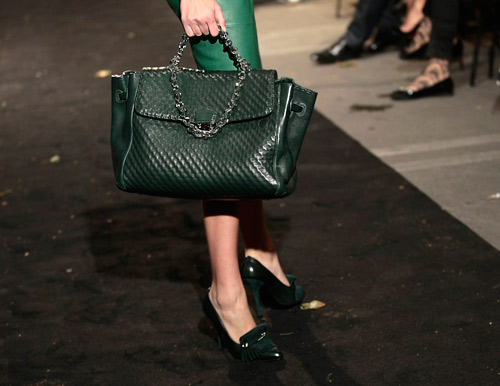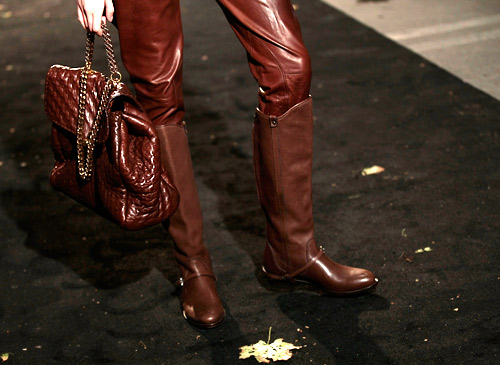 Hits: 9022 | Leave a comment