Andrew Majtenyi Autumn/Winter 2013 Collection
Andrew Majtenyi is a fashion designer working in both the UK and Canada. His key inspiration for Autumn/Winter 2013 Collection is the work 'Labyrinth' by the Japanese artist Motoi Yamamoto.
He is combining 3D geometric shapes with medieval undertones with burnt rose and chain mail detailing.
Woven and printed fabrics are contrasted with texture and shine.
Andrew Majtenyi has been worn by celebrities like Nicki Minaj, Katy Nash and Daisy Lowe.
Online Lookbook is available at: www.andrewmajtenyi.com/press13winter/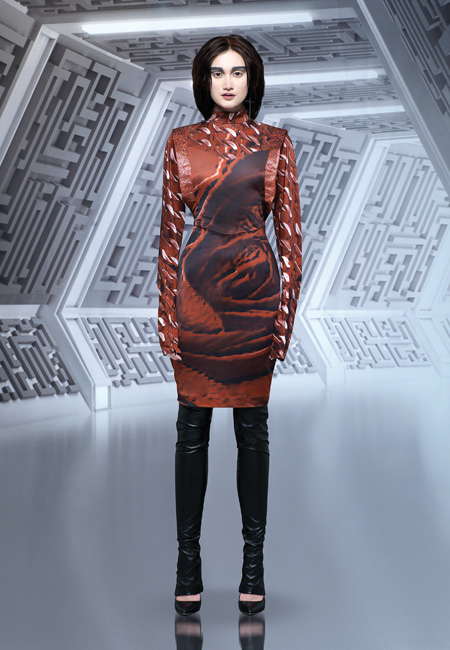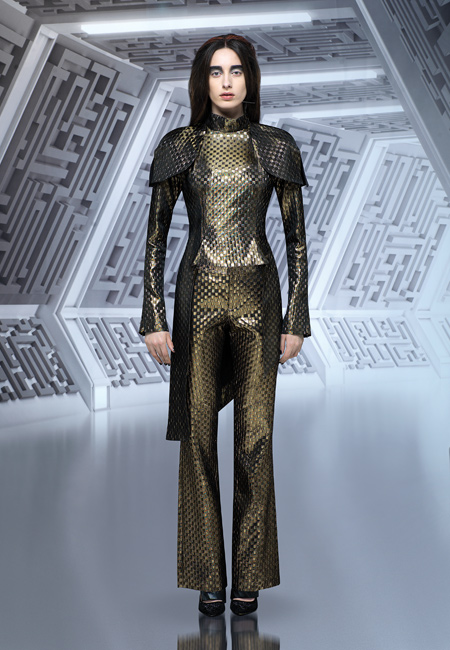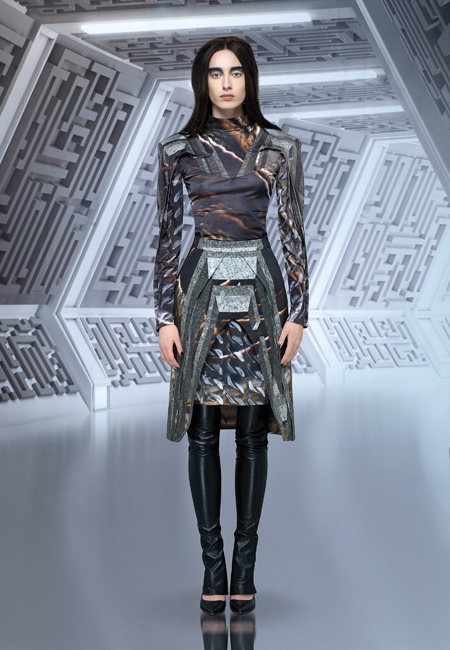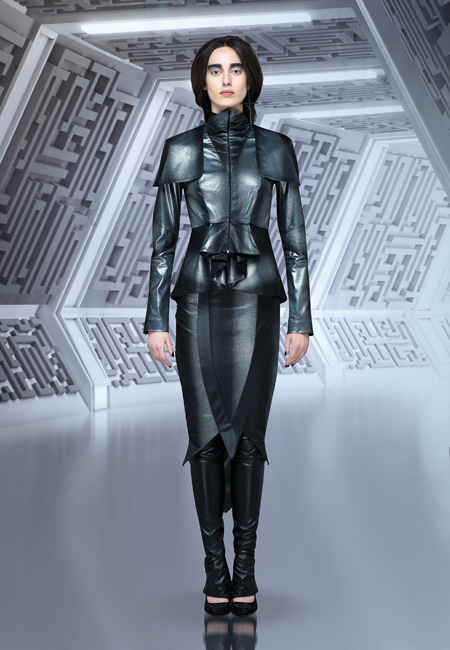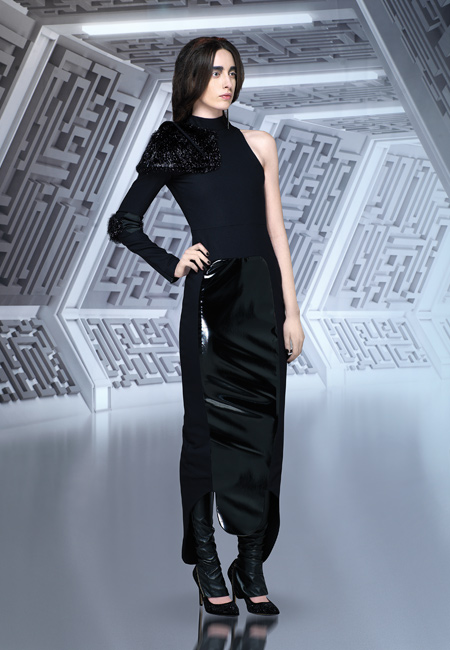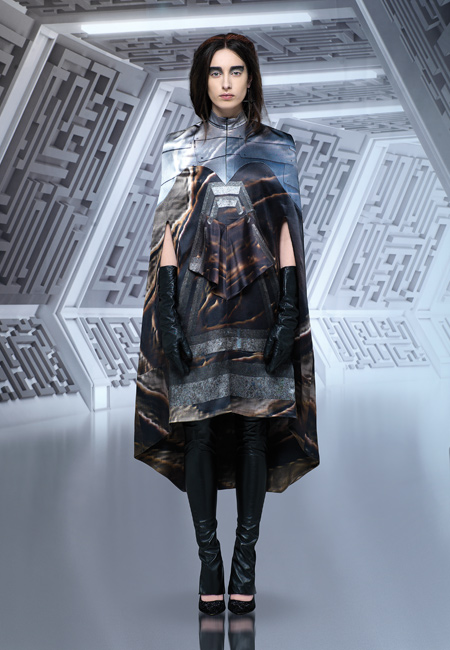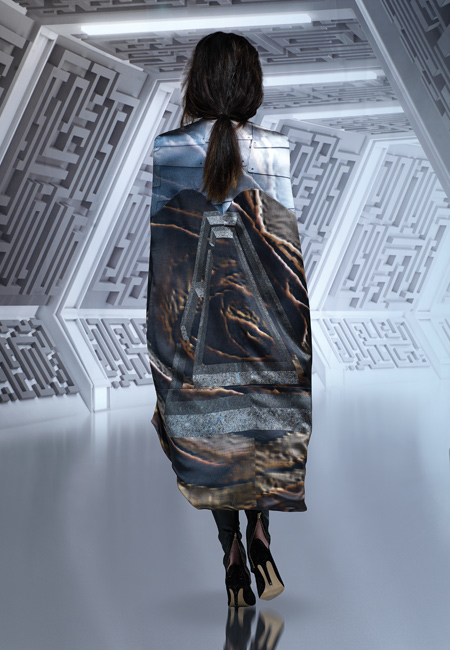 Hits: 9844 |
Leave a comment