Mercedes-Benz Fashion week Russia: New season, new designers, new ideas for Autumn-Winter 2013/2014 collections
From March 29 to April 2 Moscow hosts the 26th Mercedes-Benz Fashion Week Russia. More than 70 designers from Russia, Ukraine, Belarus, Georgia, the Great Britain and Spain present their Autumn-Winter 2013/2014 collections at the new main venue of the Fashion Week – the Central Exhibition Hall (CEH) «Manege» (Manezh Suare, 1).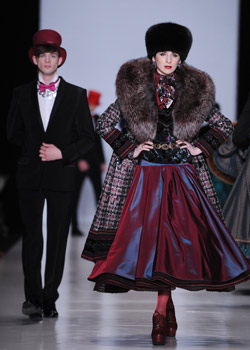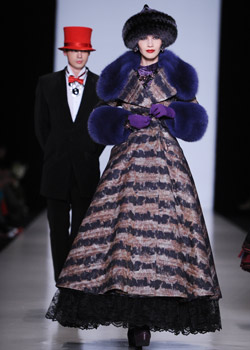 Mercedes-Benz Fashion Week Russia brings together Top Russian fashion designers: SLAVA ZAITSEV, Tatiana Parfionova, Alena Akhmadullina, BEssARION, Dasha Gauser, Julia Nikolaeva, HakaMa, TEGIN, BORODULIN'S, Julia Dalakian, LEONID ALEXEEV, MASHA KRAVTSOVA, POUSTOVIT, Lena Tsokalenko, PIROSMANI BY JENYA MALYGINA, Olga Brovkina, RUBAN and other leading designers. Traditionally, the main heroes of Fashion Week will be not only recognized leaders of Russian fashion-space, but also young newcomers: Maria Golubeva, RIA KEBURIA, Maroussia Zaitseva, GOGA NIKABADZE, Yanina Vekhteva, Natali Leskova as well as brands specializing in creating accessoire and jewellery lines – Rainbow Seekers, Olya Shikhova, MASTERPEACE by Evgenia Linovich, Volha, RJ BIJOUX, Nastia Olgan and others. For the first time catwalk of Mercedes-Benz Fashion Week Russia in CEH "Manege" will see the shows of stars from the British fashion scene – designers of Russian descent - FYODOR GOLAN, Timur Kim, Vilshenko.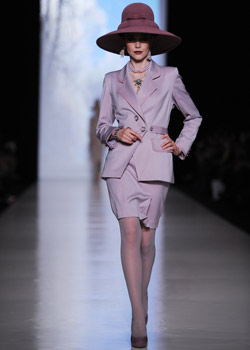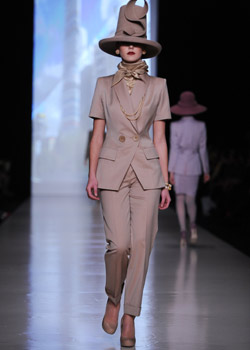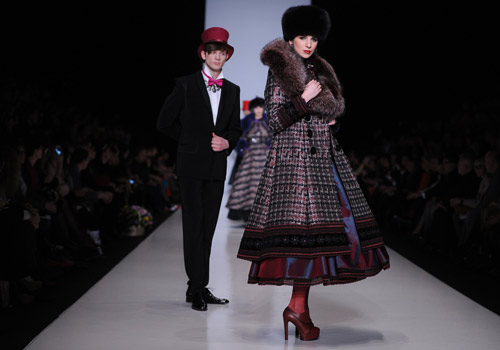 The aim of Fashion Week – to support and promote Russian designers – has evolved in the past years, - says general director of Mercedes-Benz Fashion Week Russia Alexander Shumsky. – Today Fashion Week in Moscow is the main venue for designers with Russian background. Among the graduates from fashion institutes in the West there are quite a lot of those who speak Russian but run their business in London, New York or Paris. Some of them have already presented their collections on the catwalks of Mercedes-Benz Fashion Week Russia – Von Vonni, BASHARATYAN V and others. This year Fashion Week will increase its support: we want the best Russian speaking designers to present their collections in Moscow.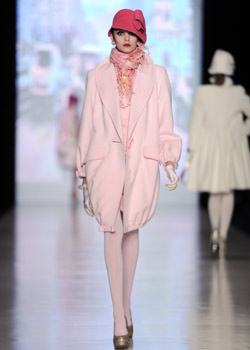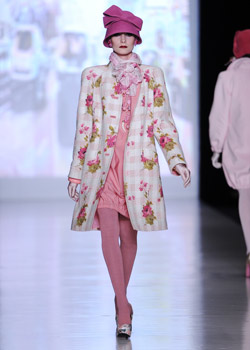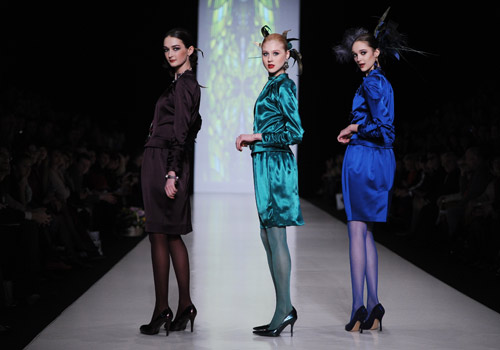 During the breaks between the shows visitors will be entertained by a program of fashion-movies prepared together with NYFFF (New York Fashion Film Festival): guests of Mercedes-Benz Fashion Week Russia will be able to watch fashion-inspired works of Roman Polanski, Ryan McGinley, Stephen Meisel. The business-program of Fashion Weel will host a conference for Digital, Luxury and Fashion experts HUBFORUM 2013 - "Strategy for promoting luxury brands via Internet".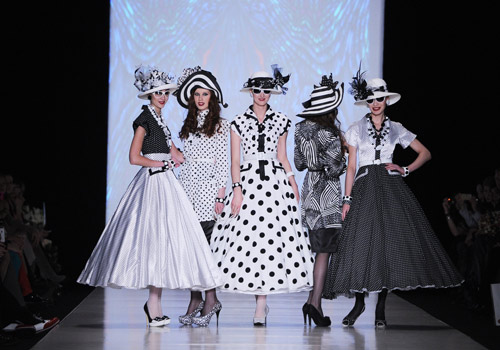 Photos: Image.net


Hits: 11774 | Leave a comment