Colors fashion trend forecast: Fall-Winter 2014/2015 key color combos from TREND COUNCIL
To choose the right color is important, but to match colors perfectly is even more important.

Here are some ideas and inspiration from Trend Council's forecast for top trends in ladies look for Fall-Winter 2014/2015.

We think that they are fresh, cute and girly. What will you say?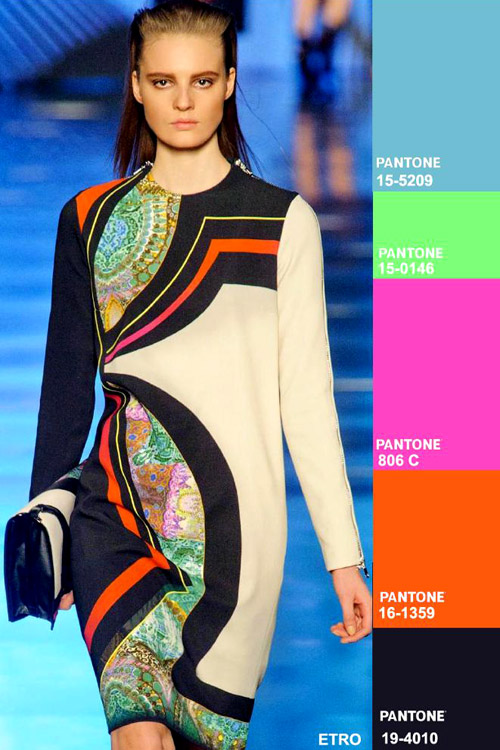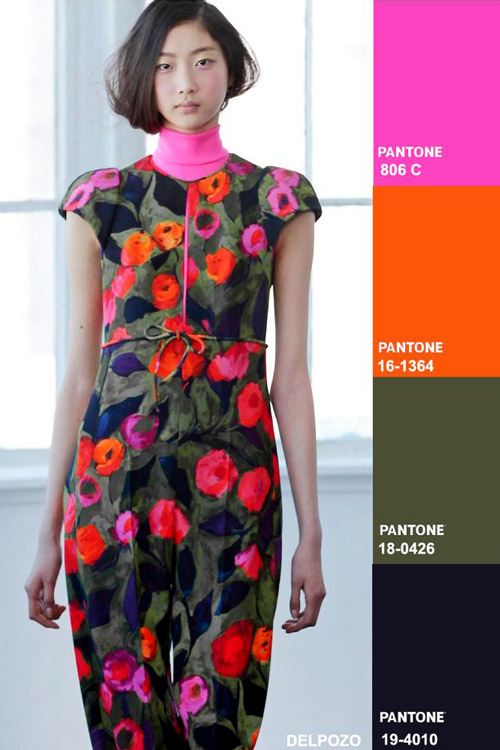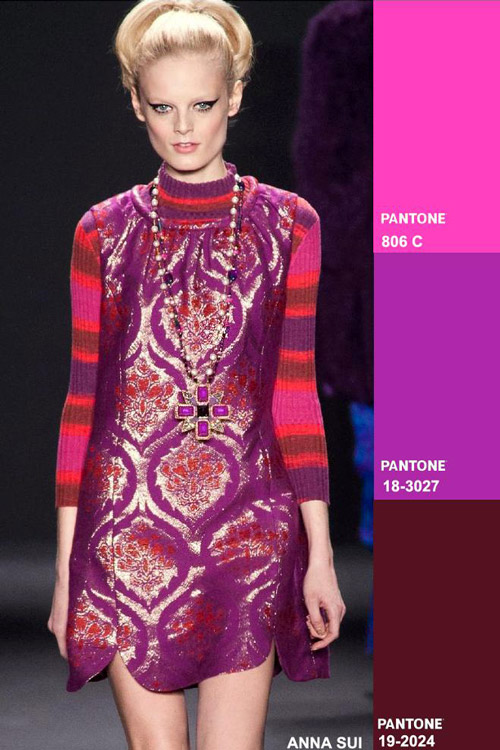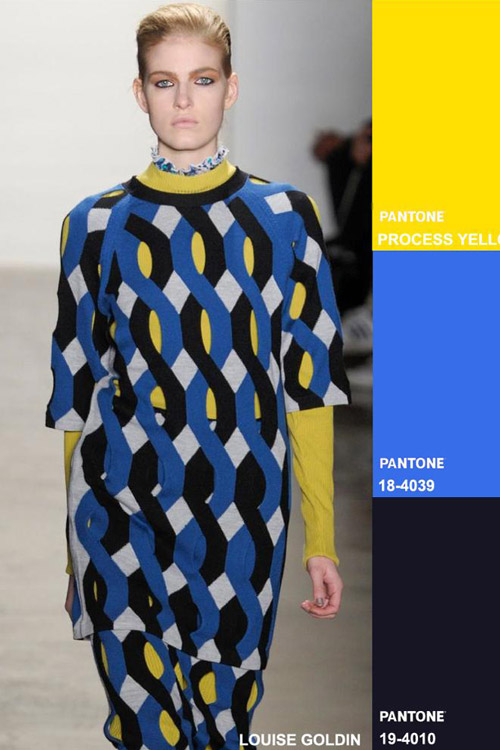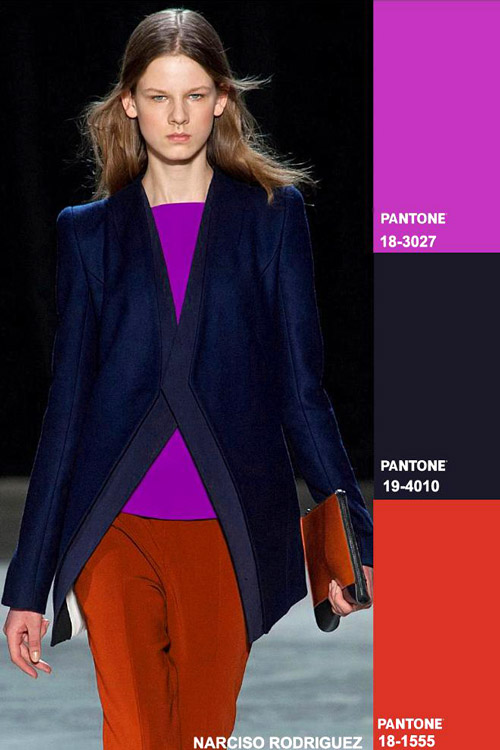 And remember that the Trend Council is a niche online forecasting service that provides valuable color and trend information to help you make accurate decisions for your business based on factual analysis by industry leaders. So, you can rely on their forecasts.

CLICK HERE FOR SUBSCRIPTION INQUIRIES at Trend Council


Hits: 75991 | Leave a comment