Blingbacks Spring-Summer 2013 collection - shoe heel accessories
Blingbacks - a shoe heel accessory with a twist, invented by Love Heels Ltd.

Not only do Blingbacks turn an ordinary pair of heels in to something truly special they also prevent rubbing and blisters due to a tiny discreet medical grade silicon lip.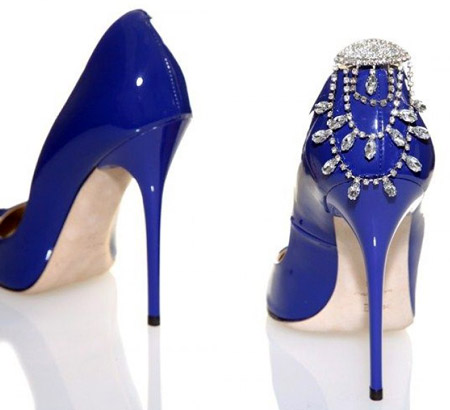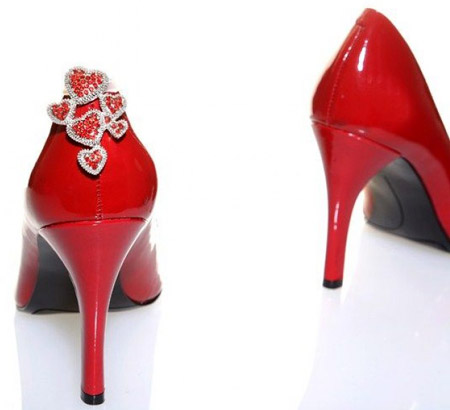 Blingbacks shoe jewellery mould perfectly over the back of your shoe, protecting and cushioning your heels, whilst looking dazzling at the same time! They are for those who really want to make a statement with their footwear.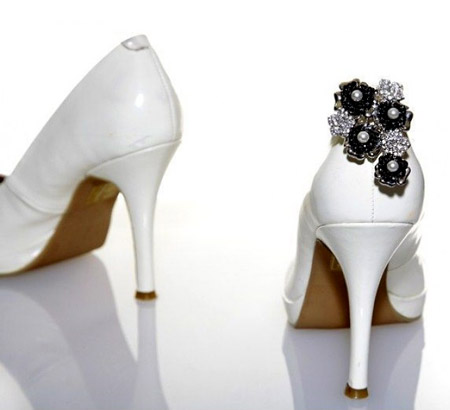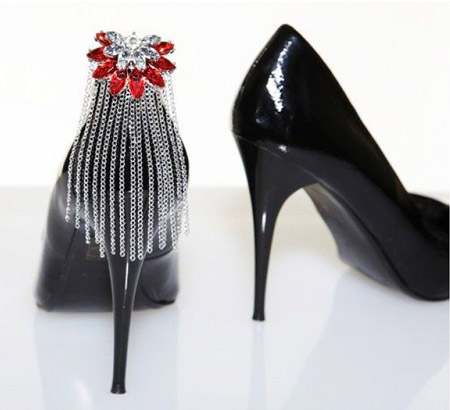 The Blingbacks are mounted on soft medical grade silicon.

They are ideal for weddings, parties or just a night out. Blingbacks are a great way to transform shoes in very low cost and make for fantastic gifts.

For more information visit Blingbacks


Hits: 7094 | Leave a comment