Festival of FASHION and BEAUTY - Varna 2013
The sixth edition of the Festival of FASHION and BEAUTY will be held on 21-22 June 2013 at the Summer Garden of Grand Hotel Varna at the Resort Complex 'St. St. Constantine and Elena'.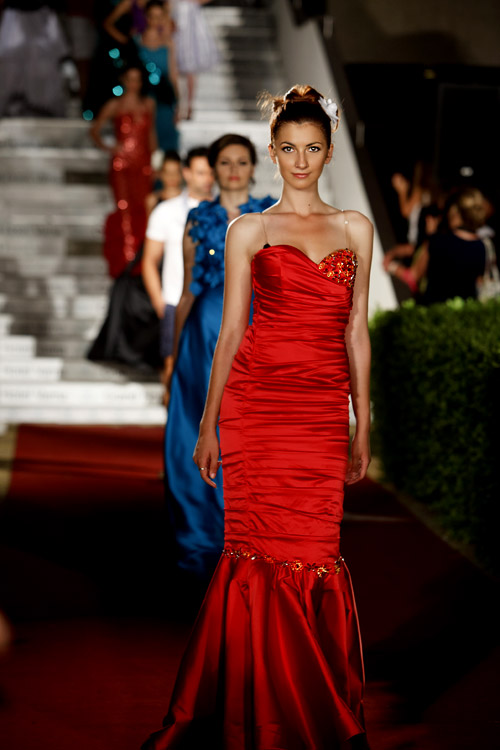 This Festival is one of the biggest and most prestigious fashion forums in Bulgaria, where many Bulgarian and foreign brands show their collections to a specially selected audience. The organizer of the event is Fashion Agency VIP Fashion Group together with the Bulgarian fashion directory.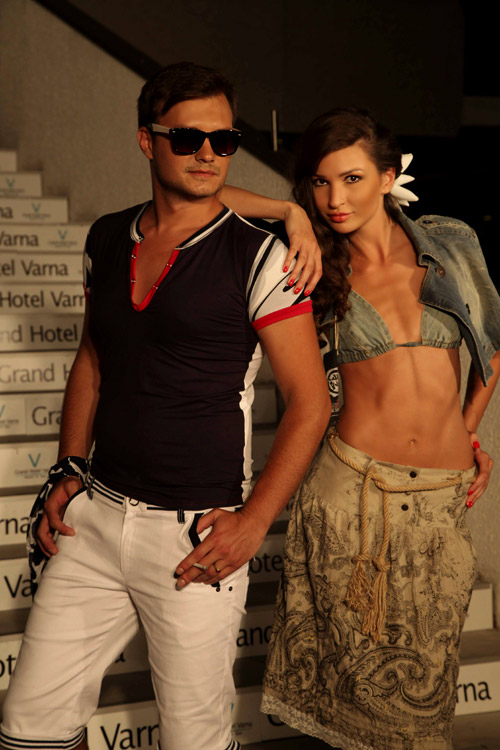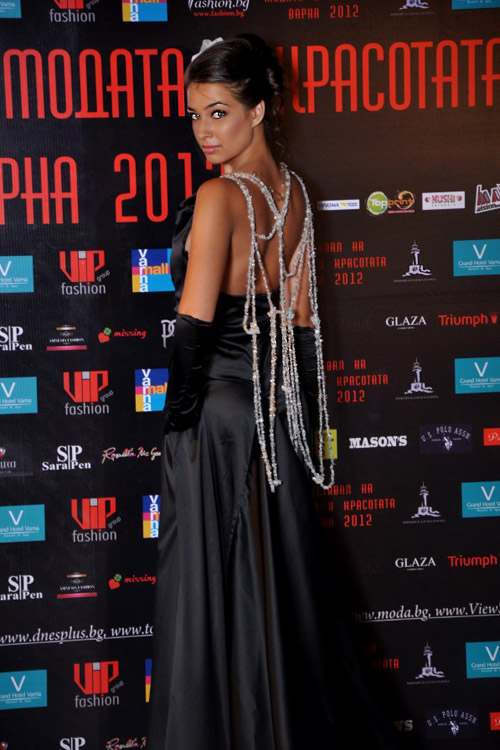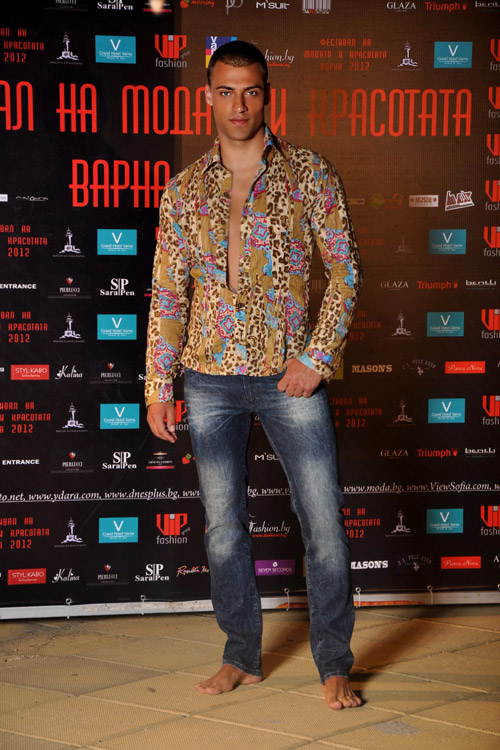 Spring - Summer 2013 collections will be presented during two evenings of the event by famous fashion brands such as: "TRIUMPH", "AMNESIA", "MARTINI & MILANOV", "REFLECTIONS", "VAYANA collection", TEMPO CASUAL, SEVEN SECONDS, SENTIMENT, EPAU-NOVA, Italian brands LIST, PHARD and ZU ELEMENTS, children's fashion - CARNIVAL KIDS, men's fashion - "SAGE PLAZA", "U.S.POLO", "PIER LUCCI", "RICHMART" and "DANIEL Fashion", boutique shoes - "SARA PEN" and "PRETTY FIT", Jewellery collections - "ASTO GOLD" and "DANNYRA", wedding dresses - NG Bridal and "TONENA" Fashion House, and the newest collections of Fashion houses "VETEIDA", "PARVA NOVA" and BANDEROL.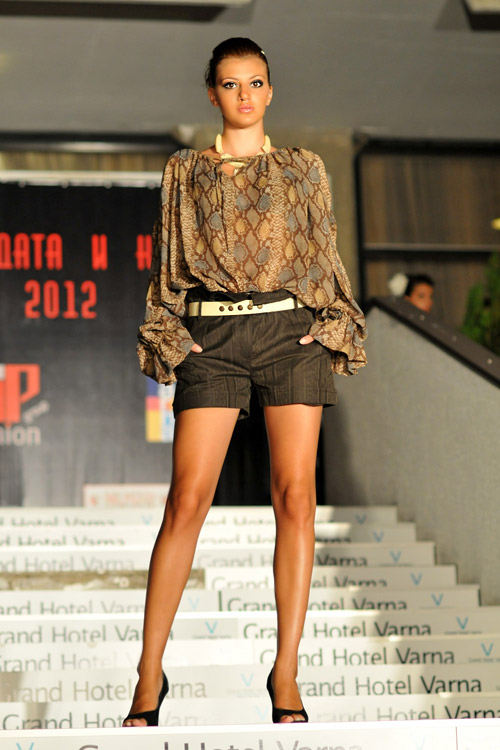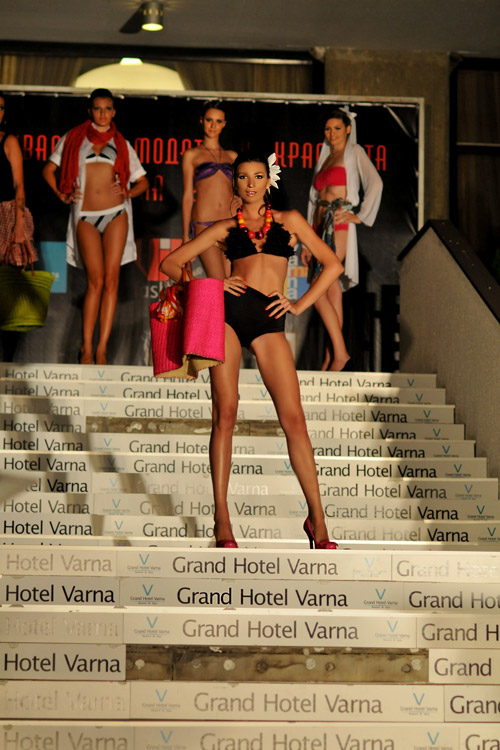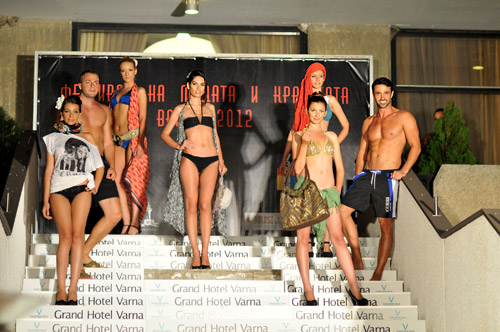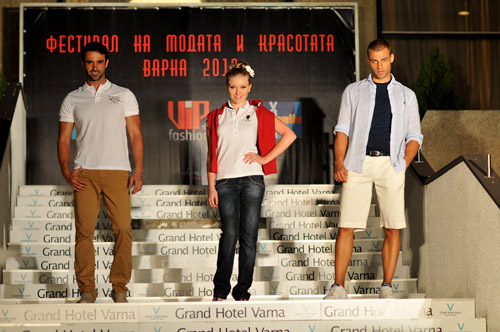 Some of the best models from Varna will take part in the Festival, including 5 'Miss Varna' winners - Snejana Kasabova, Irena Ivanova, Alisa Ganeva, Virginia Mutafchieva and Irena Grigorova.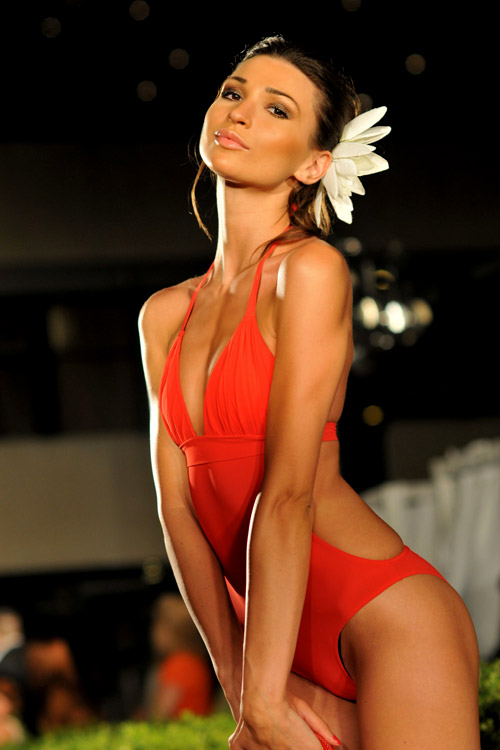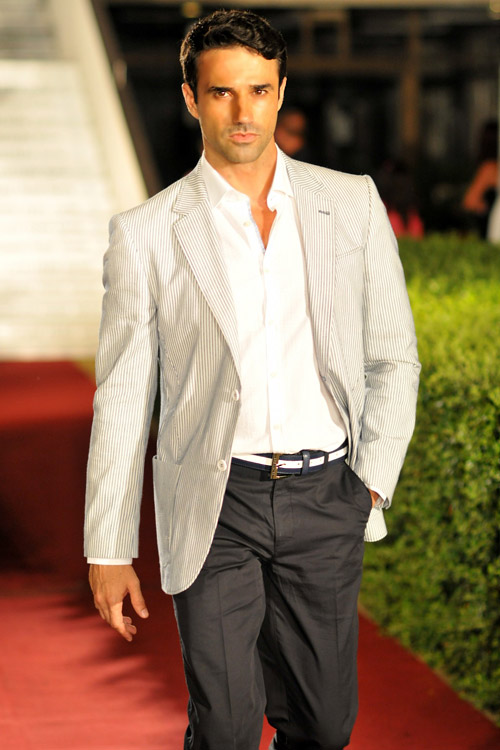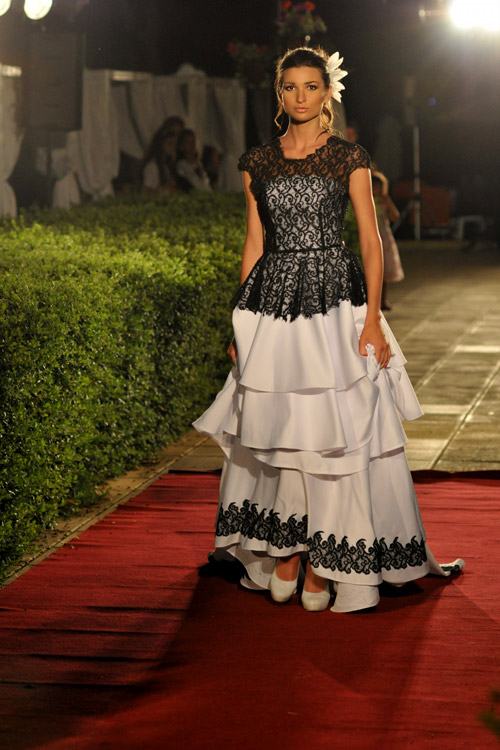 This season, as the previous ones, an announcer of the event will be the actor Simeon Lyutakov, and the face - Iva Atanasova, the winner of the title 'Best Model Of The World 2011'.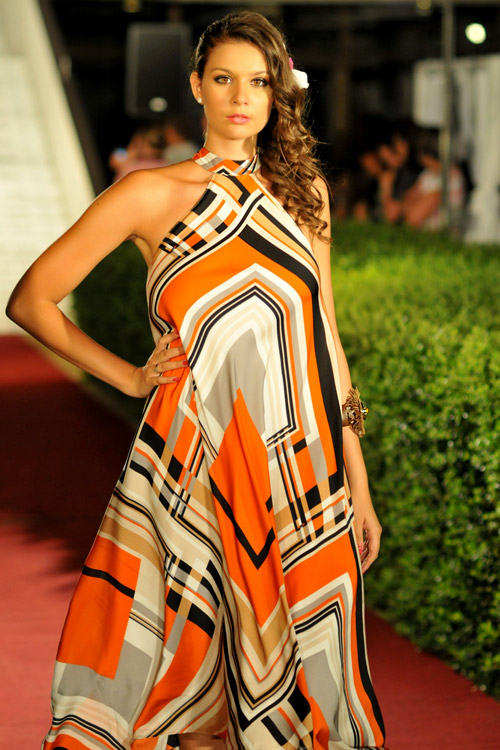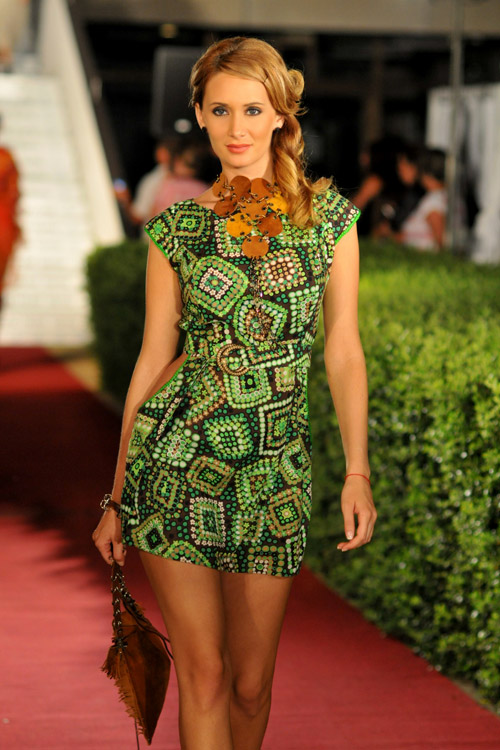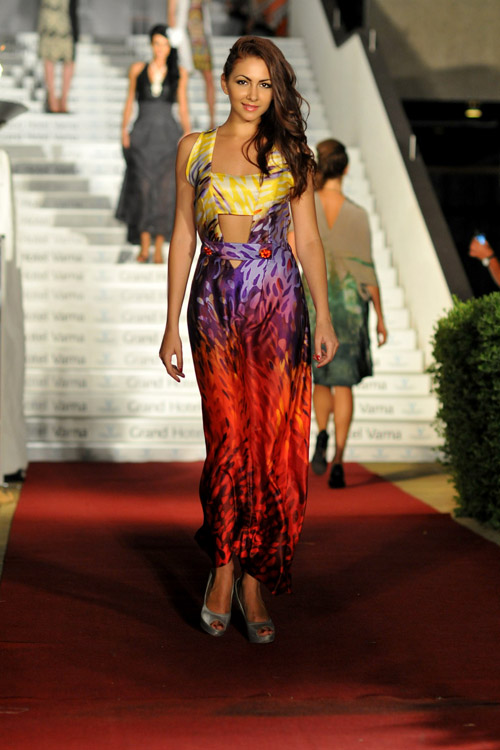 Partners of the Festival of FASHION and BEAUTY are Grand Hotel Varna, "MALL VARNA", Winery 'Varna' and Advertising agency 'MAX VISION'.

Media partners of the event are: www.fashion.bg, www.moda.bg, www.topmodel.bg, www.moreto.net, www.varnautre.bg, www.lifestyle.bg , www.varna24.bg , www.yep.bg, www.ydara.com, Highlife and "Cherno more" newspaper.


Hits: 13881 | Leave a comment