The new collection of Elie Saab at Paris Fashion Week
The Lebanese designer Elie Saab presented his new women's collection during the France Paris Fashion Week.
For those of you who don't know who is Elie Saab we prepared for you some information:
He is born in 1964. Elie Saab is a self-taught fashion talent. His interest in dressmaking started at the young age of 9, already making clothes for his sisters. The talented adolescent sold his creations to the women in his neighborhood.
In 1982, at just the age of 18, he opened his couture atelier in Beirut, managing over a dozen employees being already a master in the arts of dressmaking and its know-how. In the following months, he presented his first collection to a public of women, instantly won over by the talent of the autodidact artist. His reputation rapidly transcended Beirut's borders, attracting women from high society who desired at Elie Saab dress.
Beirut remain his main source of inspiration, it is where he's founded and maintained his studio. In 2005, he inaugurated a modern five-storey building where the workshops are now located, as well as his studio, the ready-to-wear boutique and couture showroom. The Elie Saab atelier is where all the haute couture gowns are made and passed through the hand of the designer. It is the sole heart of the savoir-faire and excellence of his achievements
The designer magnifies femininity working with fine materials, delicate embroideries with outstanding quality. He builds his fairytale creations using simple designs , precious resources, whilst always maintaining a form of sophistication. Elie Saab dazzles with his intricate detail and strong sense of beauty. His specialty is the ultimate dress that highlights a woman's silhouette.
So enjoy with the selection of Elie Saab's models that we prepared for you: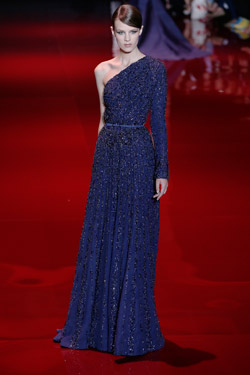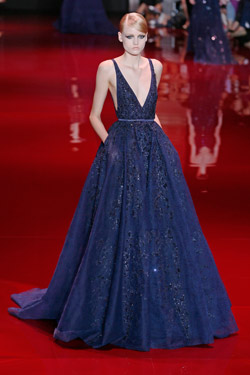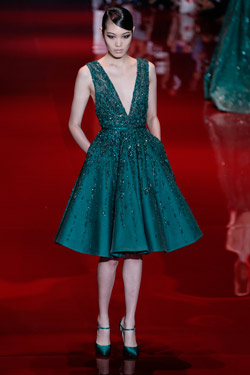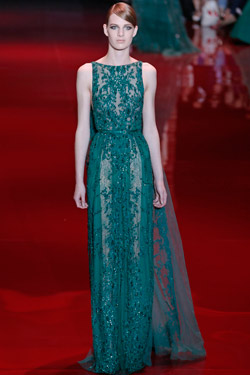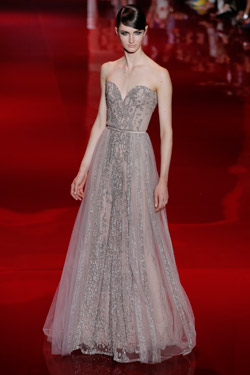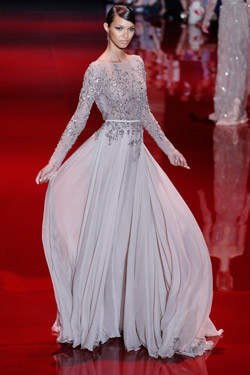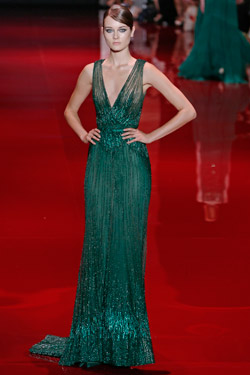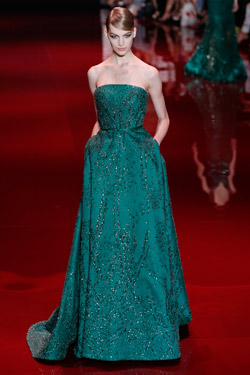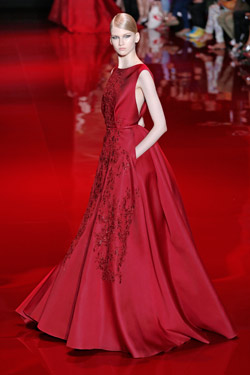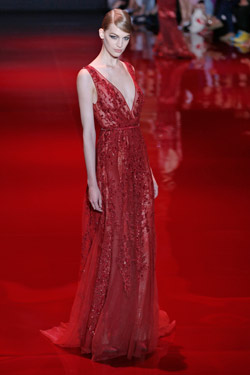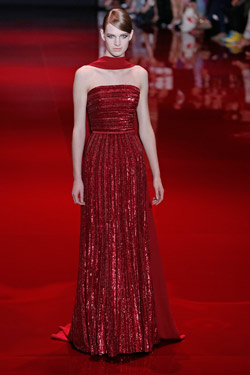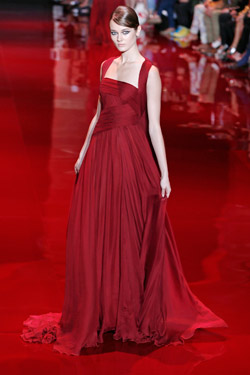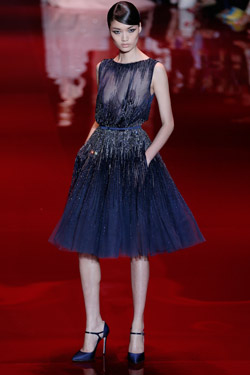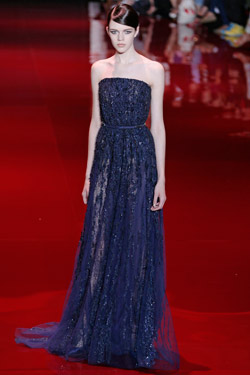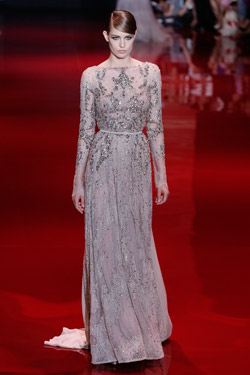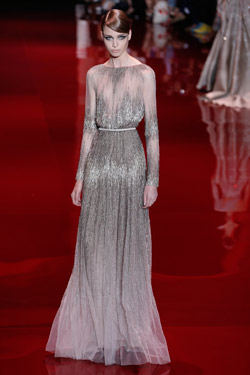 Hits: 12199 | Leave a comment