CND for Michael van der Ham Spring/Summer 2014 Collection
CND was founded in 1979 and based in Vista, CA, CND (Creative Nail Design, Inc.) is the global leader in professional nail, hand and foot beauty. Deeply committed to advancing the nail care industry, CND devotes significant time and resources to product research and development, education, and customer support. CND is an industry-leading advocate for the role of nail care in personal beauty and fashion.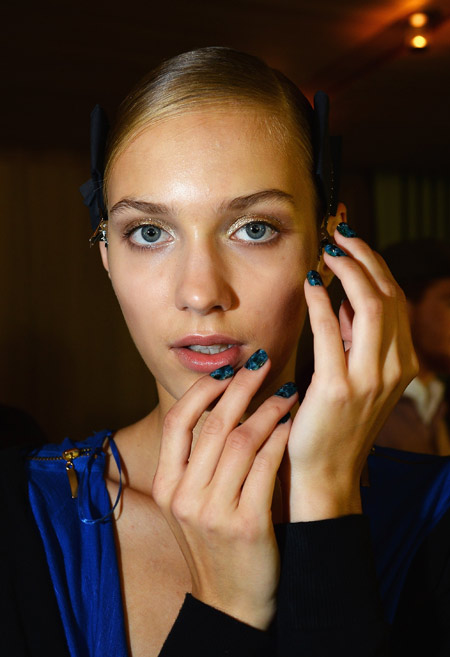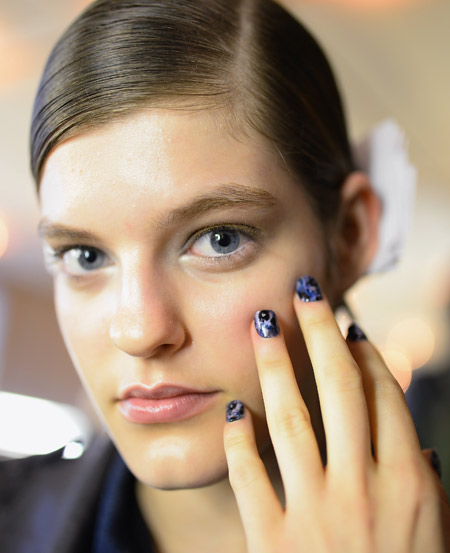 Professional nail care company CND revealed four unique nail designs at the Michael van der Ham Spring/Summer 2014 Fashion Show at Hotel Café Royal in London. CND Co-founder Jan Arnold and an elite team of CND Nail Artists collaborated with the designer to create works of art that beautifully complemented the designs presented on the runway.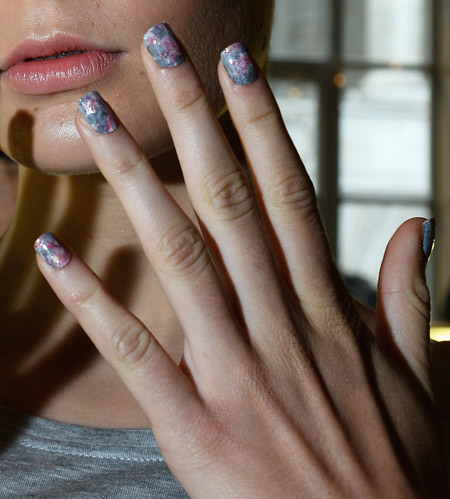 After a fulfilling artistic collaboration with van der Ham last season, CND was thrilled to join forces with the designer again for Spring/Summer 2014. "Michael's couture fabrics and modern take on femininity are both classic and inventive – they inspire us to create true works of art", said Jan Arnold. "His collection ties in beautifully with our Spring trend, 'Open Road,' which consists of time-worn pastels for the modern muse. This girl is free-spirited and spontaneous with an eclectic edge".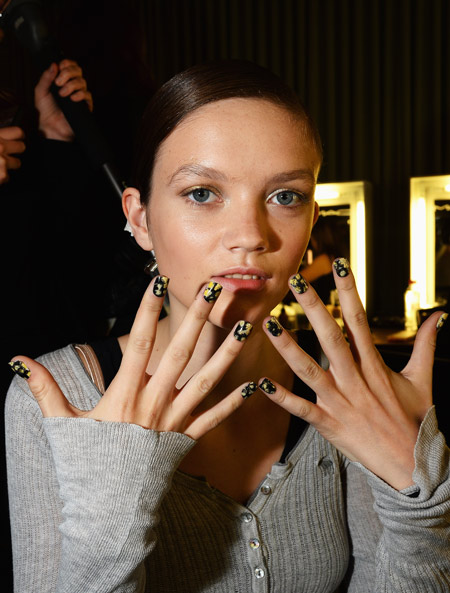 CND's partnership with Michael van der Ham this season produced four soft-focus nail looks inspired by a deeply romantic and impressionistic garden. "Hand-painted flowers in combinations of yellow and grey, teal and black, pink, grey and coral, and the deepest navy and purple provide a cacophony of color on a 'casual' shaped nail as easy to wear as your favorite ballet flat", said CND Lead Education Ambassador Amanda Fontanarrosa. "Tonal, painterly, dreamy and whimsical, this nail style is perfectly imperfect and reflects beautifully the woman of Michael's inspiration".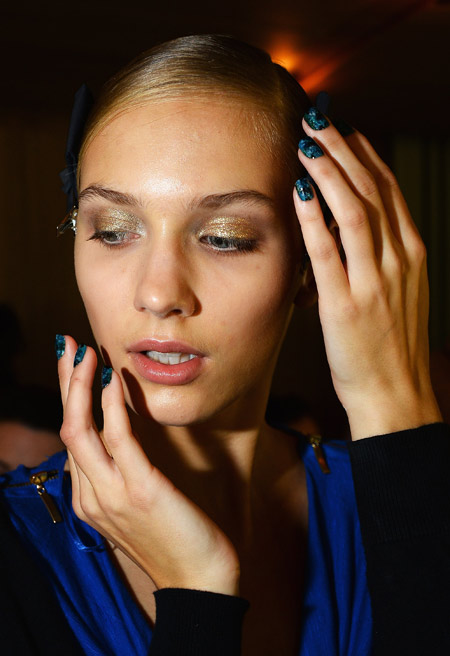 Jan Arnold and CND have been pioneering nail artistry on the runway for 17 years, setting trends backstage at Fashion Week since 1996. They continue to define the trends in New York and around the world with highly artistic and intricate nail concepts developed in collaboration with innovative designers like van der Ham.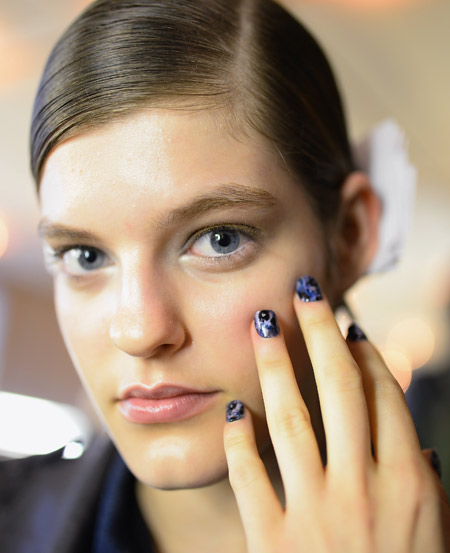 "It's really exciting to work with CND because they have a true understanding of how to finish a look", said Michael van der Ham. "They come with a great set of ideas and concepts to complement the clothes in the right way. The nails this season are beautifully hand-painted – like little works of art on the hands".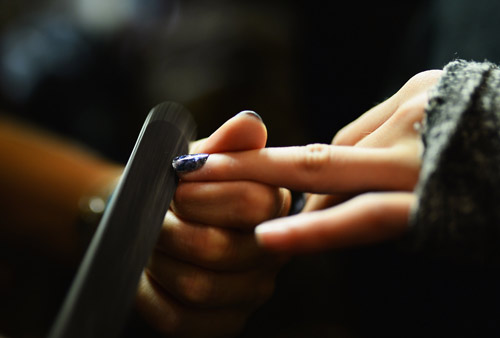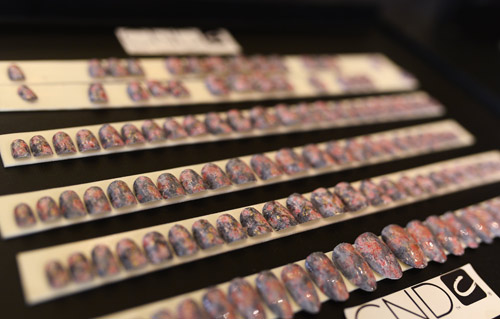 For visuals, individual how-tos and behind-the-scenes coverage of the CND nail designs shown at Michael van der Ham Spring/Summer 2014, please visit CND's Fashion Week Digital Headquarters at www.cnd.com.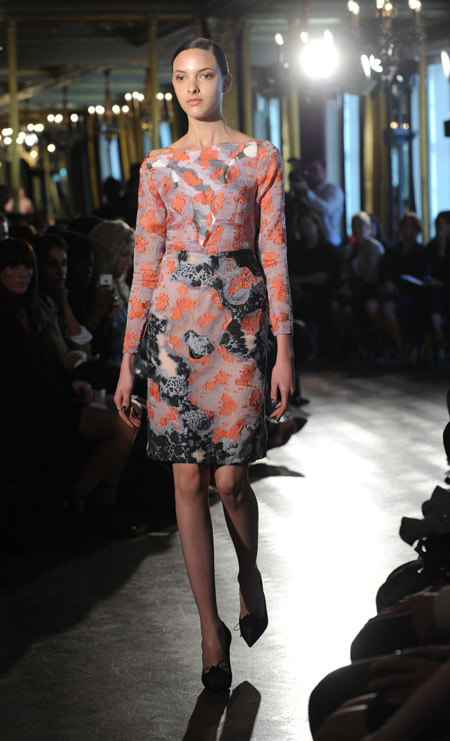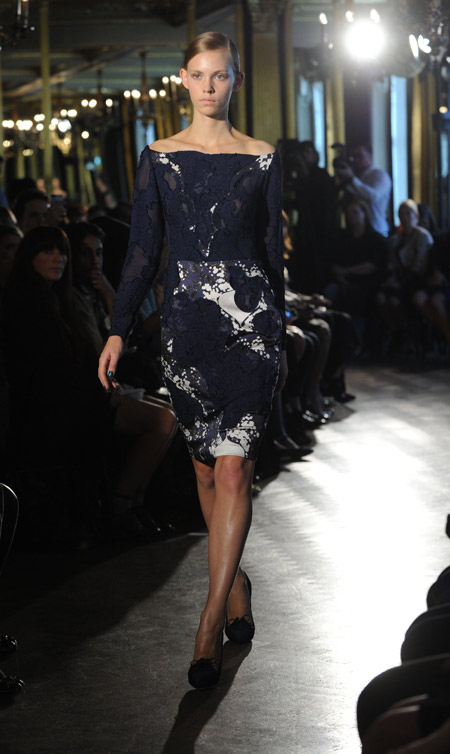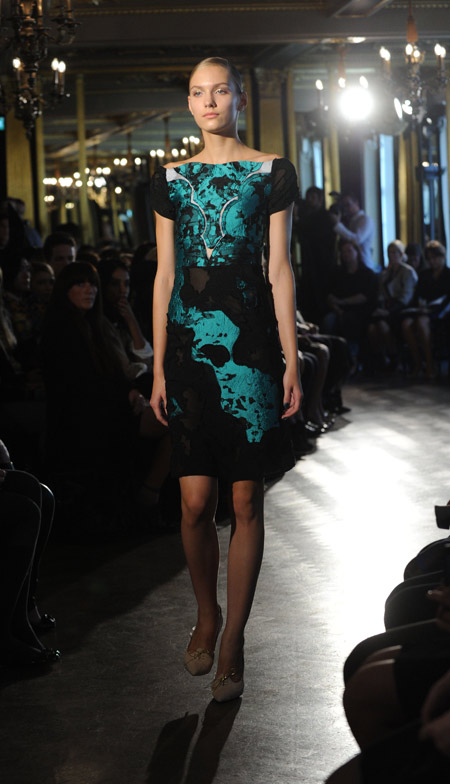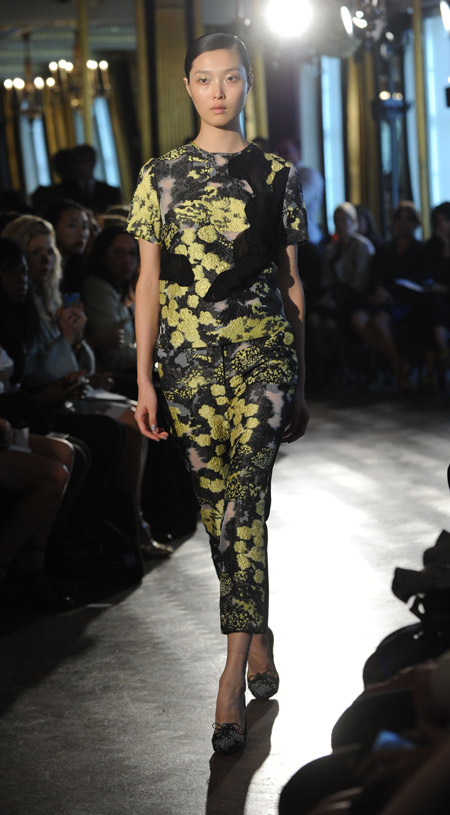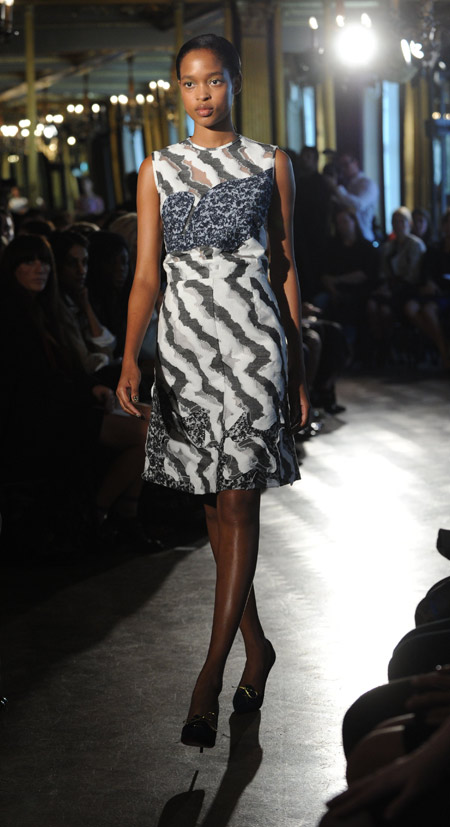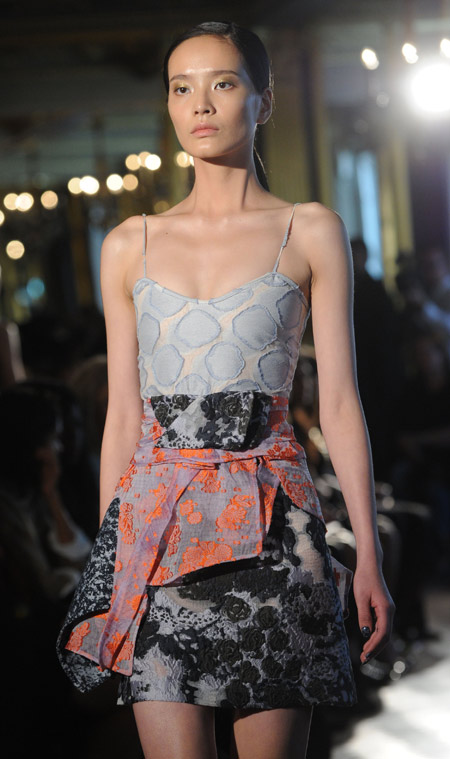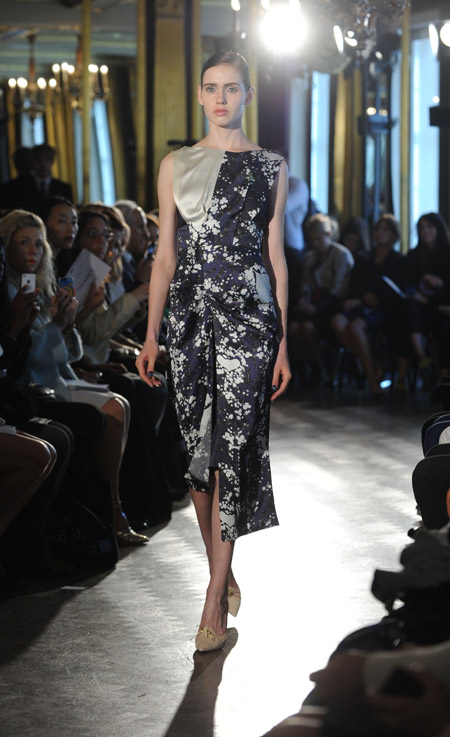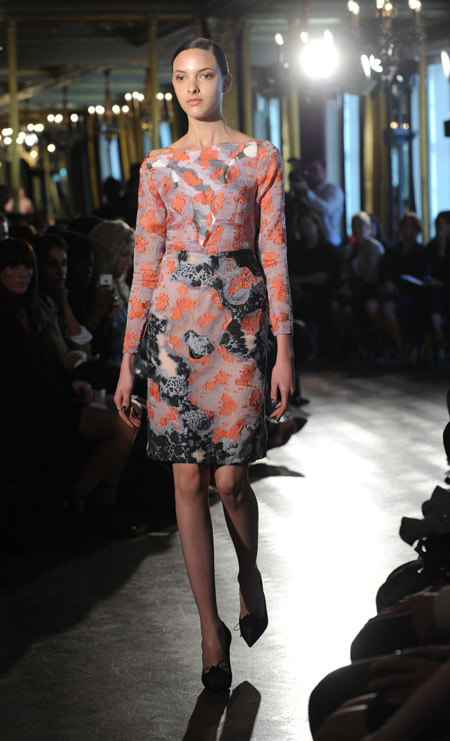 Photos © Image.net

1-9: Designs of CND

10-18: Models from the Michael van der Ham Spring/Summer 2014 Collection


Hits: 24522 | Leave a comment