Mango offers for December 2013
Mango again surprises us with their lookbook for December 2013. It is amazing. Such a harmony and style. The main accent is the combination of black and white, the classic wear for stylish women. So let's look what Mango prepares for us:
The first variant coming in this array is presented as an ultra-cute duo of a delicate white shirt with long sleeves paired with cool leather shorts, all finished with a classy and comfy handbag.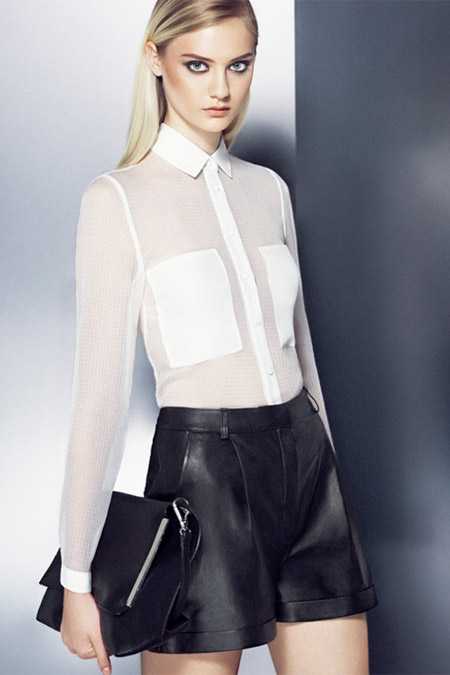 The second is the awesome combination made of a striking buttonless white vest, worn over a nice white top and combined with black skinny pants.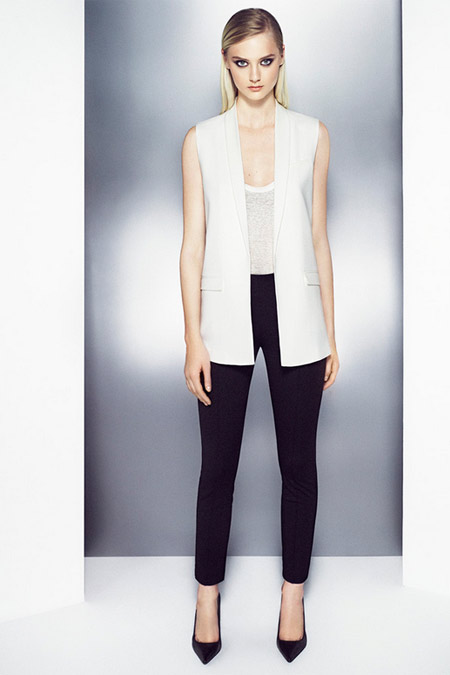 The leather zipper vest is another super cool look of this Mango December 2013 collection. You could combine the vest with jeans or pants and long sleeve t-shirt.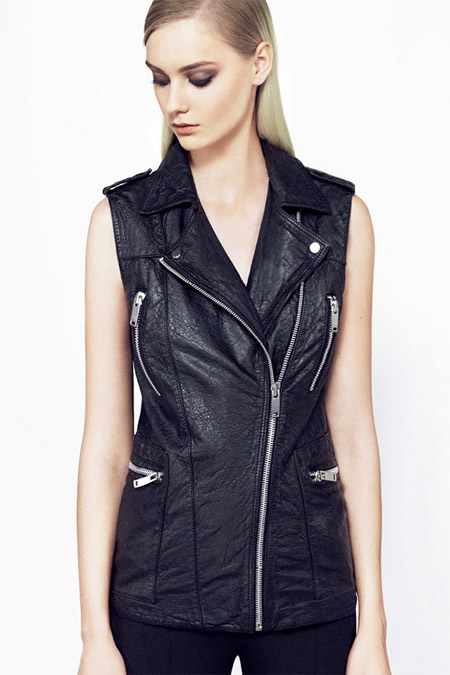 So is the classic combination of grey suit and grey pants, used in a combination with a cute shirt adorned with a bow collar. Here we are out of the black and white frame, looking this unique outfit. This is a classic offer for those of you who feel comfortable in a suit.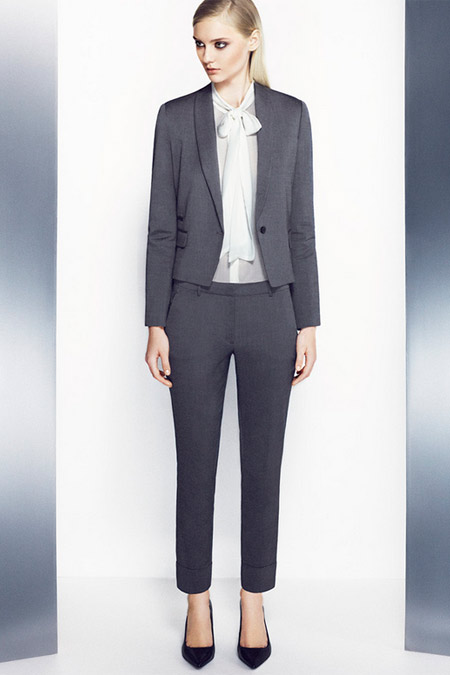 The transparency plays used with the next black shirt is what comes later combined with an eye-catching gather skirt and a smooth and soft white jacket. A little note of grunge influence.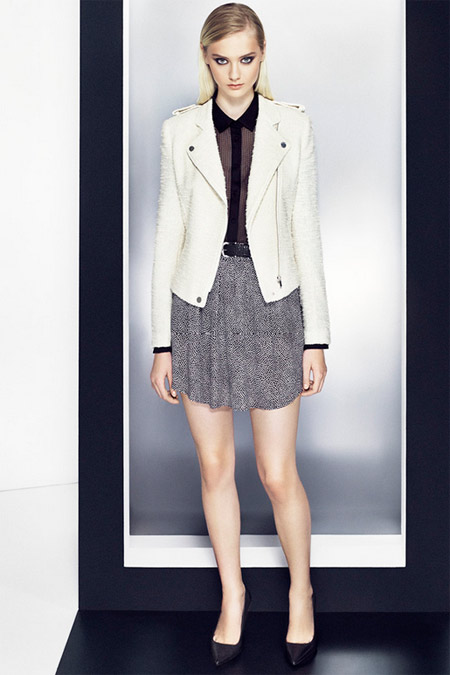 So are the wonderful halter-adorned mini dresses with a keyhole design at the front, the sizzling floor length option with a bald V-neck, and the side-draped minimalistic mini alternative. The interesting transparency plays of the body-flattering jumpsuit are also worth mentioning.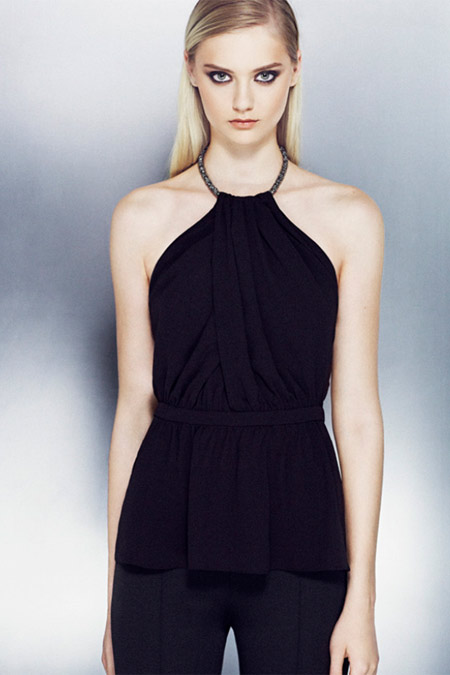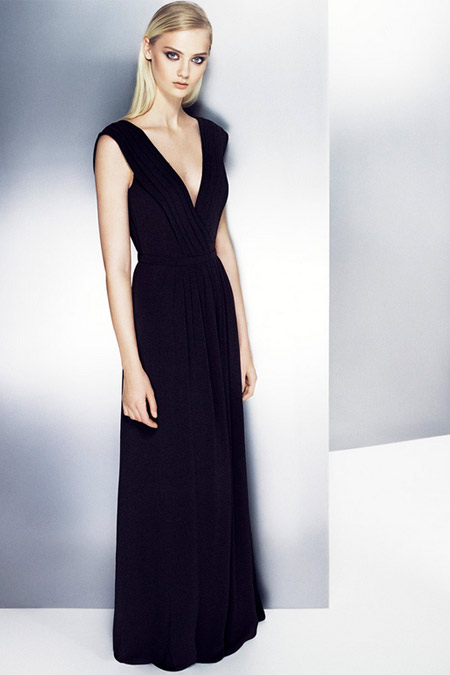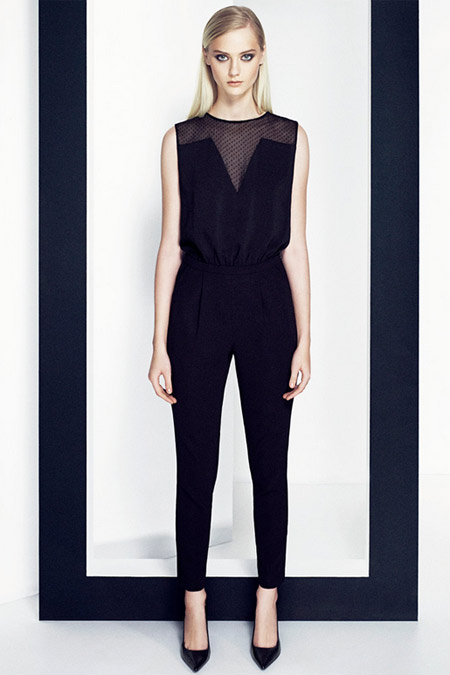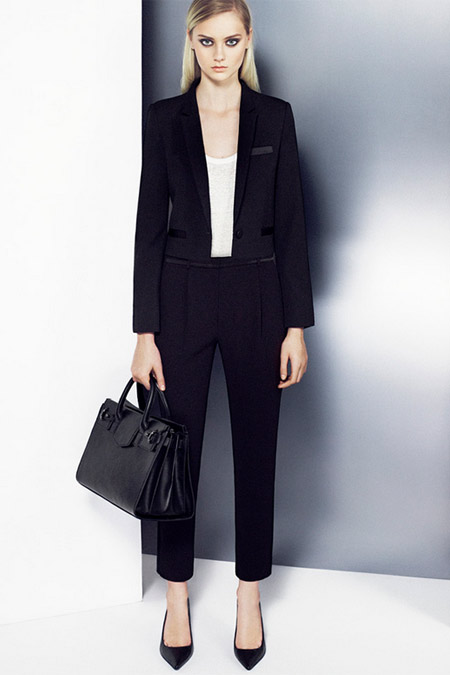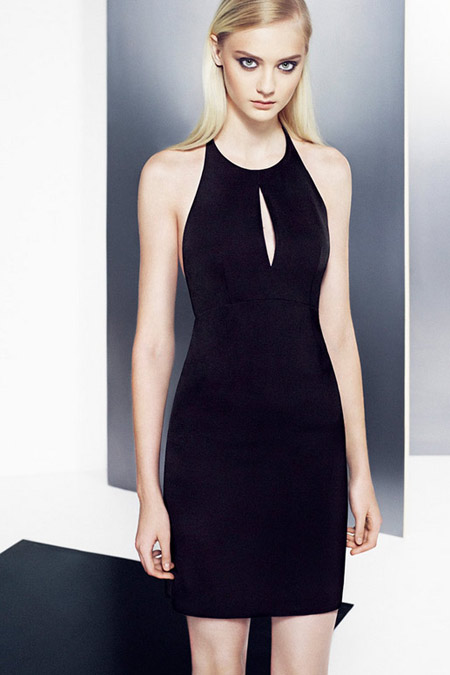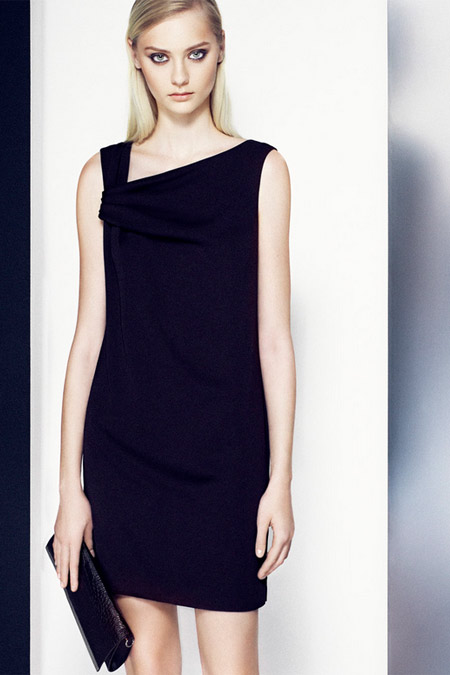 These are only offers. Actually really stylish and carefully selected but be patient and choose the perfect outfit for the upcoming holidays.


Hits: 8638 | Leave a comment