Print trends for Spring/Summer 2014
Prints are one of the main tools for the design and formulation of all types of clothing. They set the mood and the influence of clothing, and contribute to the shaping of the main trends of the season. The trends for Spring/Summer 2014 promises to be bright and energizing . The selection is made ​​based on some of the most popular fashion designers and brands presented their spring-summer collections.
Floral prints
Floral prints seem to be one of eternal and extremely flexible for interpretation. During each season, we see a wide range of applications. Witness the hand-painted versions, huge colorful collages, black and white versions, photographic flowers, surreal images, colored prints, and even options focused on the internal structure of the flowers.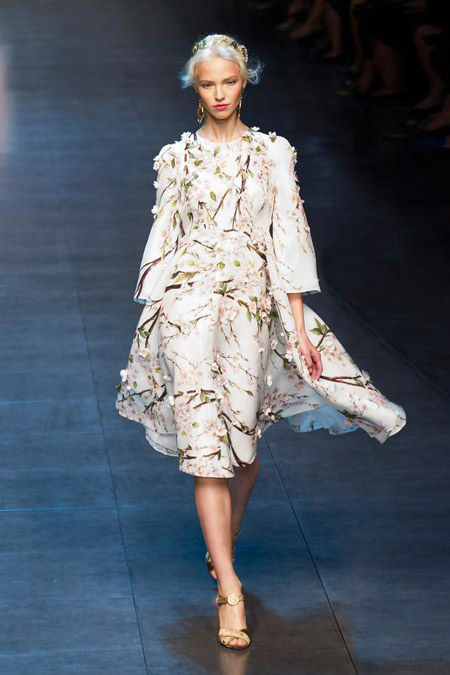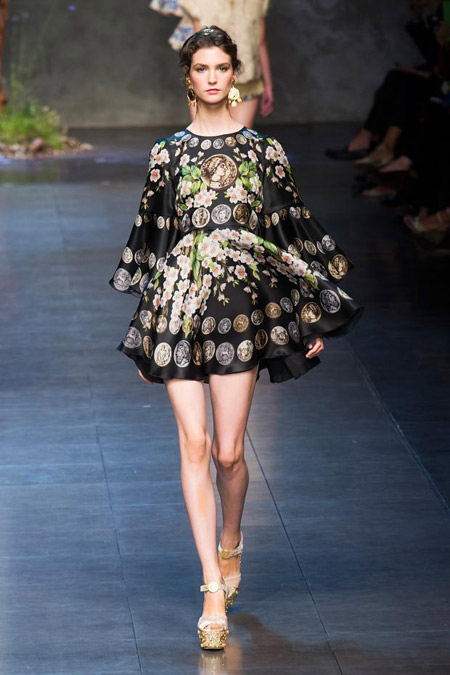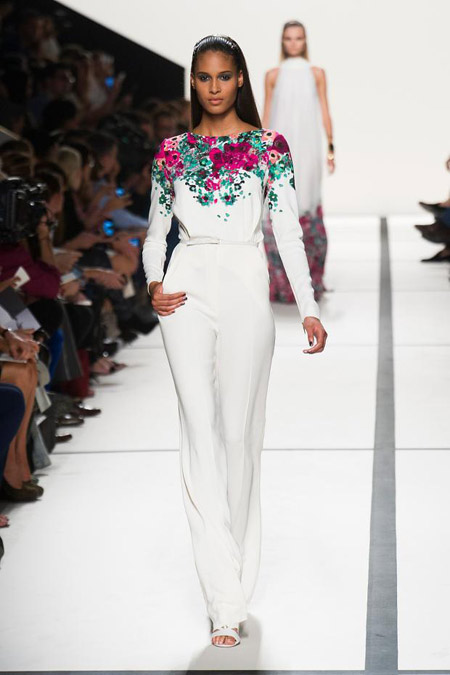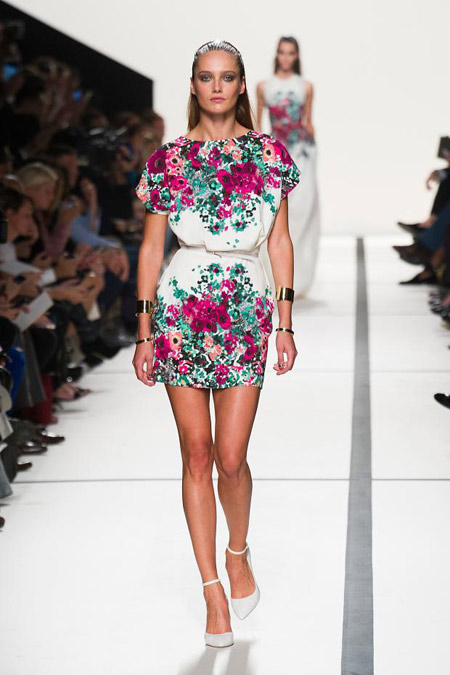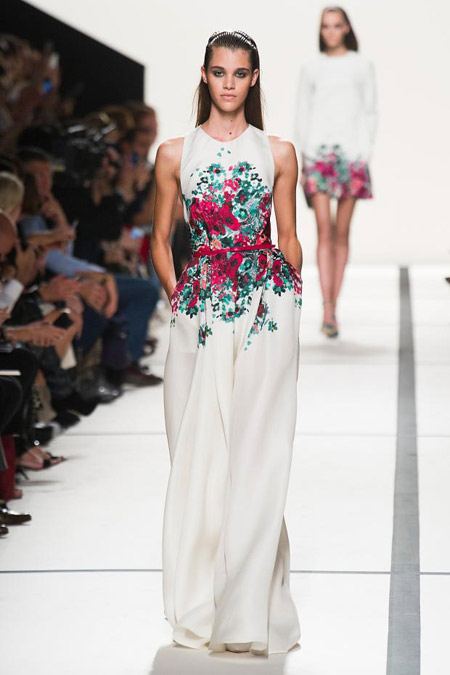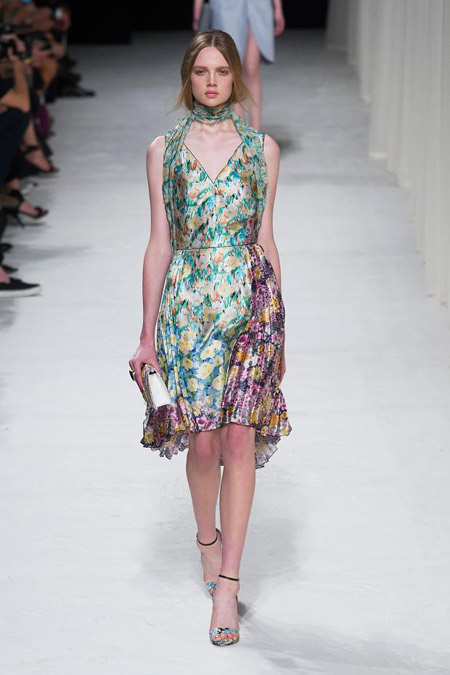 Dots
The dots revived this season. The designers gave them a fresh spirit and represented them by very attractive and appealing design, filled with a variety of colors. These colors cover both the background and the print. On the other hand, it expands the variety of colors and the size of the points-from miniature to max.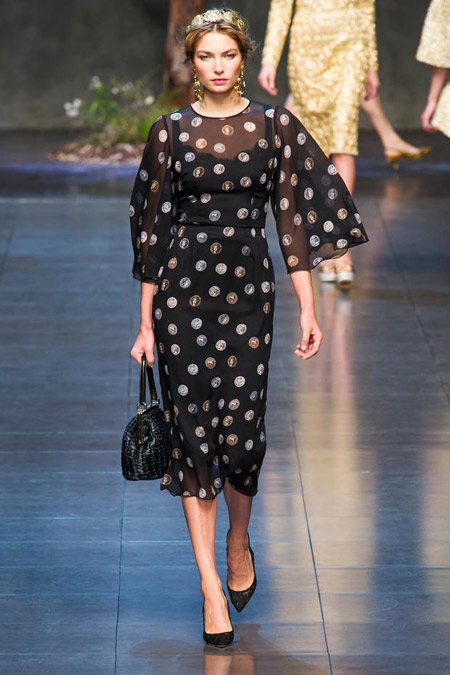 Stripes
There is no doubt that the stripes are an undying theme for each season. However, there is something specific trends in Spring/Summer 2014. These are super creative transformation that are made with stripes, turning them into radiant ocean waves, sweet floral combinations, accurately cut shapes. There are nice color combinations achieved with stripes, and finally a huge variety of abstract variations.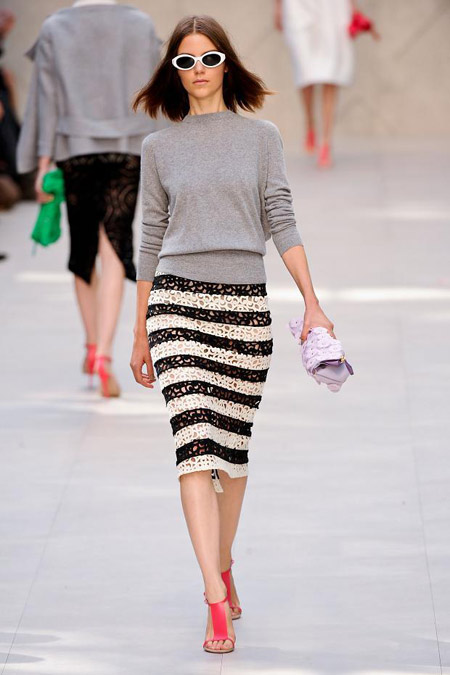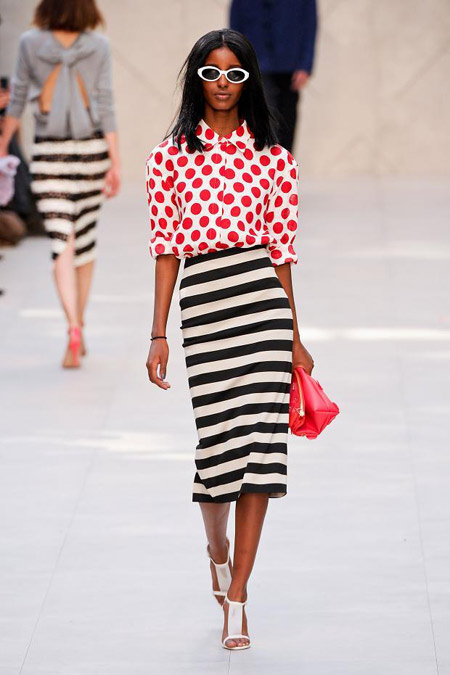 Abstract prints
Abstract prints are quite recent and are one of the latest additions to the trends for Spring/Summer 2014. These projects include a huge variety of themes, flowers, minimalistic prints, but also possess something mysterious and charismatic. As we notice.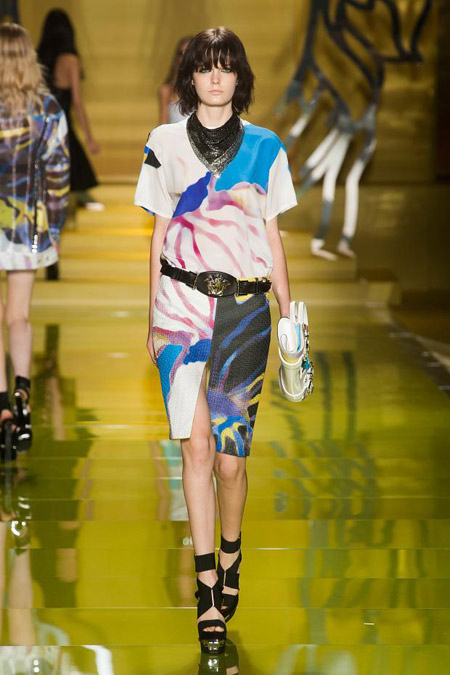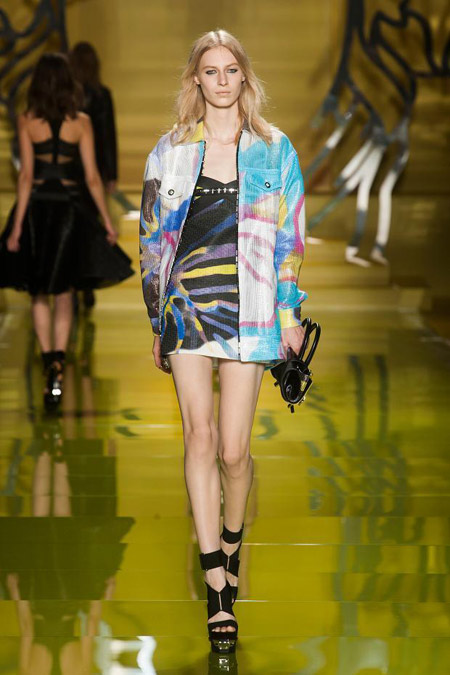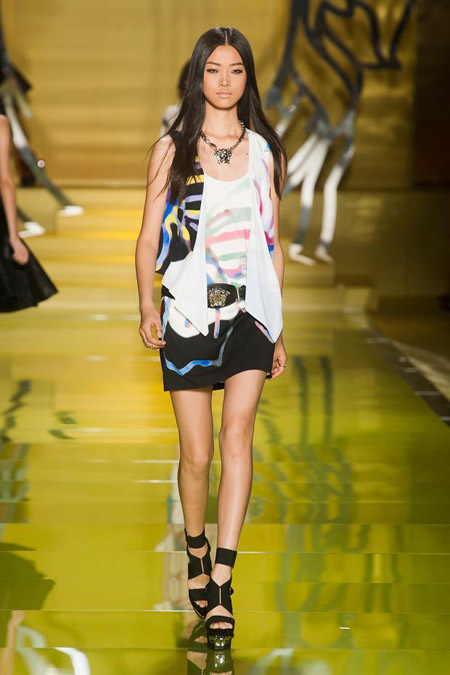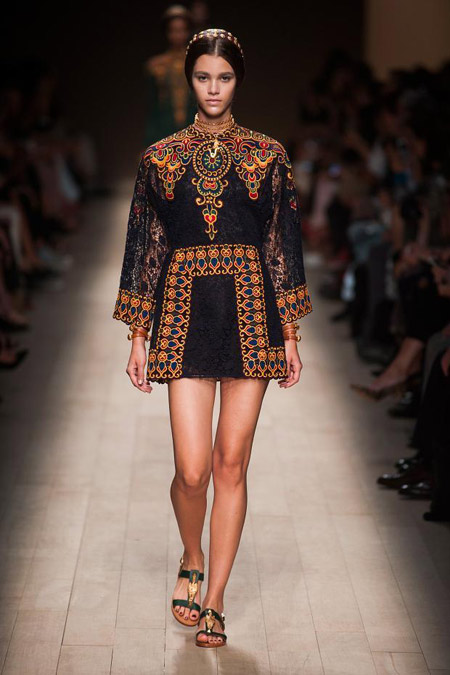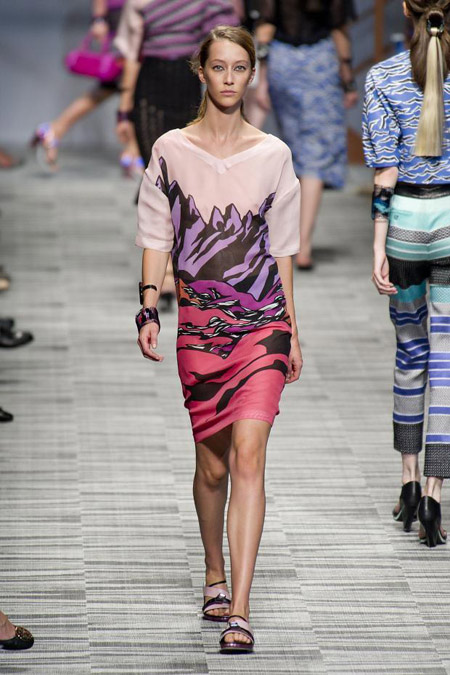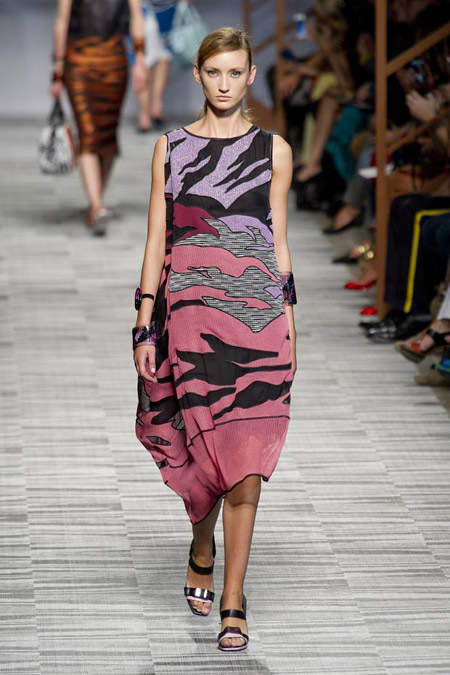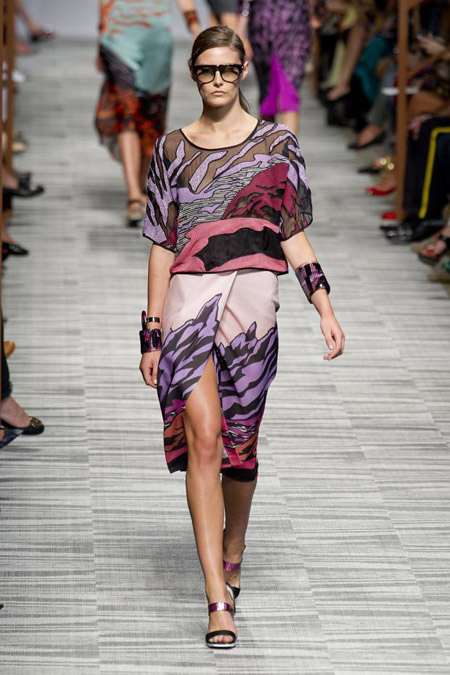 Animal prints
This is another of the undying focus for every season and for all the changing fashion trends. Being well manipulable and flexible, these models have been updated and revised, and still manage to retain their innate glamor and chic.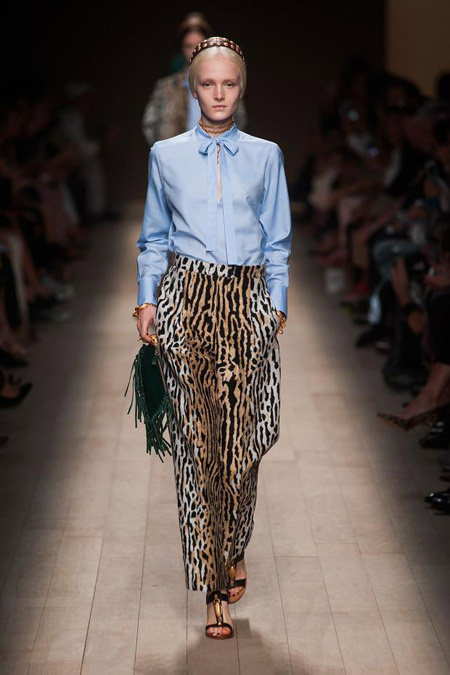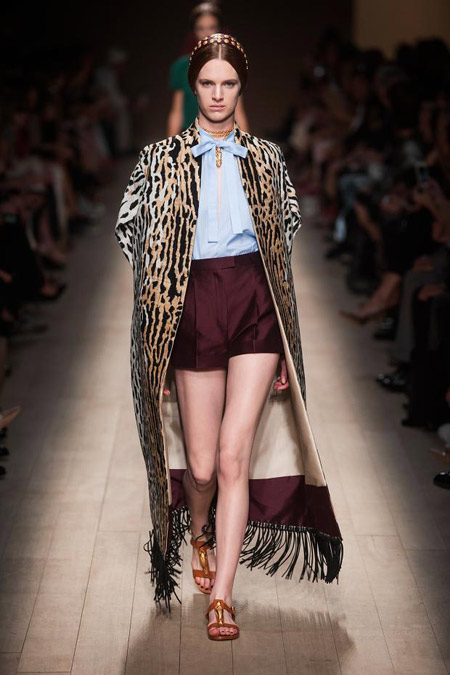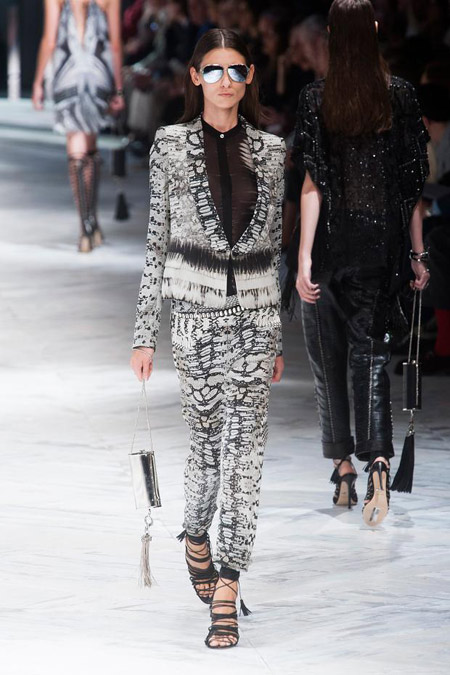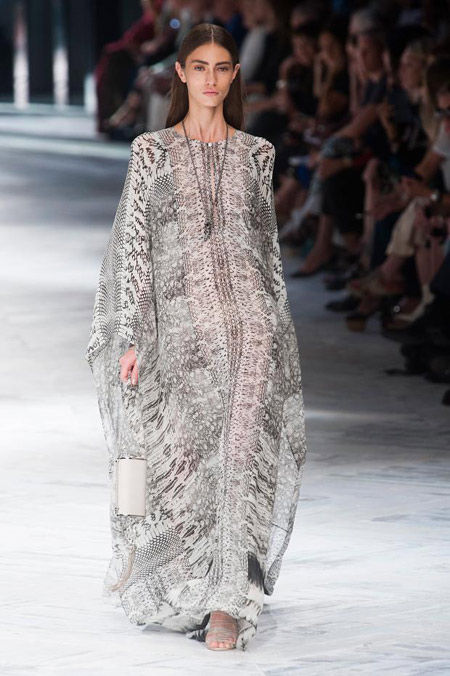 Portraits and scenery
Ranging from minimalistic prairie prints and photographed options and reaching the most incredible and abstract portrait versions both realistic and illustrative, these tendencies also have their essential say in forming the fresh fashion trends. The main aim of these patterns is to create unique and never-repeated effect, so that the fresh and innovative drives have the greatest chances to develop and expand.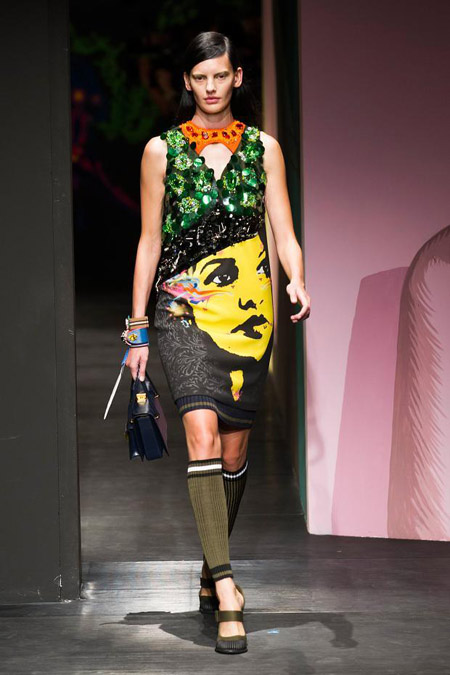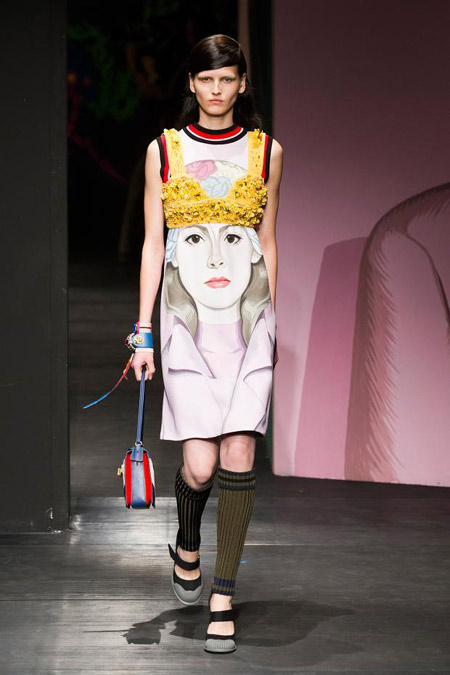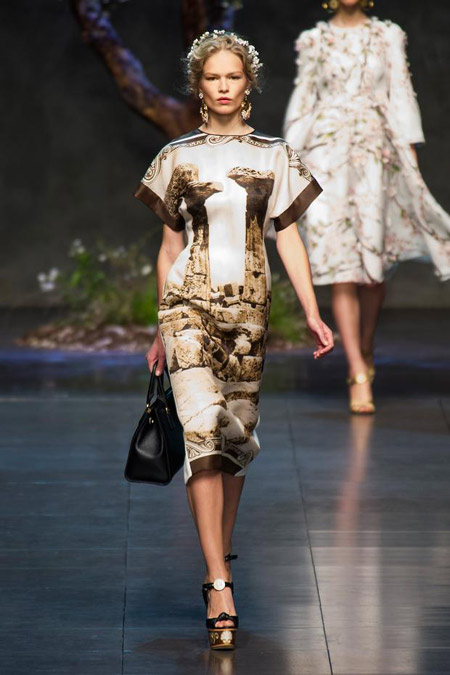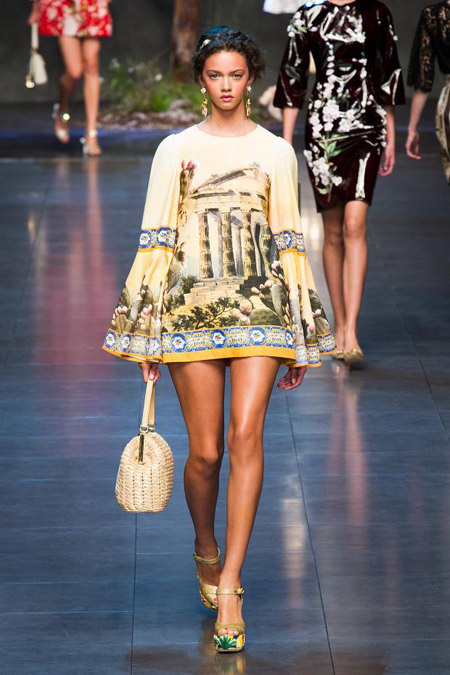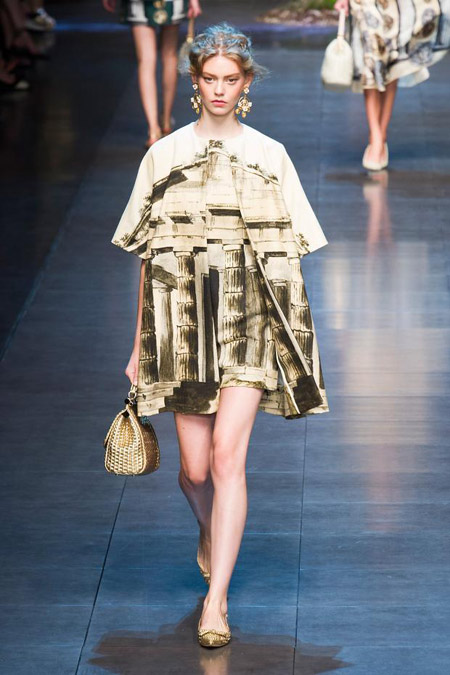 Photos:

1-3 Spring/Summer 2014 Dolce and Gabbana

4-6 Spring/Summer 2014 Elie Saab

7-9 Spring/Summer 2014 Nina Ricci

10-12 Spring/Summer 2014 Dolce and Gabbana

13-15 Spring/Summer 2014 Sportmax

16-17 Spring/Summer 2014 Christian Dior

18-19 Spring/Summer 2014 Burberry Prorsum

20-22 Spring/Summer 2014 Versace

23-24 Spring/Summer 2014 Valentino

25-27 Spring/Summer 2014 Missoni

28-29 Spring/Summer 2014 Valentino

30-31 Spring/Summer 2014 Roberto Cavalli

32-34 Spring/Summer 2014 Prada

35-37 Spring/Summer 2014 Dolce and Gabbana


Hits: 7495 | Leave a comment