Exceptional Blue Carpet for the new Bugatti Fall/Winter 2014-15 Collection
Celebrities and socialites attended the gala evening presenting the first Fall/Winter collection of the prestigious automobile manufacturer, after the launch of its Lifestyle Brand project.
January 12th 2014 - The first complete Bugatti menswear and accessories collection for Fall/Winter 2014-15 was presented Saturday evening. The exclusive "The Magic of La Vie en Bleu" event, organized by Bugatti in cooperation with L'Uomo Vogue, was attended by many celebrities from the worlds of cinema and fashion.
Blue was the theme of "The Magic of La Vie en Bleu" evening that paid tribute to the distinctive color of the Bugatti brand and presented the new collections in a strikingly unique "Blue Carpet" atmosphere. The presentation was held in the historic house museum of the 19th century author and poet Alessandro Manzoni, which was the very first time it was used for this type of event.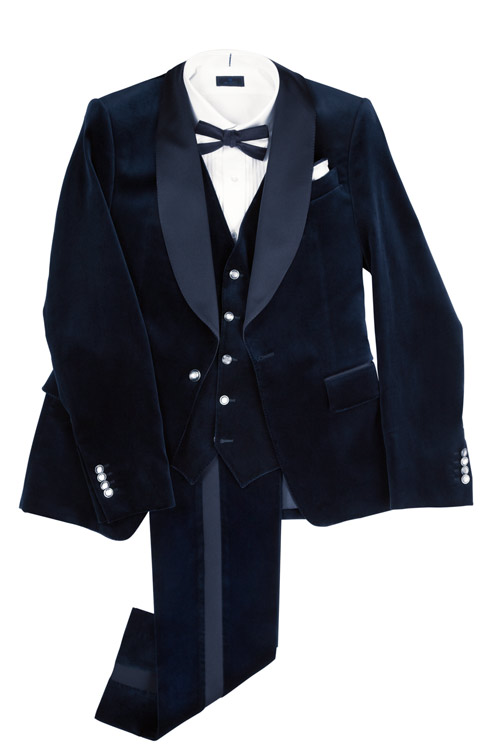 L'Uomo Vogue Editor-in-Chief Franca Sozzani and Bugatti Automobiles S.A.S. President Wolfgang Schreiber welcomed the illustrious guests, including actor Stephen Dorff, Anna Dello Russo, Gaia Trussardi, Dean and Dan Caten, Leonardo Ferragamo, Moncler Chairman Remo Ruffini, the President of the Italian National Chamber of Fashion Mario Boselli, the model Andre Van Noord on top of other international guests.
The Bugatti Fall/Winter Collection for 2014-15 presented the sophisticated EB – Ettore Bugatti line, famous for its superbly tailored clothing made in Italy using the finest fabrics from Biella, and the Bugatti Extreme Performance outdoor line, which redefines super-chic sportswear by combining high-tech treatments and processes with the most luxurious materials to perfectly reflect the DNA and signature style of the brand.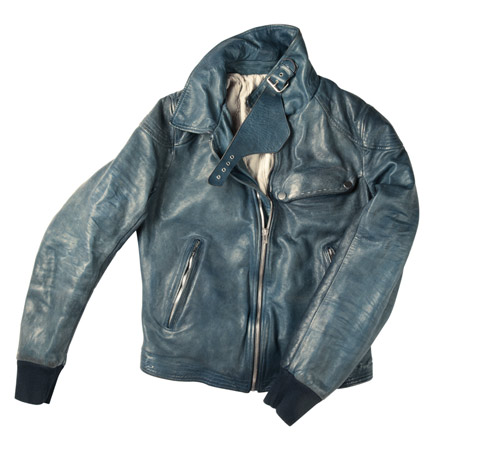 The Bugatti Collection, the first real expression of the luxurious lifestyle of an automobile manufacturer, also represents the heritage of the brand that was established over 100 years ago in Molsheim, Alsace (France), and the futuristic vision of its founder, Ettore Bugatti from Italy. This successful fusion of Italian creativity, French savoir-vivre and German engineering has led to the design of Bugatti apparel and accessories that combine ultra-sophisticated luxury and avant-garde technology.
The Bugatti collection will be sold on the most important international markets through exclusive Bugatti boutiques – the first of which will be opened in Hong Kong and Beijing within the year – as well as in flagship stores and corner shops in the finest department stores of the world's capitals of luxury.
Photos: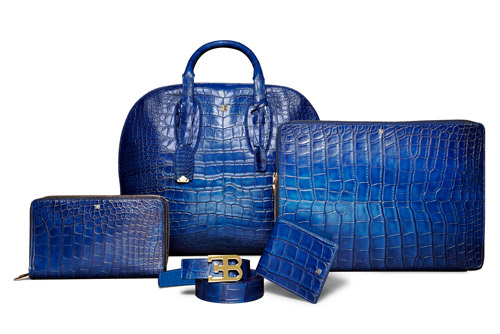 1. The Bugatti Blue Carpet Soirée, a new capsule collection, features silk blending with patterned jacquard silk velvet. The Tuxedo comes in various tones of the Blue, all creatively in line with the brand's style

2. The Bugatti T35 Gentleman Driver jacket. First piece of the capsule collection dedicated to the most refined connoisseur of the Brand. A series of outfits in waterproof vintage-treated luxury leathers, inspired by the iconic racing car that successfully represented the Brand at the beginning of the last century.

3. The Ettore Bugatti Blu Crocodile tailor made set, a unique range of accessories. In this exclusive blue crocodile leather version available only request within the Bugatti Tailor made project. It includes the iconic Bugatti Bag (weekender size), documents holder, man and woman wallets and belt. All identified by the EB monograms which can be personalized with the most precious materials.


Hits: 6020 | Leave a comment