Margot Robbie for the Australian "Elle"
The actress Margot Robbie, who played one of the leader roles in the nominated "Wolf of Wall Street", is going to be on the cover of the Australian edition of Elle for March. The Hollywood beauty made a special photo shoot for the magazine.
This time the blonde stood in front of the lens of the photographer, not in front of the camera. For the photos the actress changed several cocktail dresses of the latest spring collections of designer houses - Gucci, Stella McCartney and Zimmermann. When you see the photos, you will understand the definition which Jordan Belfort gave to the actress - "queen".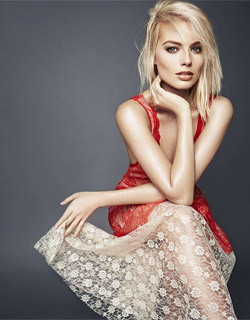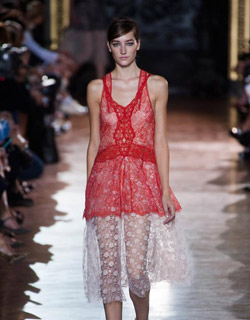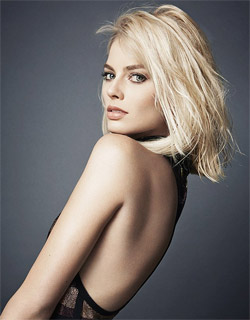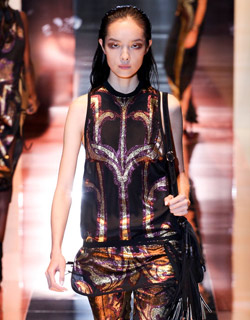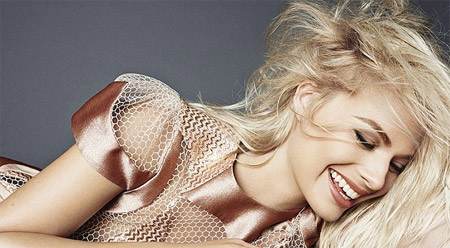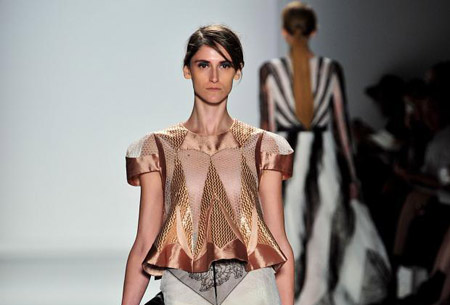 Photos: 1 The cover of Elle for March 2014 2-3 A dress from the Spring/Summer 2014 collection of Stella McCartney 4-5 A top from the Spring/Summer 2014 collection of Gucci 6-7 A top from the Spring/Summer 2014 collection of Zimmermann


Hits: 7135 | Leave a comment