Fashion competition "Designer of the Year" in Poland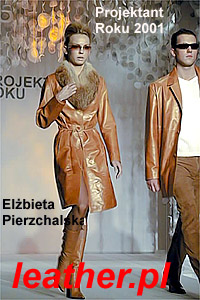 In june in Poland took place a contest "The Designer of the Year" for professional fashion designers from Poland which are working for the textile industry. The National Chamber of Fashion has been organizing this event for 5 years.
The winner is Ms. Elzbieta Pierzchalska who is working for the polish company "Andy Fashion" for 8 years.
She showed a leather collection for women and men which can be described as simple, elegant with discreet accessories like removable fur collars or decorative stitches.
Source: moda.com.pl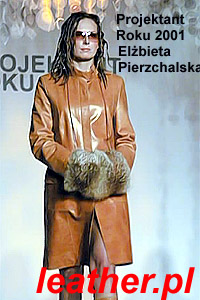 Hits: 4526 | Leave a comment