Lady Gaga wears only clothes with soul
Lady Gaga shoot a photo session for the September issue of "Harper` s Bazaar ". On the cover she posed in a pink Chanel suit and her dog - the French Bulldog Asia. In the edition, you can find information about the style of the star - clothes type "vintage".
"I wear only clothes which left a mark on history. I adore to dress in clothes that carry the spirit of the past, outlived the fantasy of designers who created them," said Gaga in the interview.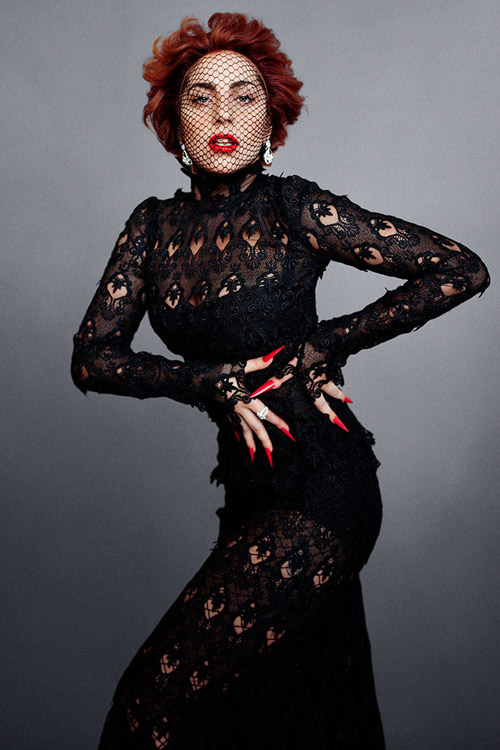 The issue will be released in September.
"I believe that a garment must bear the soul of its designer and the person who will wear it. Such clothes I'm looking for - with a soul. Only such garments are able to attract my attention."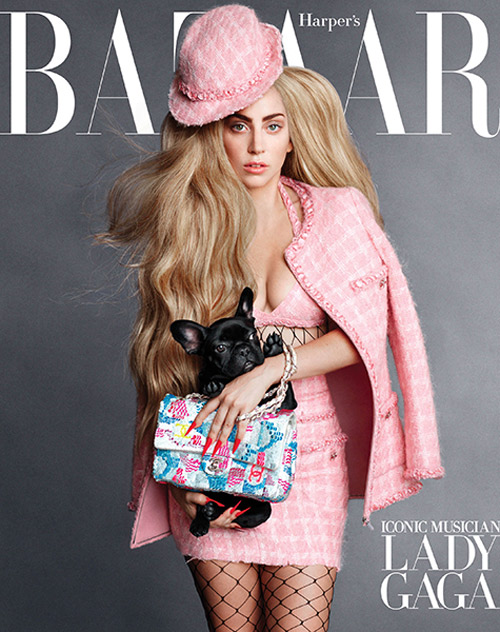 "A classic for me is something that is changing non-stop, like a drogue. Such clothing I can wear all the time. When I leave the house, I carry the souls of the designers were here before me. By wearing their clothes, I praise them".
Harper's Bazaar US September 2014
Cover: Lady Gaga
Photo: Sebastian Faena
Styling: Carine Roitfeld
Designer: Chanel


Hits: 7061 | Leave a comment