FIRST CLASS by Andres Sarda
In summer 2015 Andrés Sarda undertakes an imaginary tour through multiple incarnations of the woman. She shows beauty and femininity and flaunts all her splendour in the brand's line-up, interpreting the esthetic codes of various cultures. It brings to mind a journey by plane to a beauty contest featuring the most beautiful women from different countries.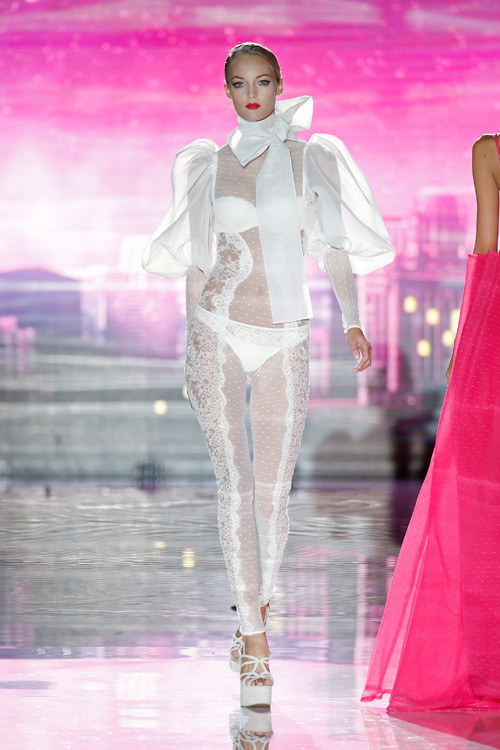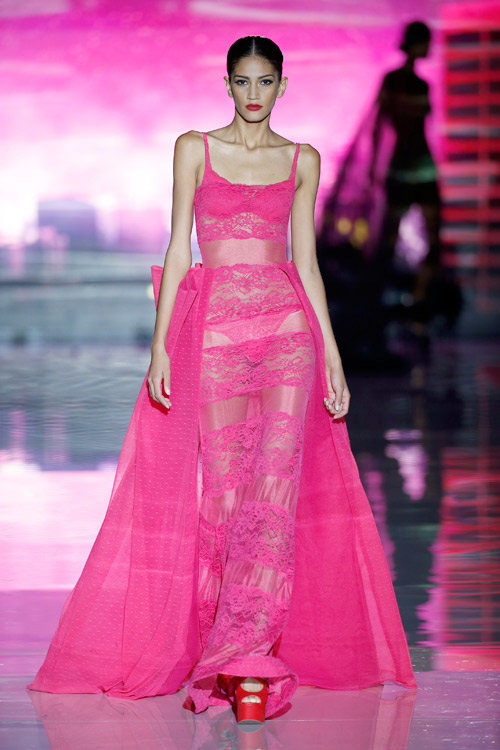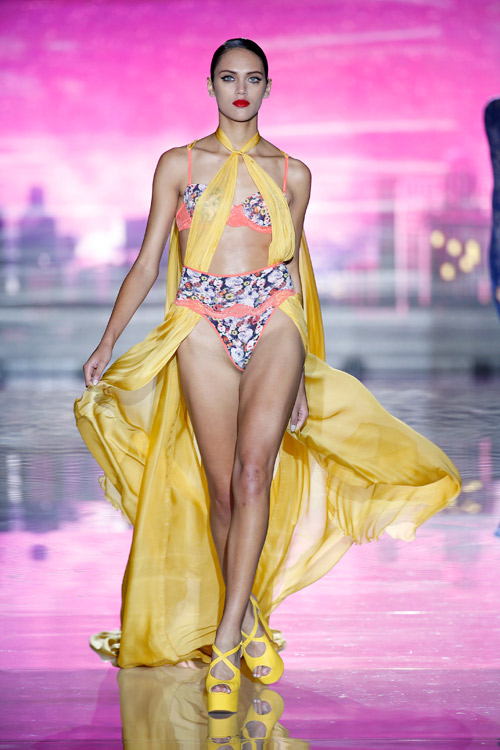 The animal and floral prints bring natural voluptuousness from exotic locations, while the navy stripes and the deepblues allude to the brightness of spots lapped by crystal-clear water. The elegance and special sense of colour of far-eastern cultures and the volumes and sensuality of the countries of the Mediterranean succeed one another with the beauties arriving from the cold, all beautiful and unique like the fascinating muse to whichAndrés Sarda dedicatesall his collections: the contemporary woman.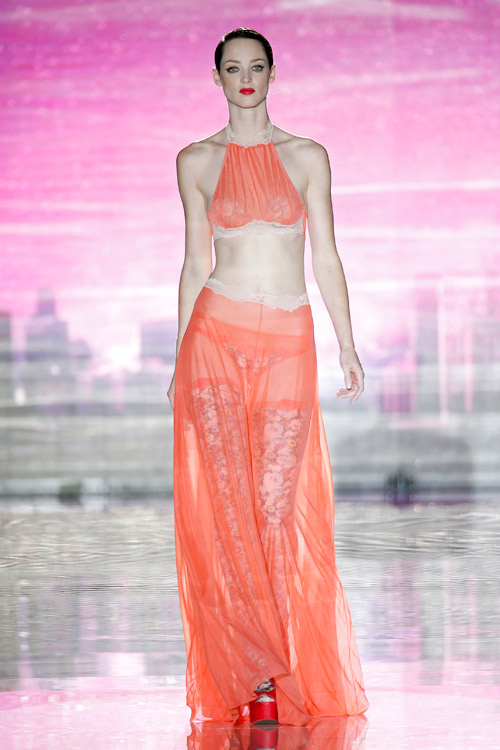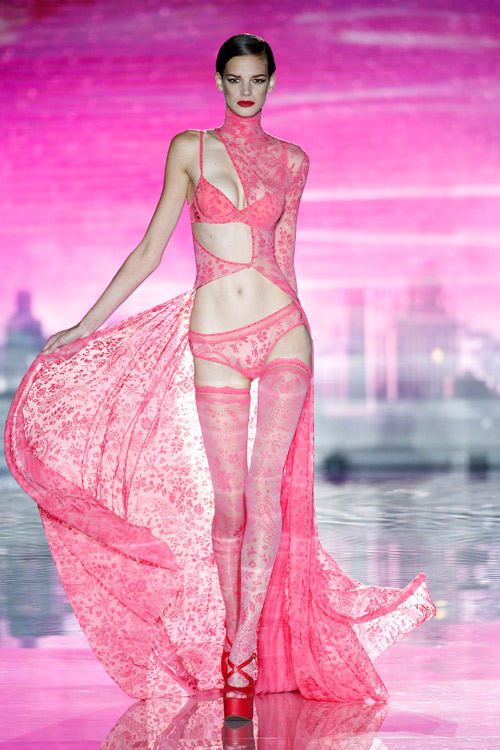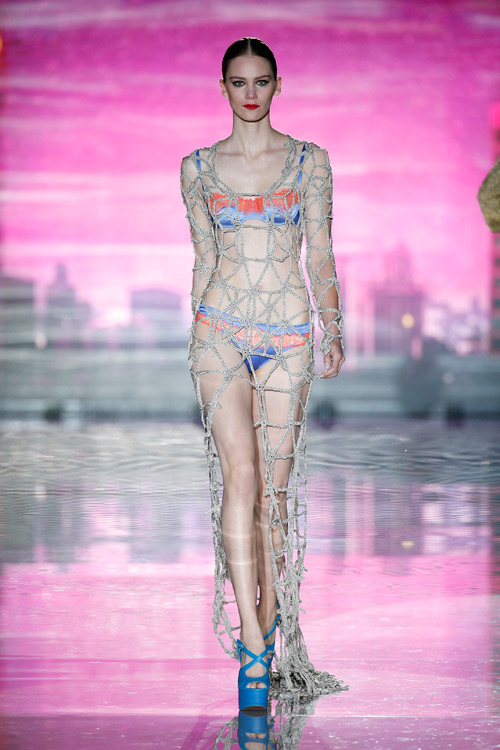 The details return throughout the collection, adding a dash of personality to each swimsuit series with multi-coloured stones in the straps, rings that accentuate the nude effect and metallic pieces that adorn the more minimalist designs. In the lingerie, the combinations of lace with print or satin silk and the optical effects that reveal the skin beneath make summer 2015 one of the brand's most sensual.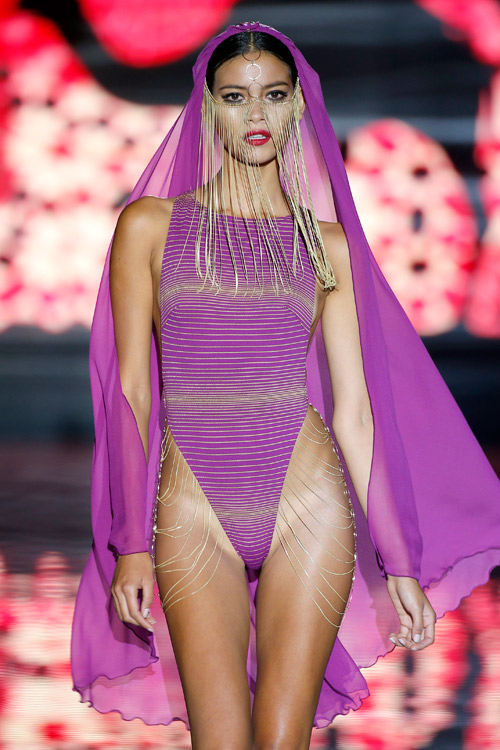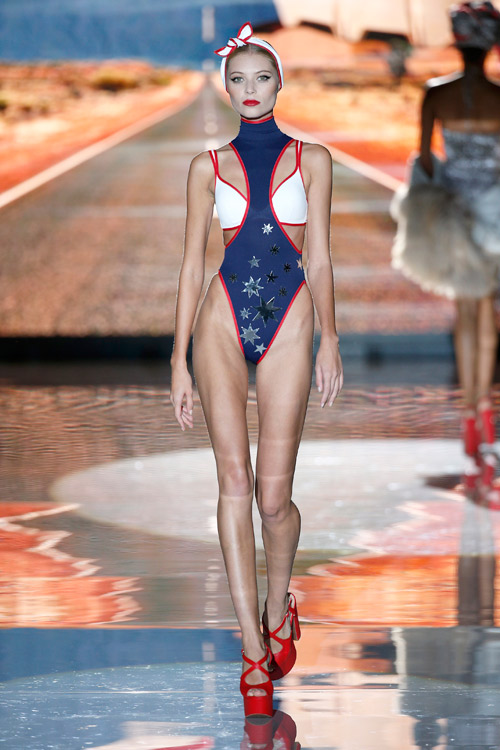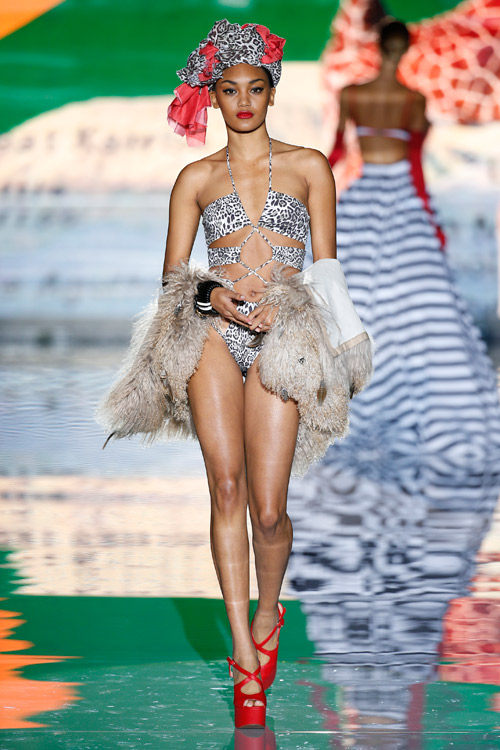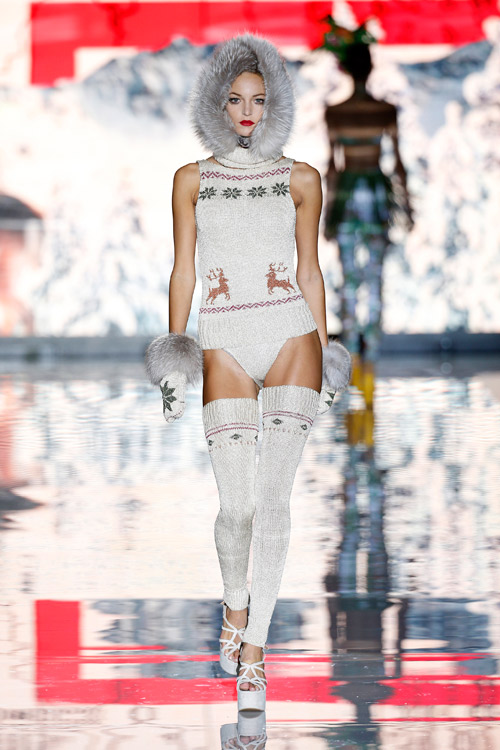 Elegant, sophisticated lines return in the swimwear designs in which the navy inspiration is combined with the lines and patterns of hand-knitted knots as eye-catchers; casual at its most chic, reinterpreting knitting as a mesh,and a certain vintage look that pays homage to the seductive power of the style and proportions of other epochs. The outer garments complete the Sarda universe like unconditional accomplices of a demanding, luxury-loving woman ready to enjoy the long days of summer sunbathing on idyllic beaches,taking boat trips and having a ball until the wee hoursat seashore parties.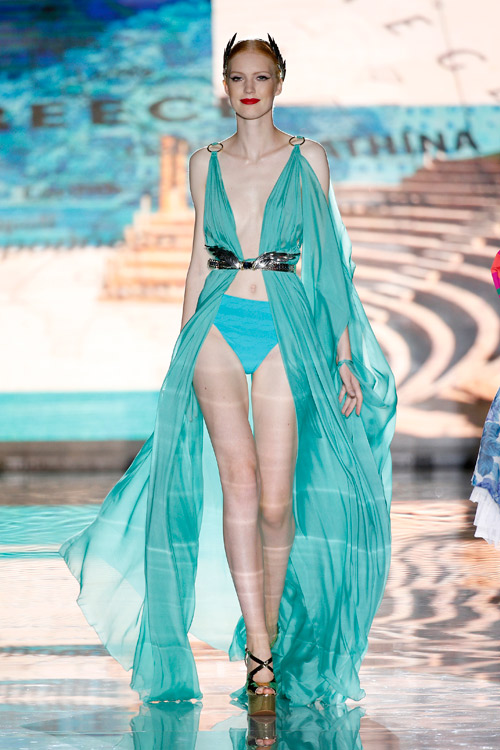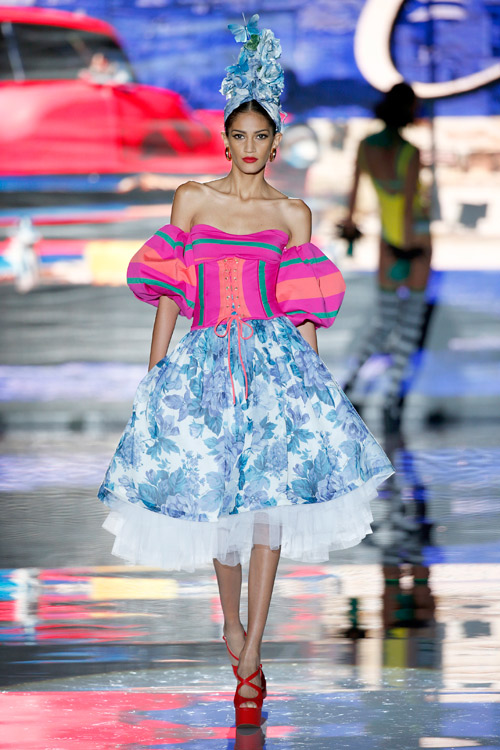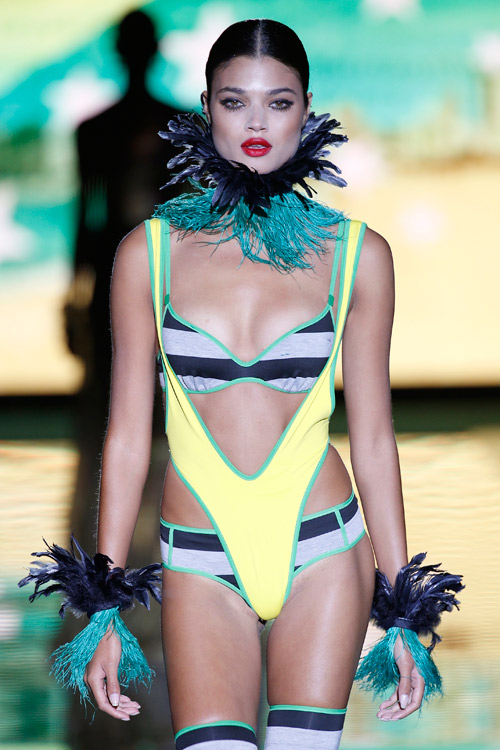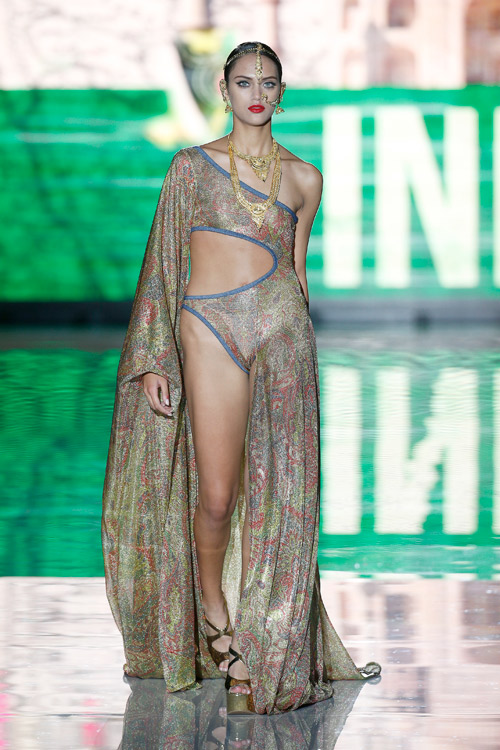 The pattern has been specially conceived and designed to show off the female form, ensuring that the garments hug the body like a second skin, while the design plays with the forms and combinations of colours to stylise the lines of the body. The result is a seductive collection inspired by the contemporary woman, inviting you to releasethe best of herself.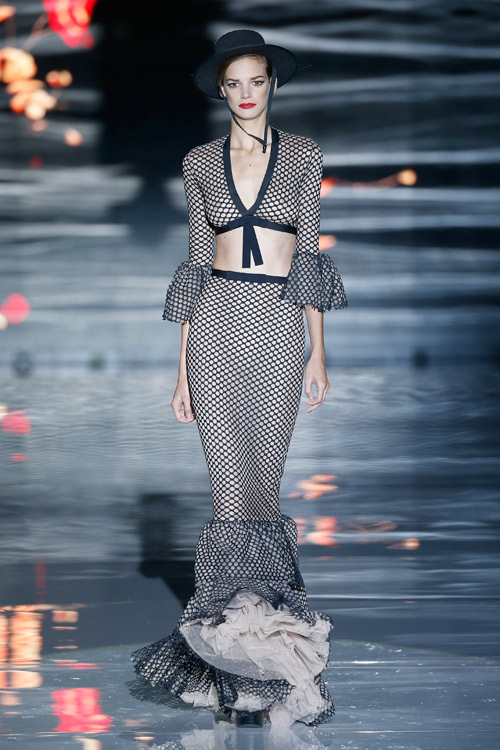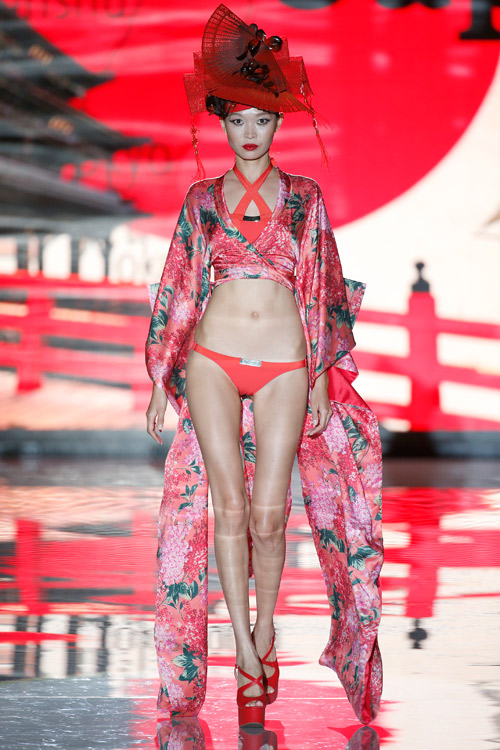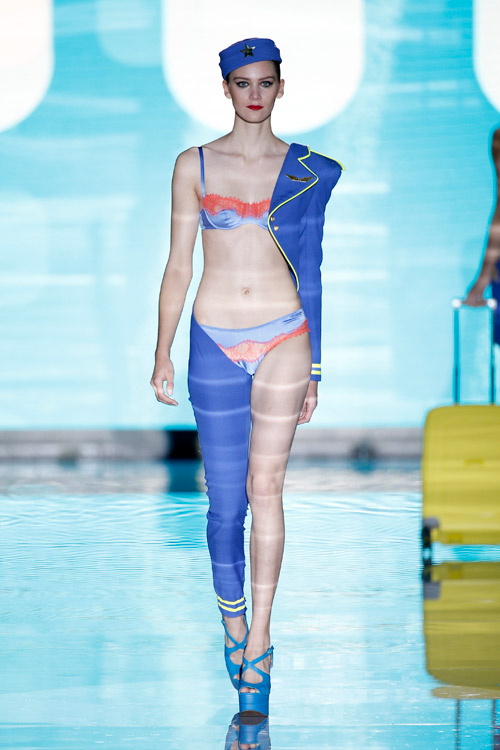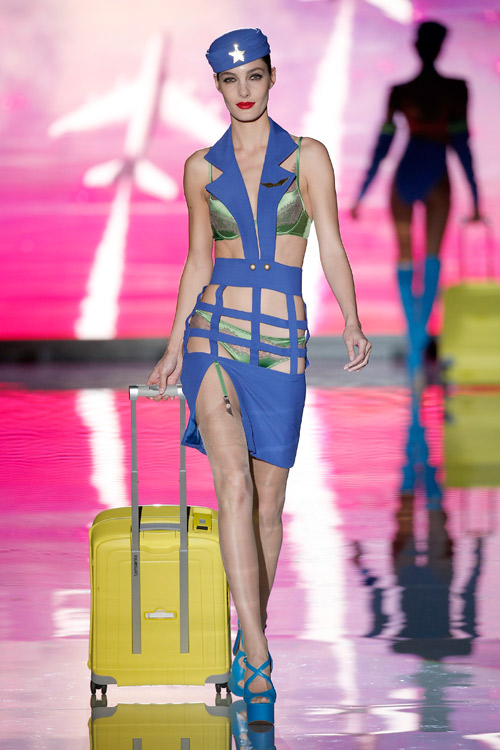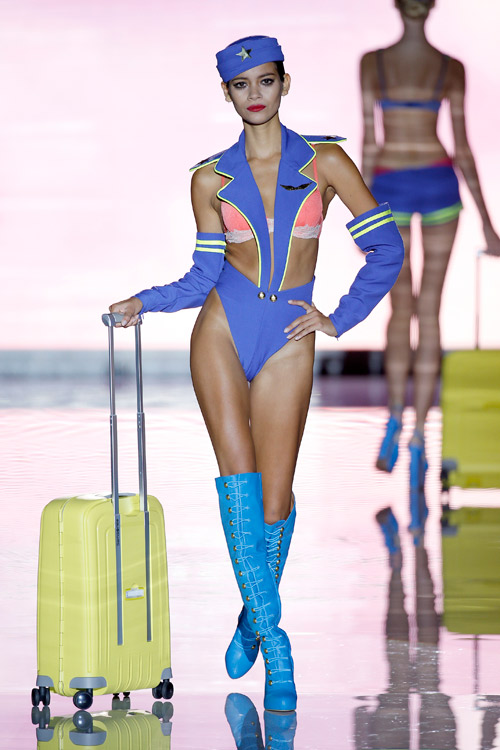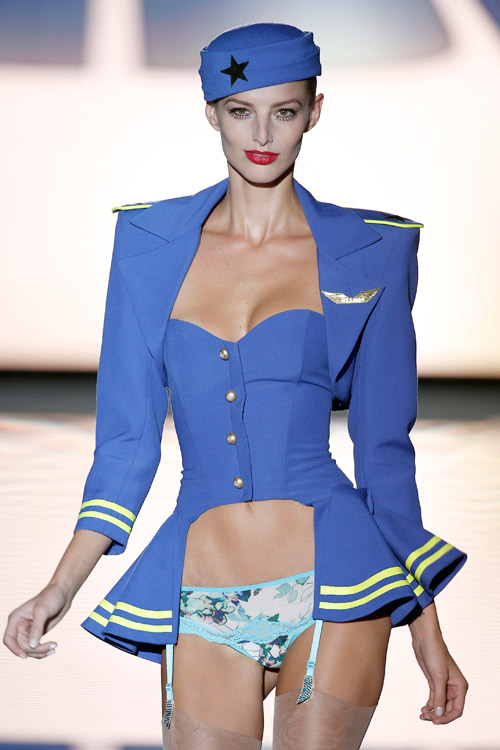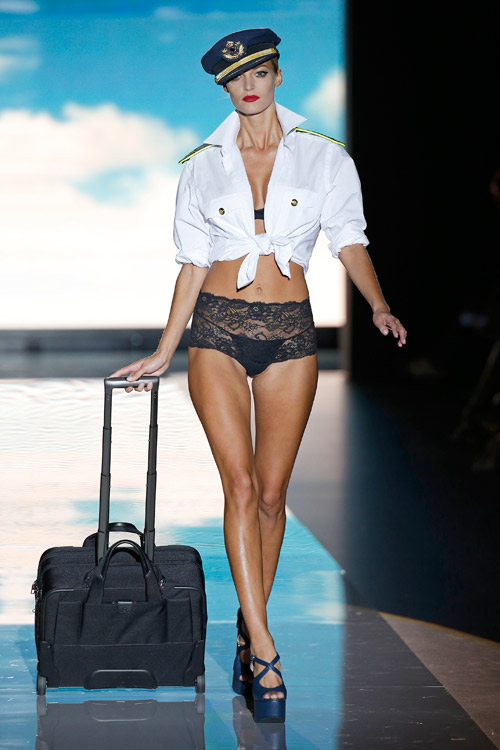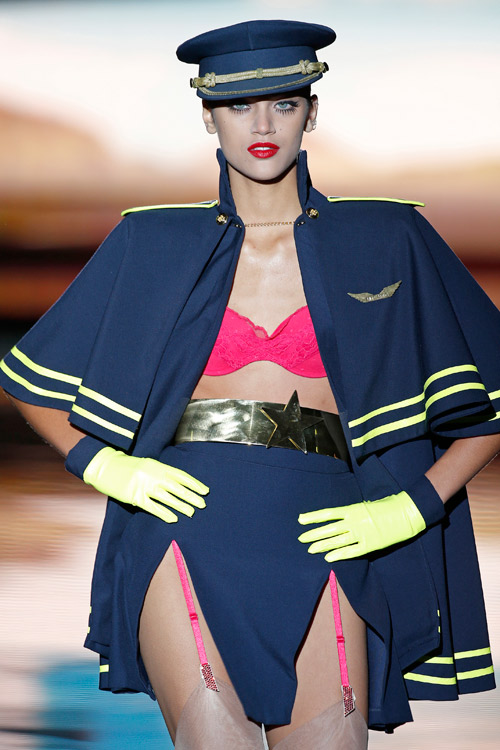 Hits: 9198 | Leave a comment