Astella Atelier is the new designer of the Miss Bulgaria competition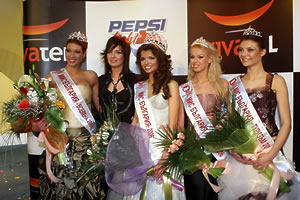 The competition "Miss Bulgaria 2006" chose for its designer Alya Milusheva-Dimitrova and Astella Atelier. The candidates for the prestigeous title were dressed in 36 unique toilets designed by Alya. The famous designer was also in the jury of the competition.
For the first time in the history of the competition for queen of beauty it took place in Plovdiv, not in the capital Sofia.
"We chose Alya and Astella Atelier because this is one of the real fashion houses for manufacturing "haute couture" fashion in Bulgaria. This is a guarantee for the uniqueness of the toilets, and for the high class of the models, materials and make", explained the organizers of the compatition Visage Models Group.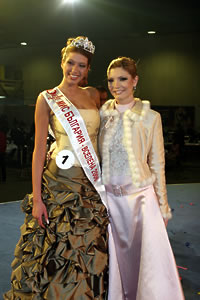 Hits: 8375 | Leave a comment
More Articles from this author