Louis Vuitton presented Spring/Summer 2015 collection
Louis Vuitton introduced Spring/Summer 2015 collection during the Paris Fashion Week. The show started promising, with many effects and did not disappoint the viewers to the very end.
The collection was a mix between a beautiful 70's retro futuristic motifs and multiple ideas, textures and fabrics that looked harmonious and perfectly matched. We saw a lot of leather, chiffon, transparent materials, denim, lace, silk, cotton, knits, velvet and shiny fabrics that looked just perfect in a little more saturated color palette - black, white, burgundy, red, dark green, blue and gray. Impressive details made the clothes amazing, namely feathered patterns, zippers and leather strips.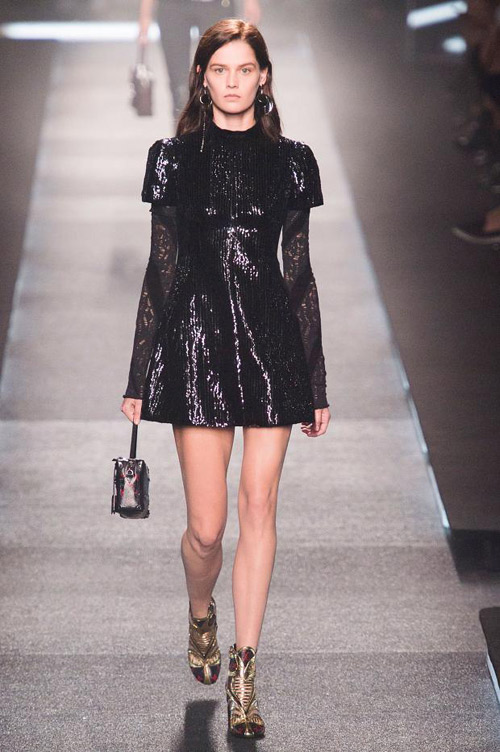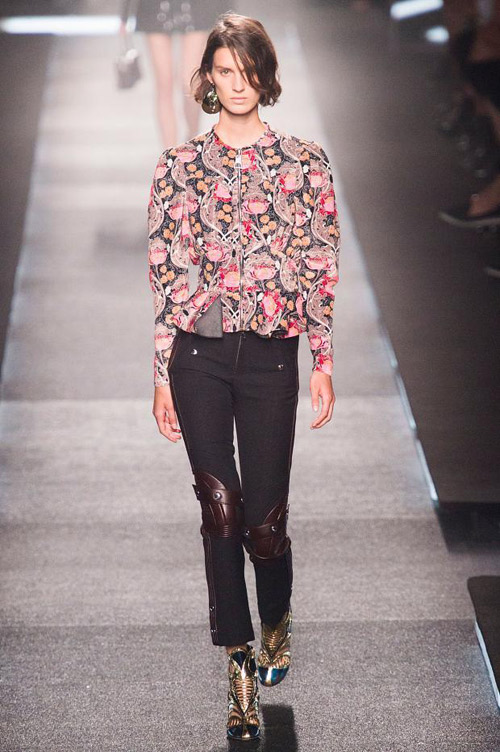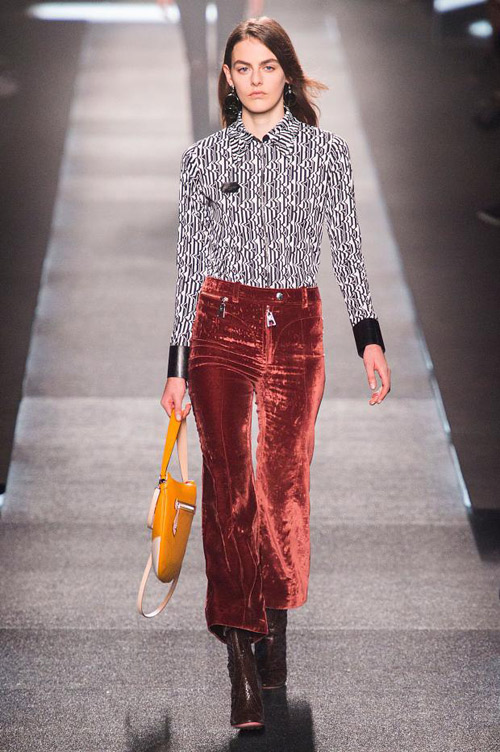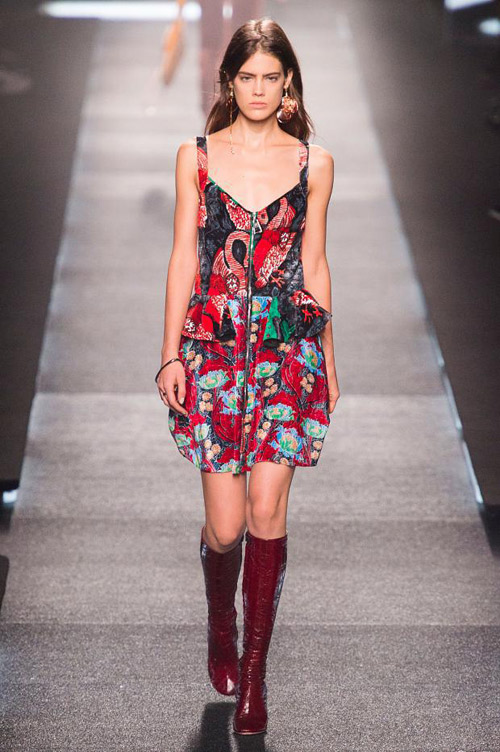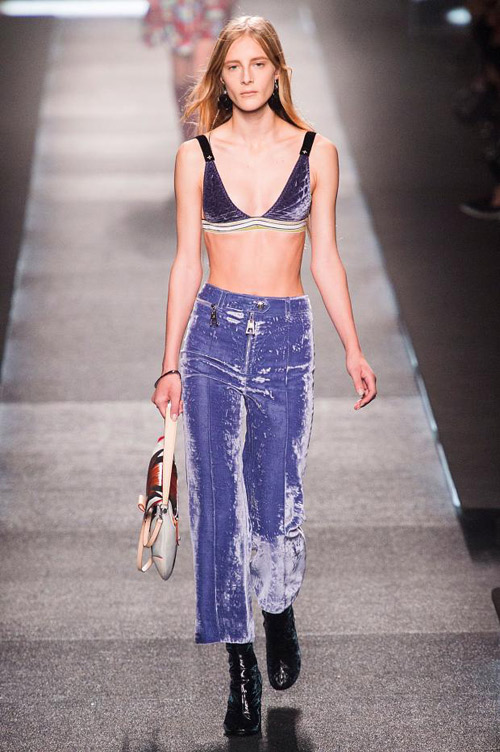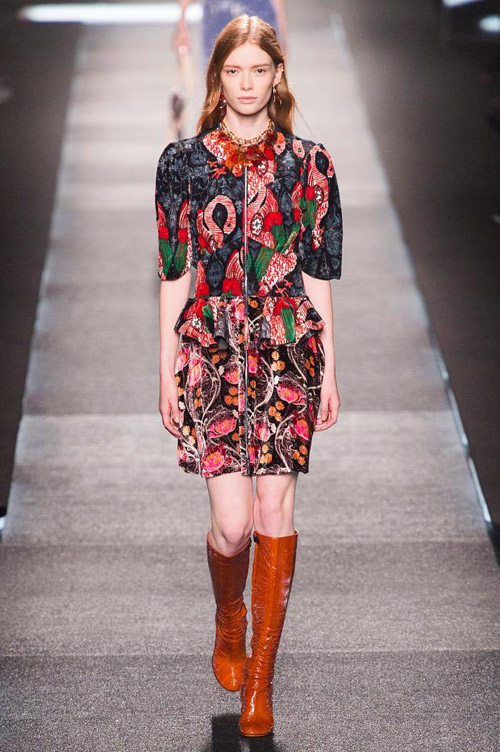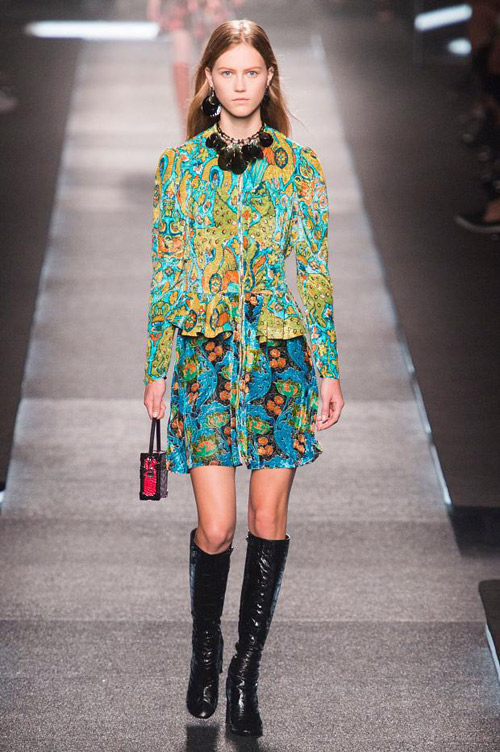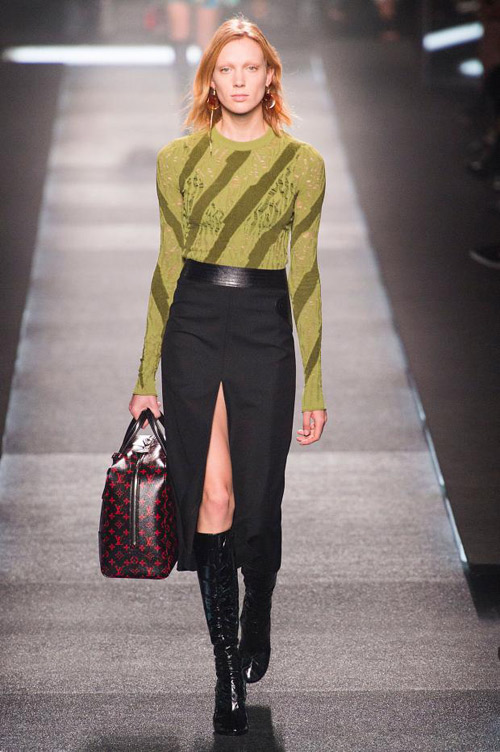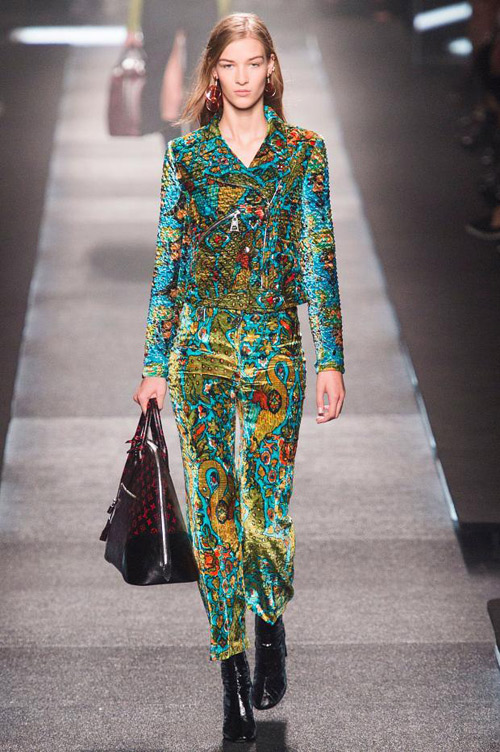 During the show, we saw bold prints and patterns, most of which were bright floral motifs, wild animal motifs and spectacular contemporary art. These designs decorated the little white dress with a black belt.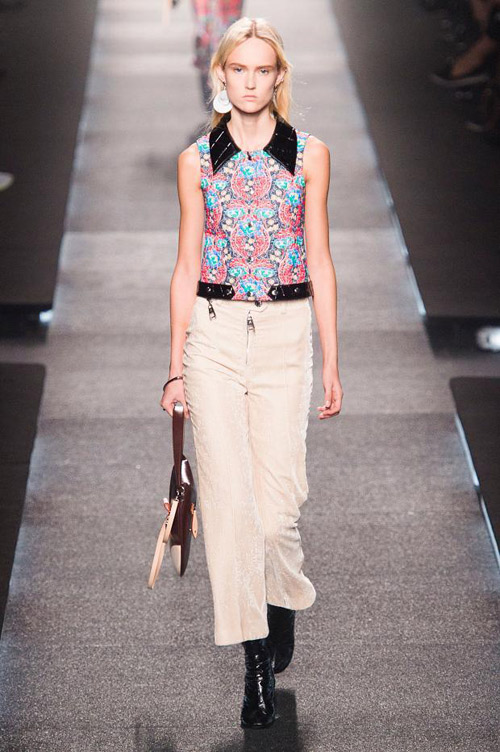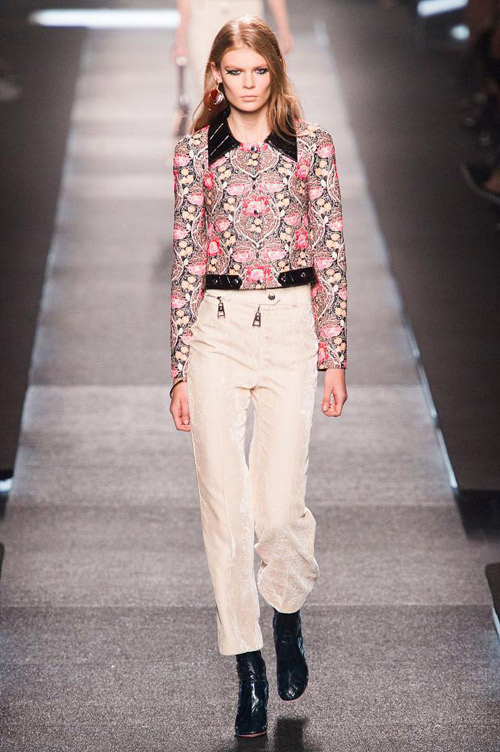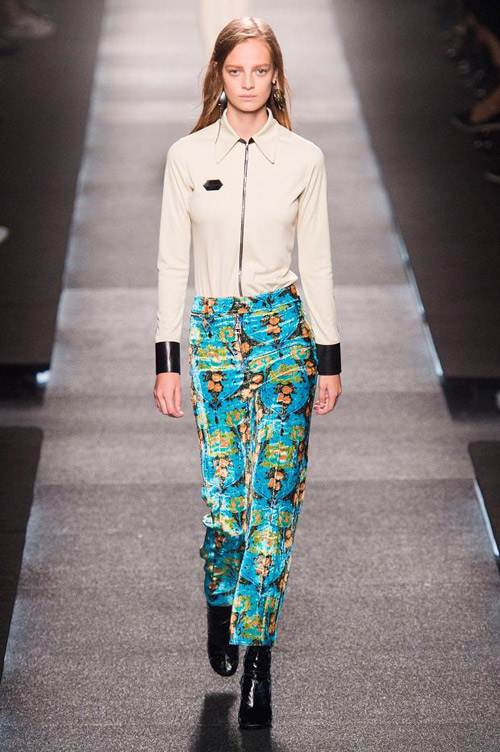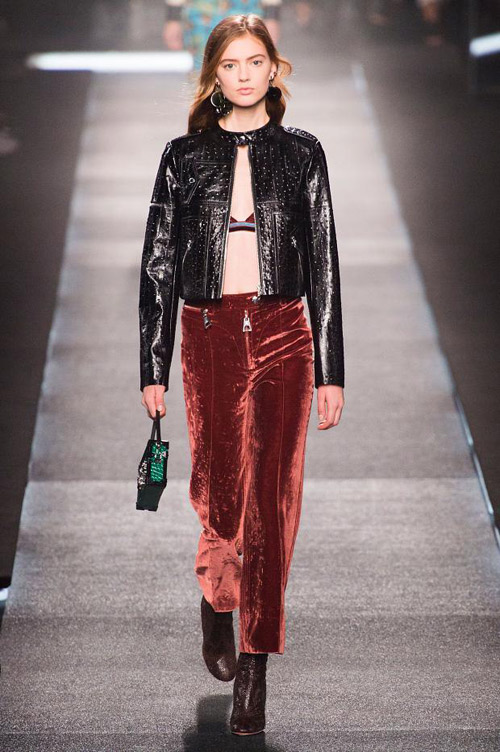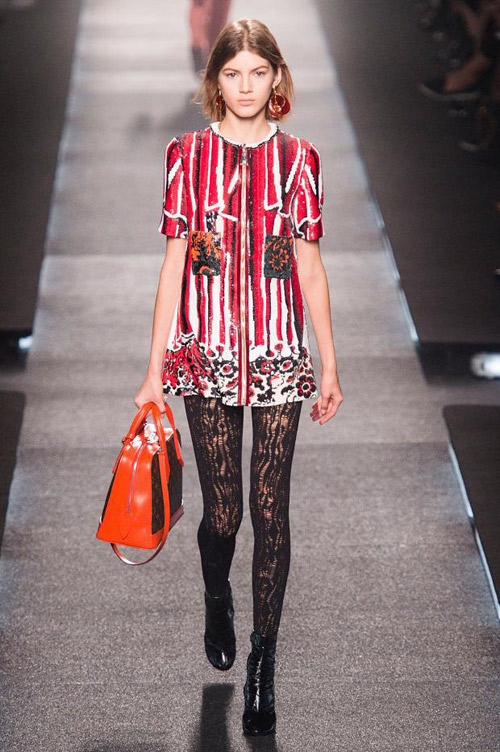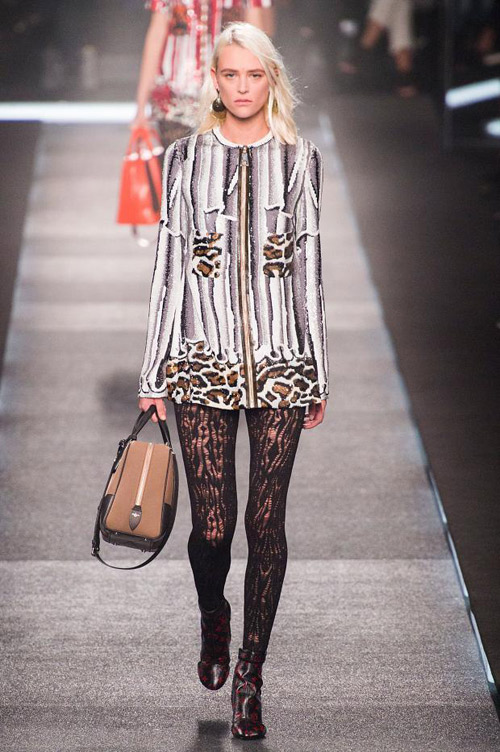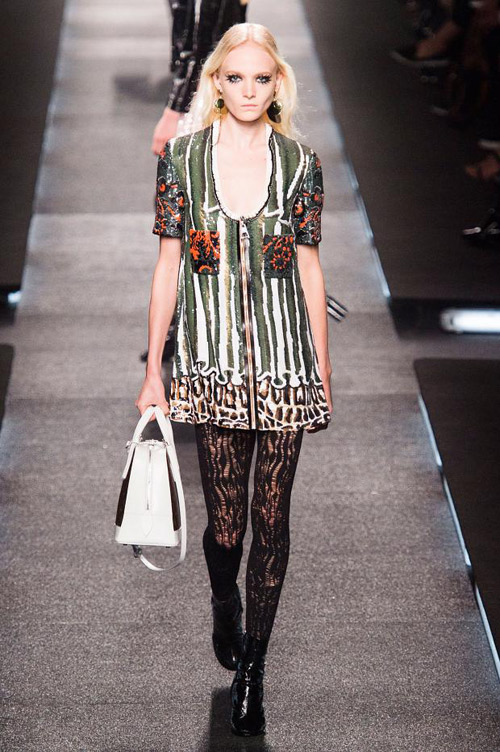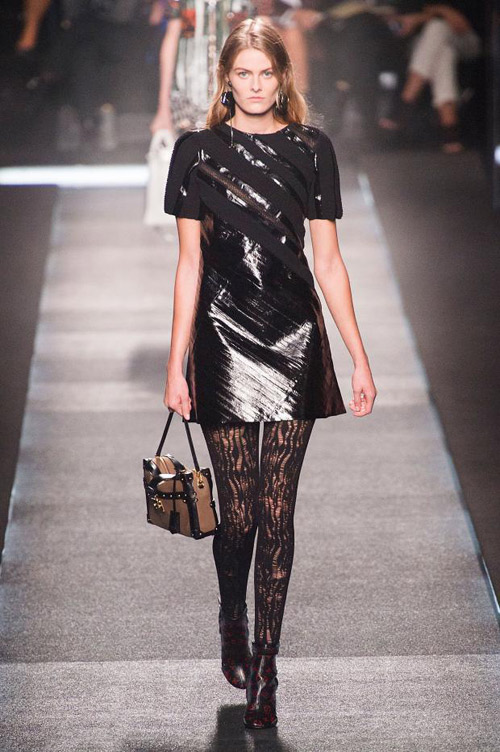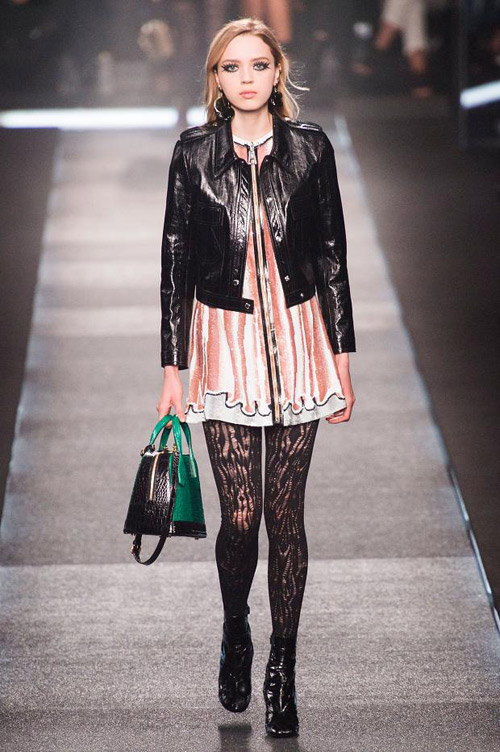 Other models that went unnoticed are elegant skirts in different fabrics and colors, denim trousers, elegant coats, jackets, skirts and trousers to the knee with leather accessories that highlight both sporting and futuristic motifs.
We saw the iconic Louis Vuitton bags in different sizes, shapes and colors to meet the needs of each who is addicted to Vuitton and leather boots that looked no less modern and cool.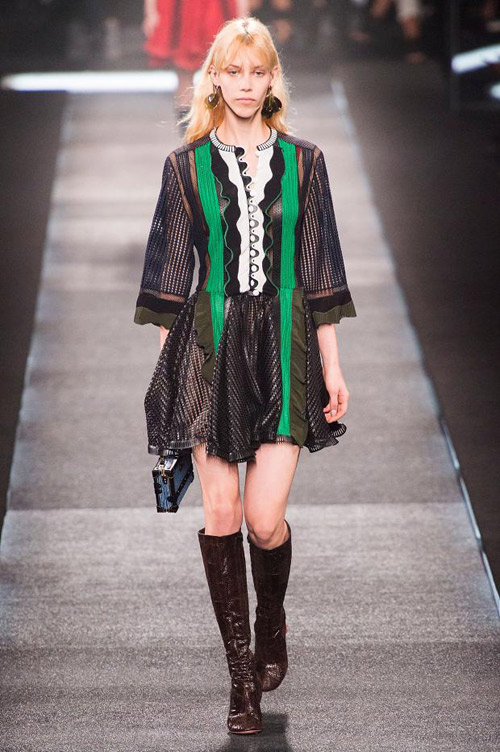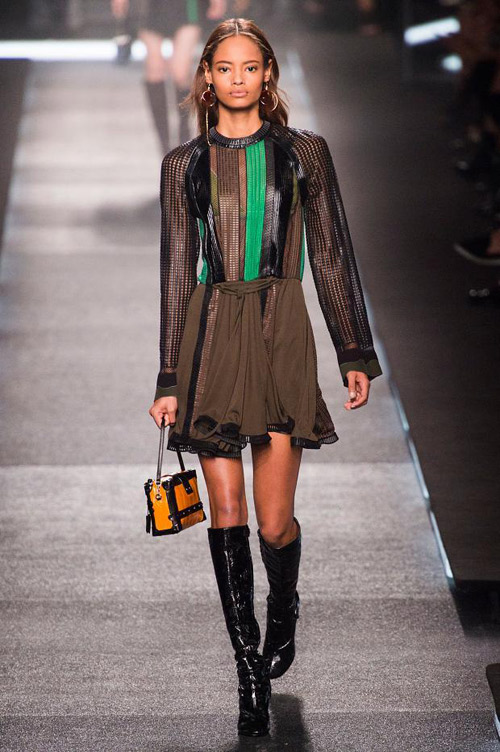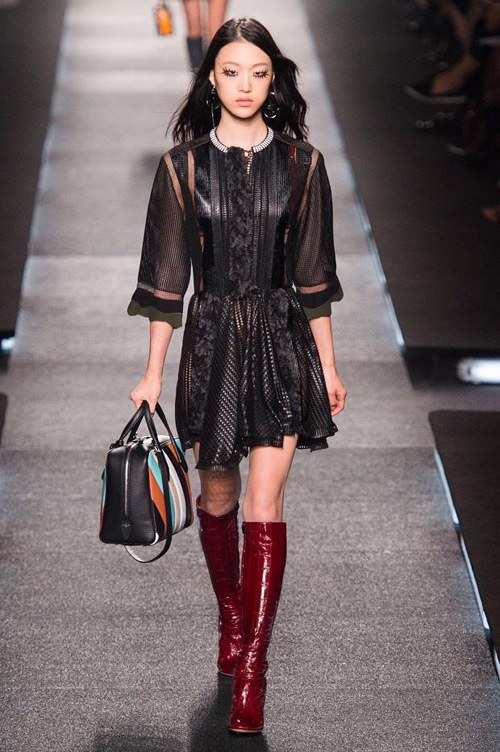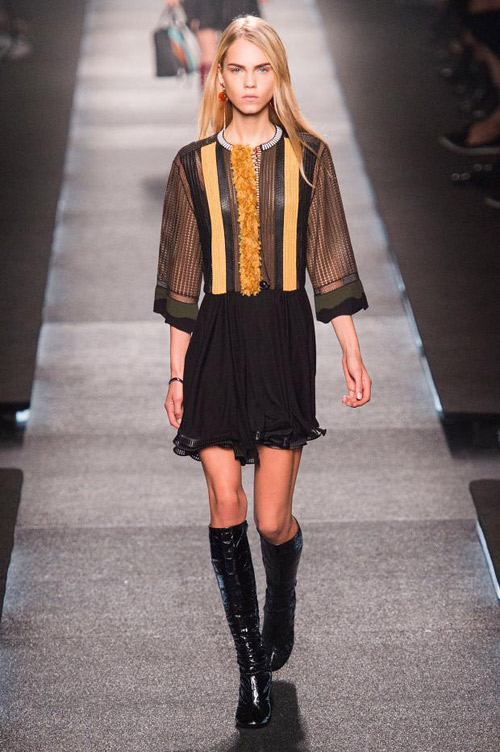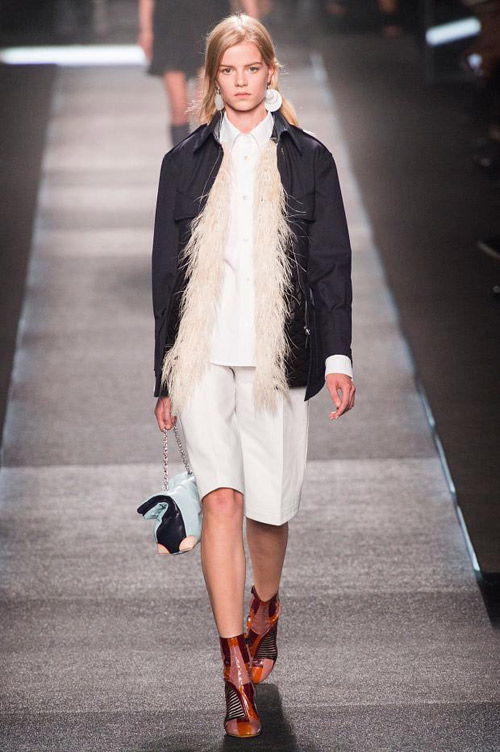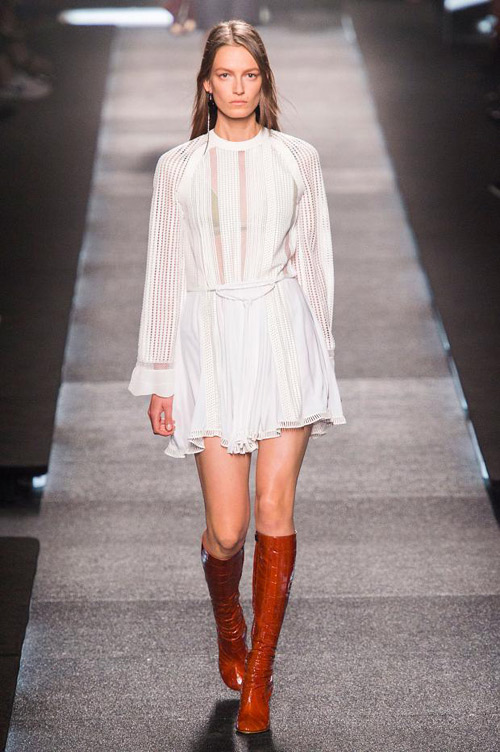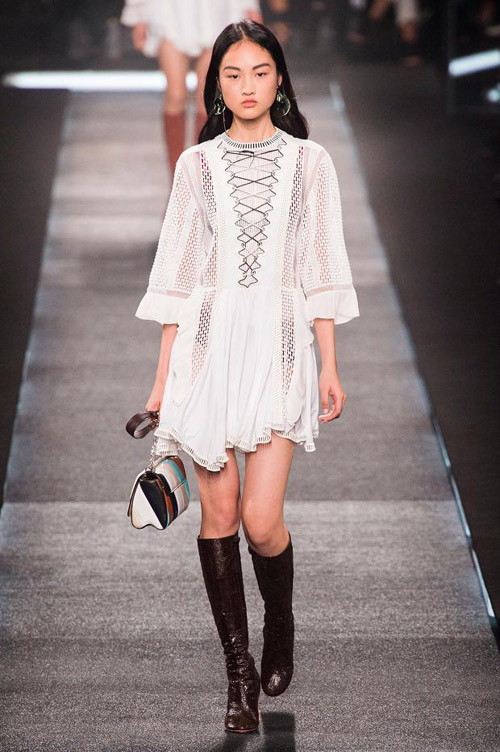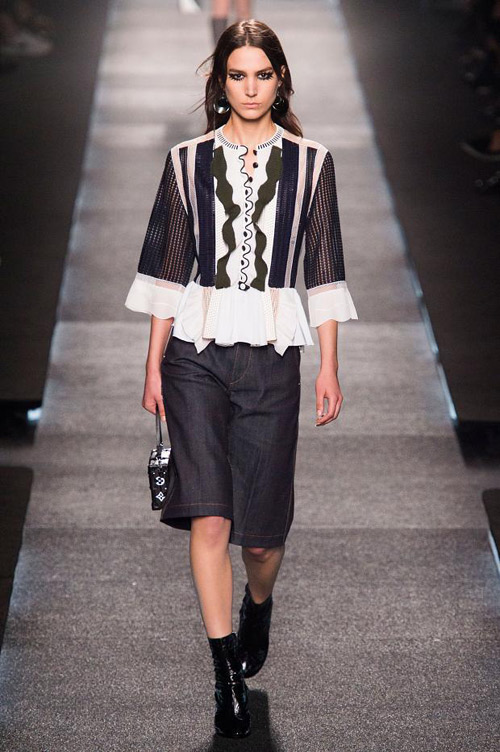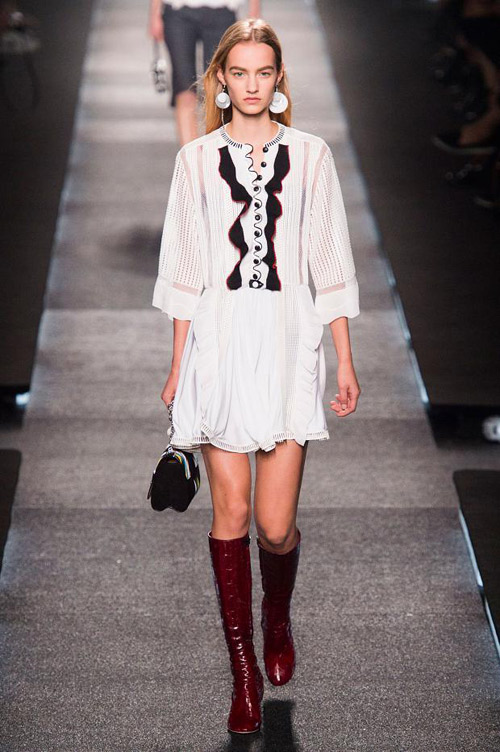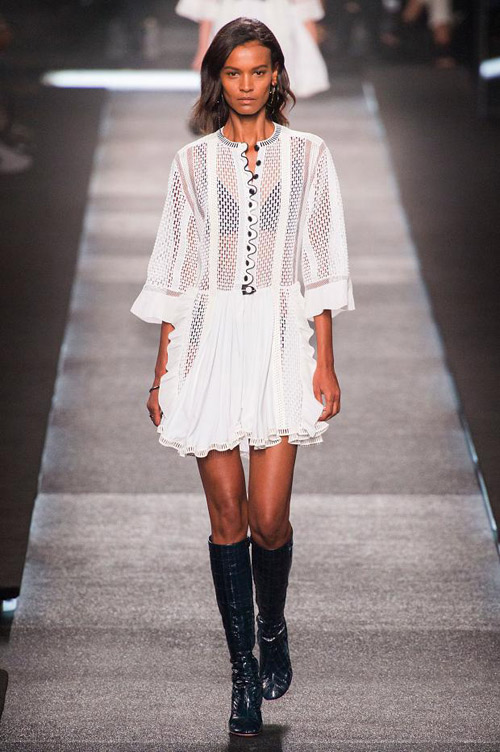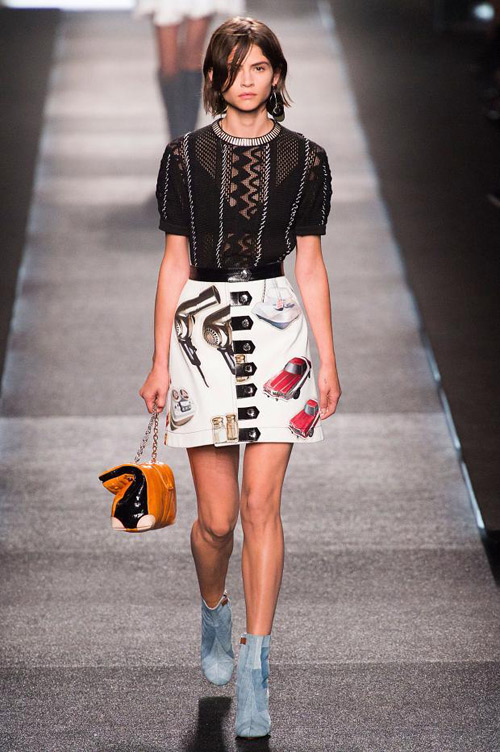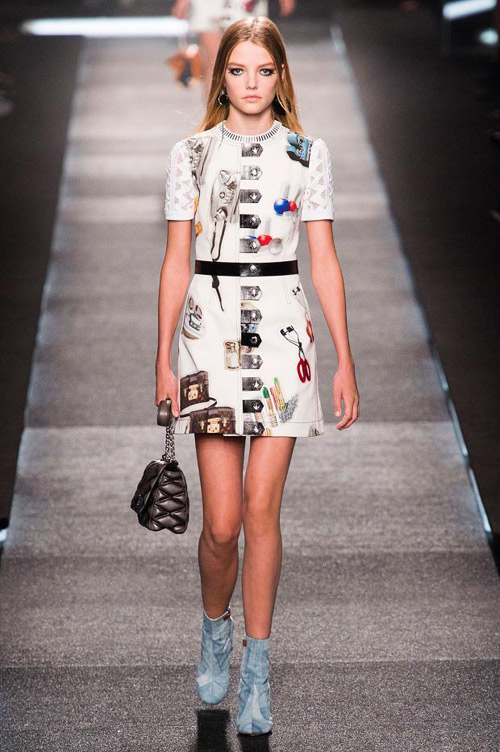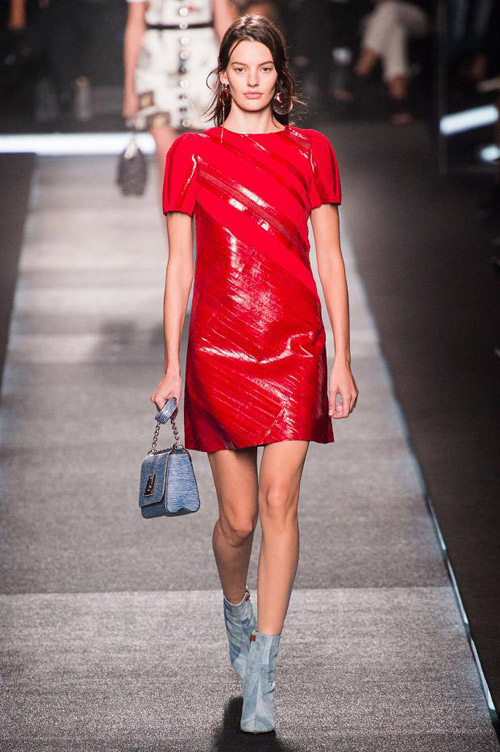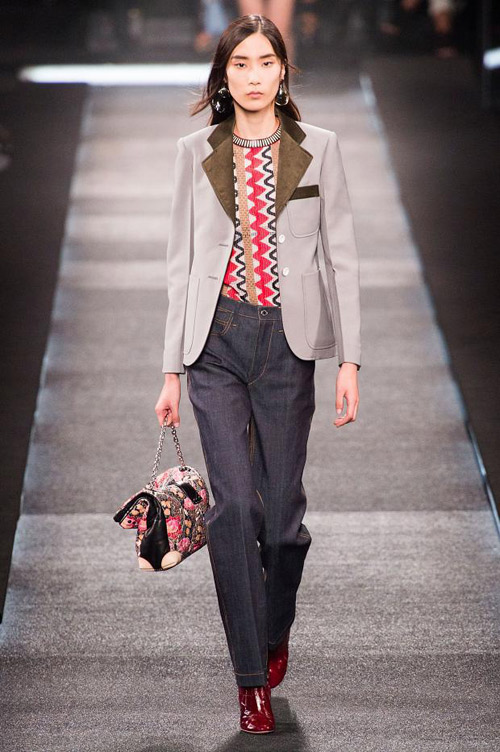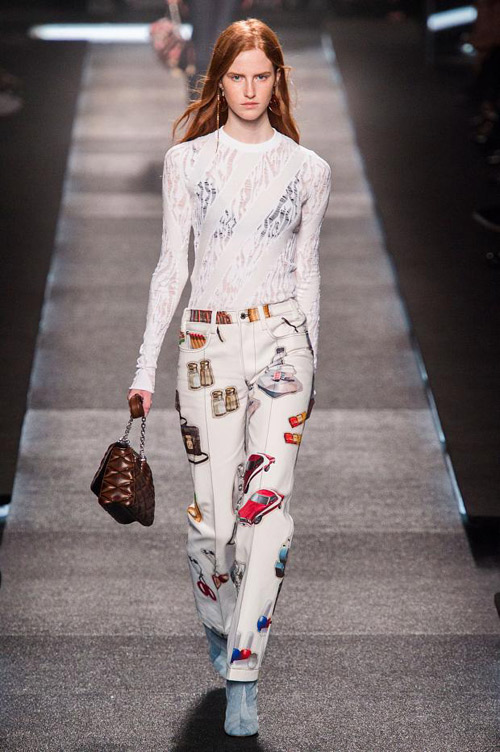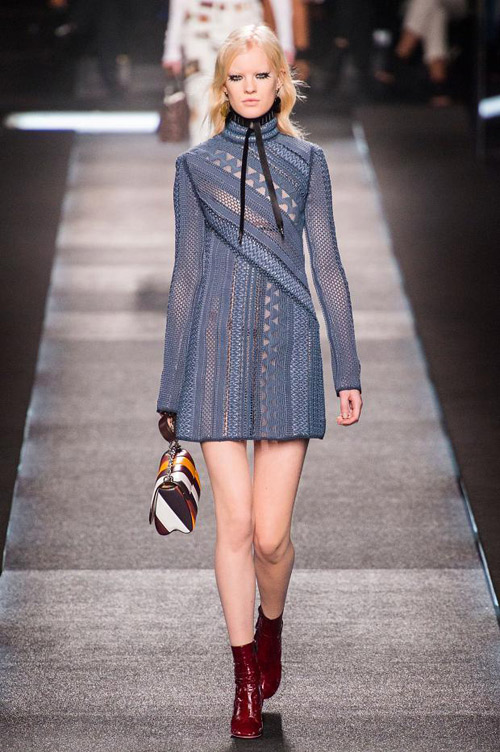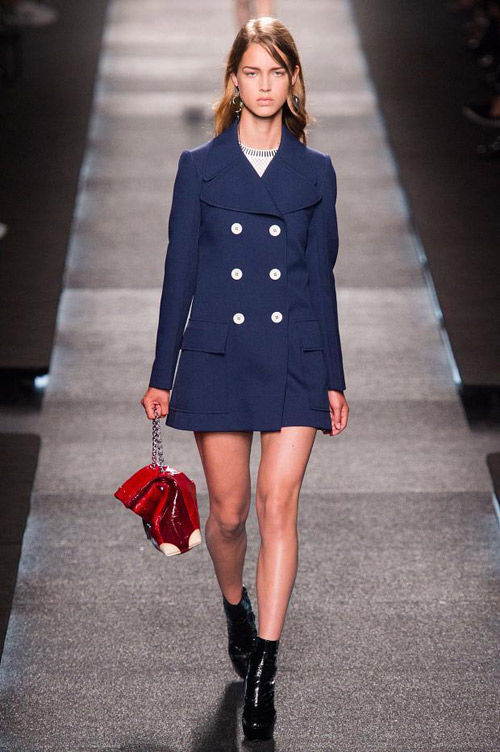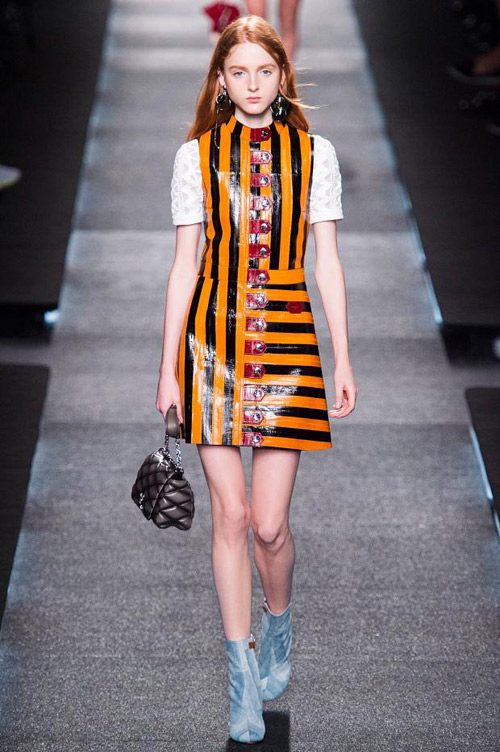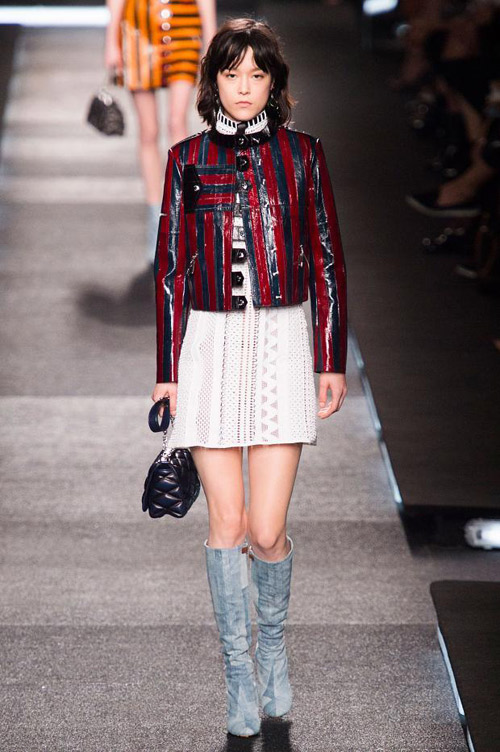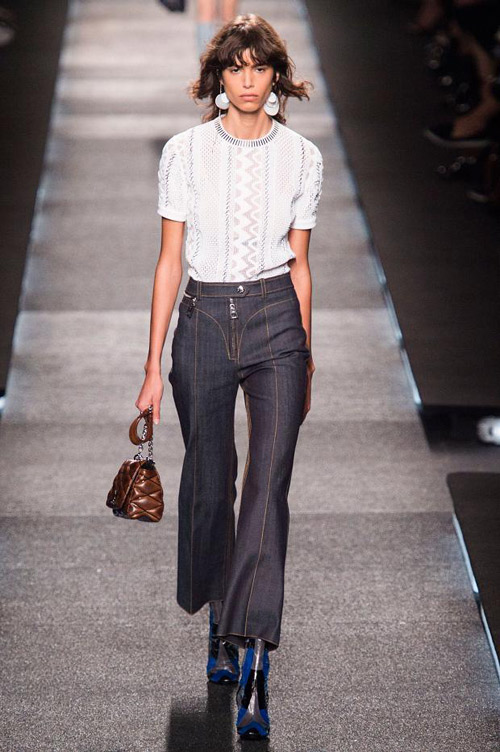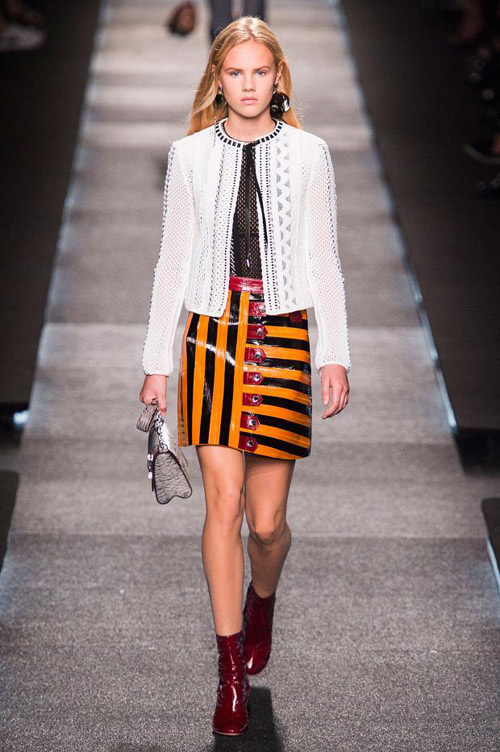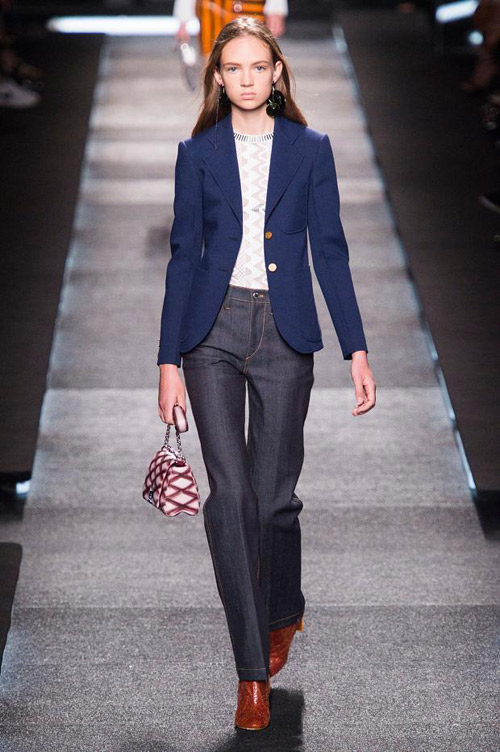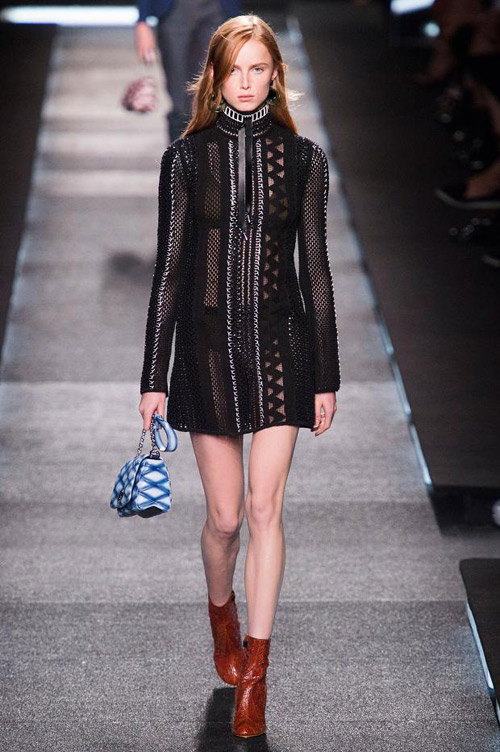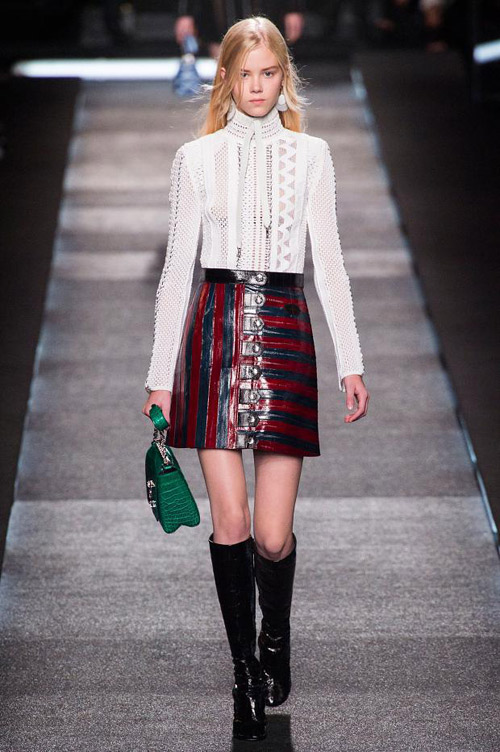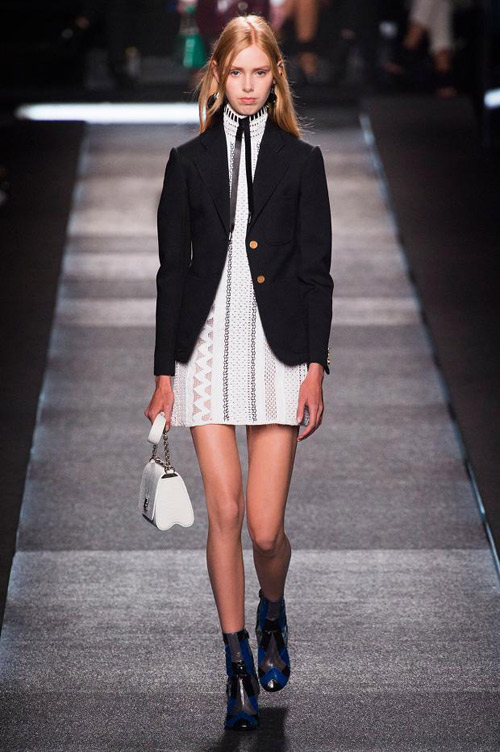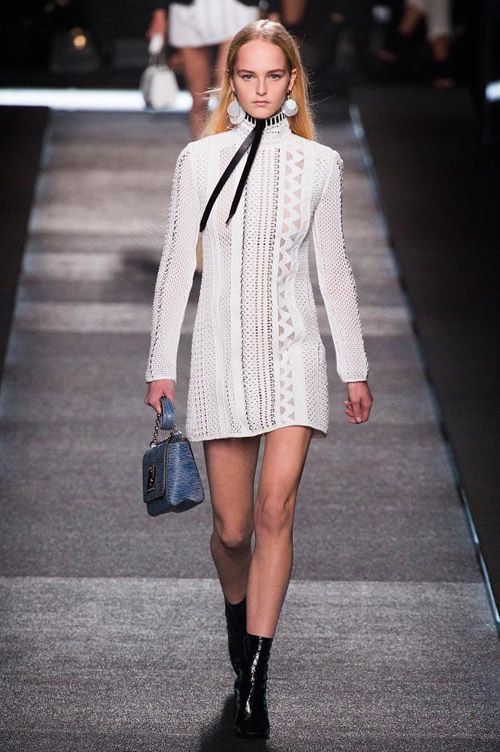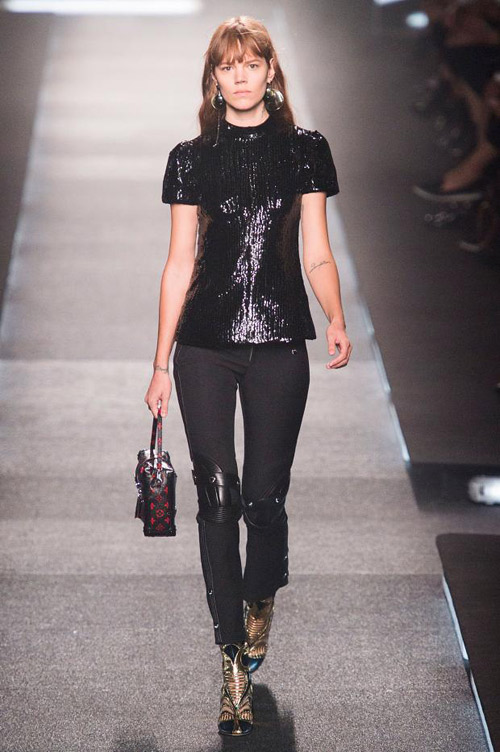 Hits: 8500 | Leave a comment