Parfois Fall/Winter 2014 collection
Parfois reinforces its fashion positioning in the Fall-Winter 14/15 season. The catalog featured the renowned model Cate Underwood and was photographed by Quentin de Briey, two rising figures in the fashion world.
Dramatic and Sixties are Fall/Winter´s key collections, inspired from catwalks offering a multi-range of accessories.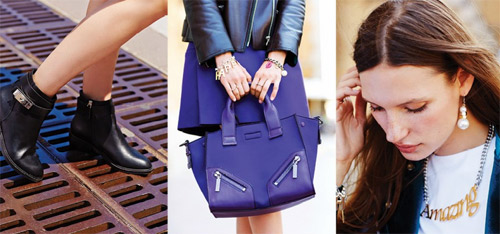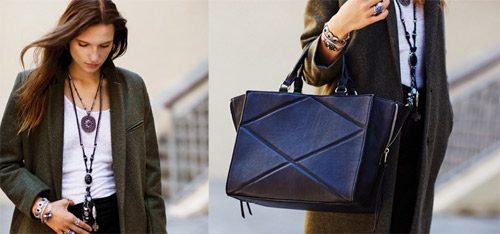 The Sixties collection enters with power, revolutionizing a retro trend in a futuristic and refined manner. The vintage side of this style is reinforced with combinations of various materials, clean accessories and a mix of colours by presenting a mixture of dynamism and elegance. Blocks of colour and geometric prints gain distinction in this collection. Red and rose contrast with blue, grey and black. The combination of metallic and plastic materials gives it a special touch, maintaining its practical and versatile component.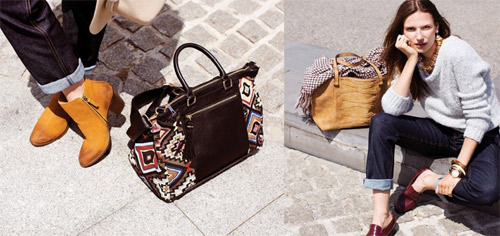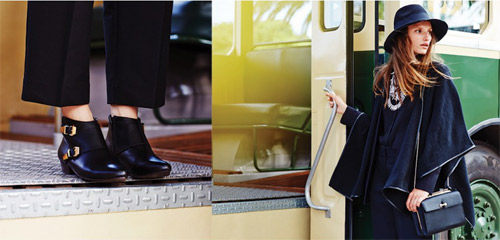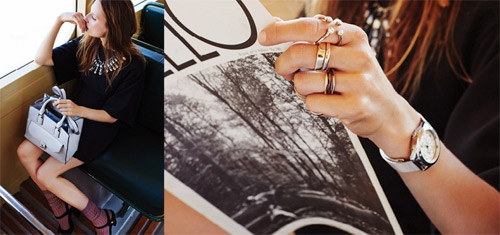 The ethereal charm, the avant-garde and the theatrical themes describe the Dramatic collection. Orange, black, red and burgundy are key colours to any wardrobe, bringing a romantic and urban side to our day-to-day life. Tones and metallic materials lead us to a supernatural and hallucinogenic world, full of fantasy, mystery and brilliance. A mixture of striking flowers, stones and golden details tag it as a statement collection. In summary, the eye-catching accessories complete any look, making the imaginary world the expression of this collection.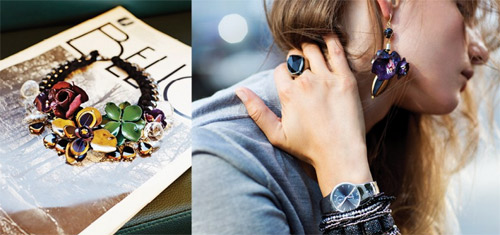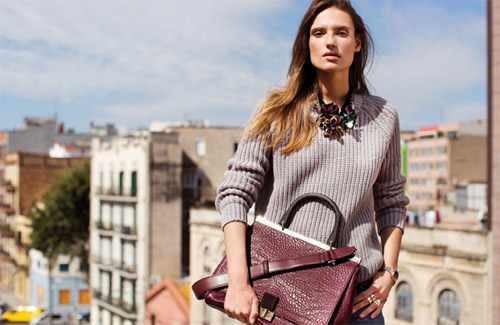 The Tech line is defined by a mix of basic materials with richer touches, an example is the sophisticated crocodile texture. The color palette adds freshness to this collection. The accessories are versatile, urban and easy to match.Luxurious fur with different textures and appealing prints are the most striking features of Wild Nature, combining the wild and natural side, however chic and ideal for the sexiest, sophisticated and adventurous women.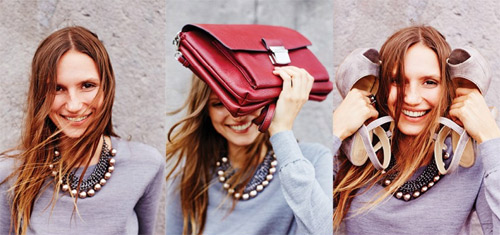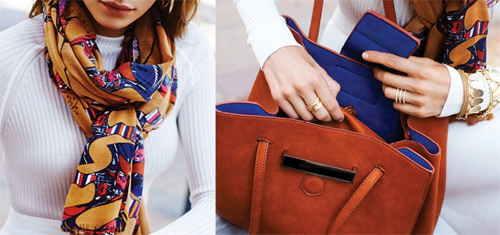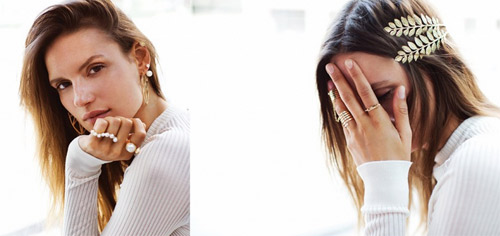 Comfort is a trend inspired as a feminine but at the same time relaxed. Its essence reflects from the noble materials, such as leather, knitted, wood and jacquard. These materials offer delicacy, lightness and freedom. Neutral tones such as nude, caramel, black and burgundy create a natural and minimalist atmosphere.
Embellished is the ideal trend for strong and exuberant woman. It's characterized by the use of materials such as satin, purplish, sequins and stones and other shiny materials. The accessories are crafted and opulent, shimmering and ideal for evening wear.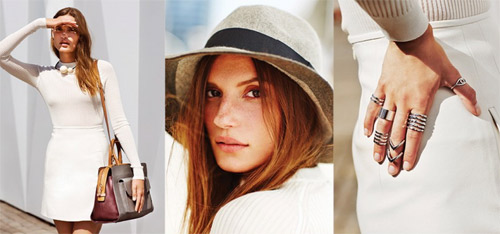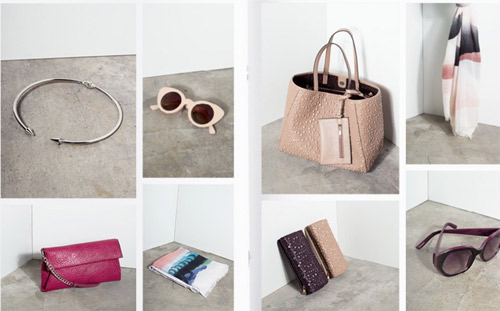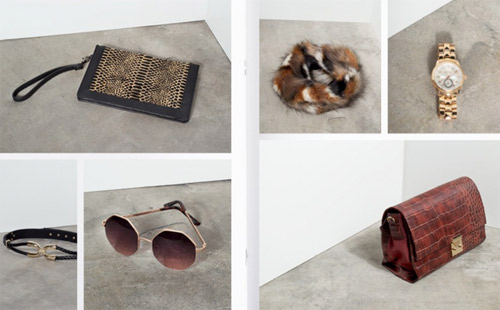 Hits: 7272 | Leave a comment