Harper's Bazaar Women of the Year Awards 2014
Australian actress Margot Robbie was awarded 'Breakthrough of the Year' at the annual Women of the Year Awards by the British edition of Harper's Bazaar.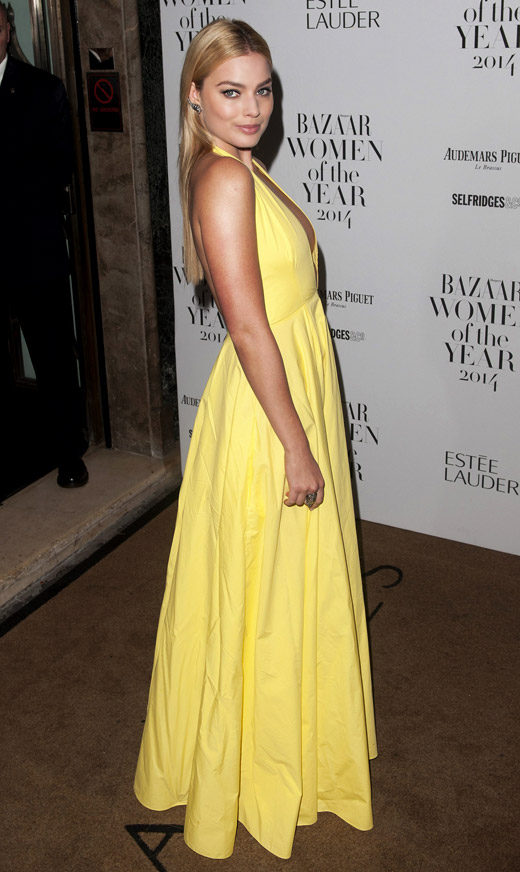 British actress Carey Mulligan won the 'Inspiration Award'. She said that she was very excited by the fact that she had the opportunity to play strong female characters and urged young actors to trust their own instincts when choosing new roles.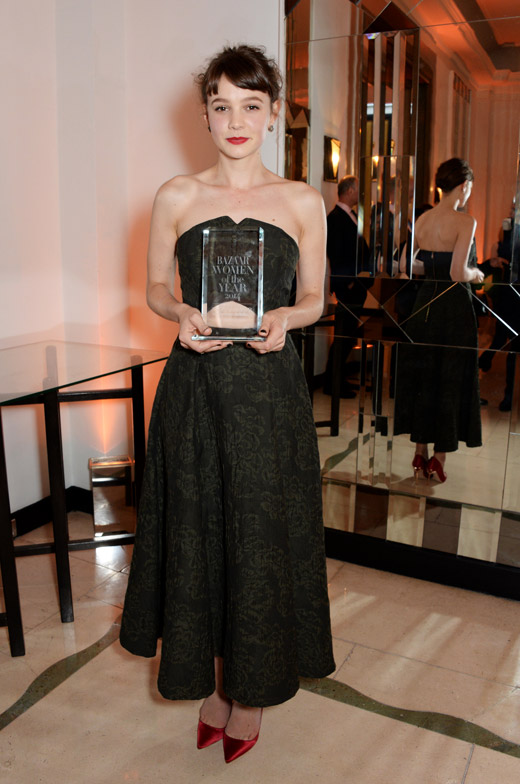 Actress Gwendoline Christie from the series 'Game of Thrones' took the award for 'British Actress of the Year'.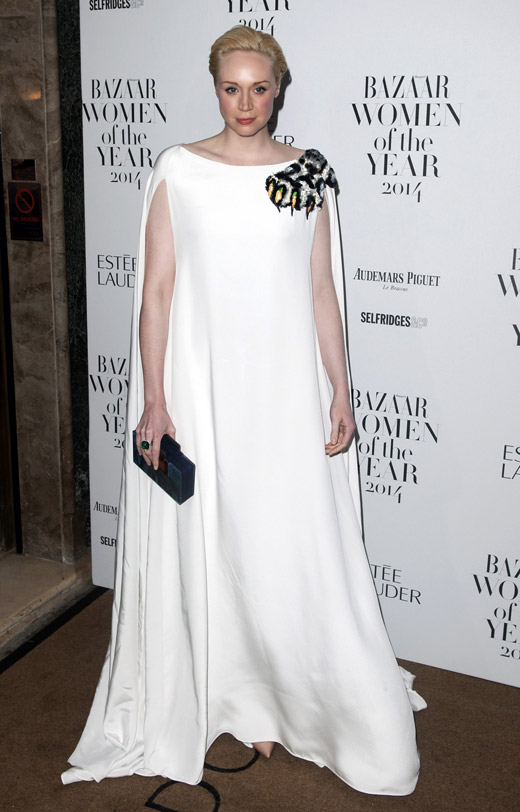 Benedict Cumberbatch from 'Sherlock Holmes' movies was awarded 'Man of the Year'.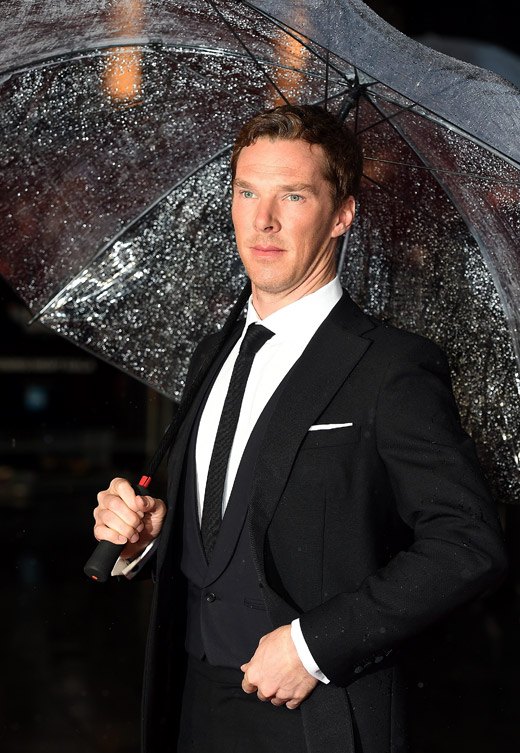 Rosie Huntington-Whiteley became 'Model of the Year' and Sarah Burton took the award 'Designer of the Year'.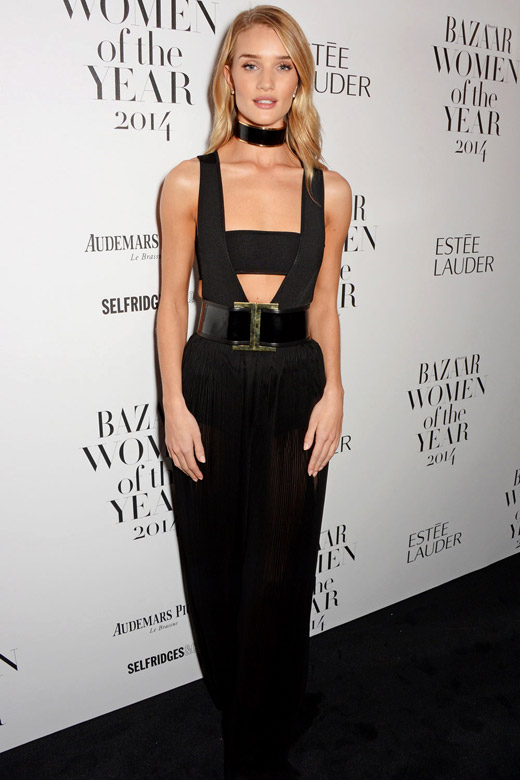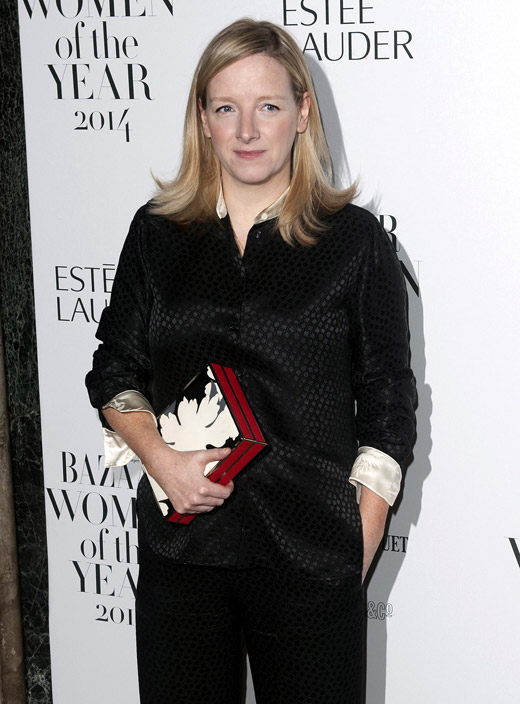 Among the guests of the event were Victoria Beckham, Debbie Harry from 'Blondie', model Suki Waterhouse and pop singer Ellie Goulding, who received the award for 'Singer of the Year'.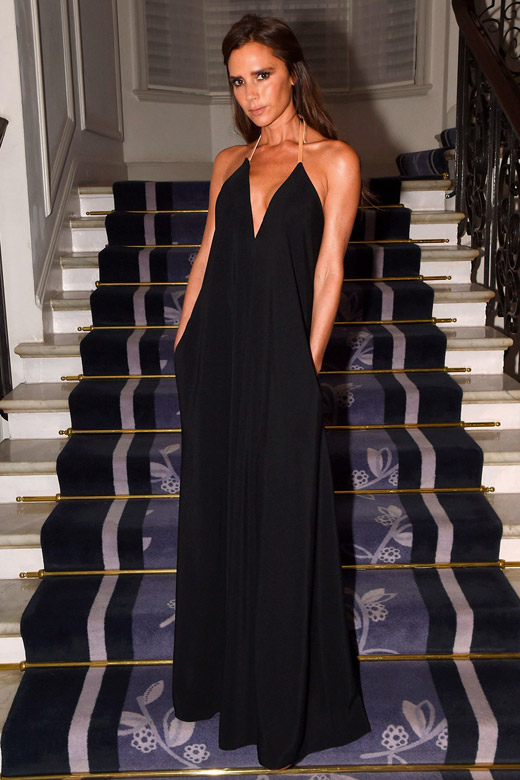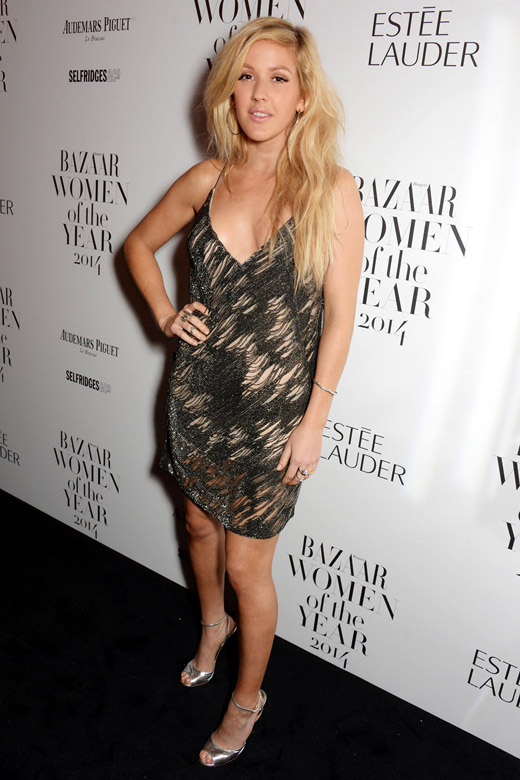 Photos:
1. Margot Robbie
2. Carey Mulligan
3. Gwendoline Christie
4. Benedict Cumberbatch
5. Rosie Huntington-Whiteley
6. Sarah Burton
7. Victoria Beckham
8. Ellie Goulding
© EPA/BGNES (1, 3, 4, 6)
© harpersbazaar.co.uk (2, 5, 7, 8)


Hits: 5388 | Leave a comment