Tag: Australian Merino wool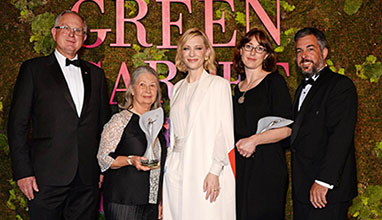 Competitions & awards
Oscar-winning Australian actress Cate Blanchett last night surprised four Australian woolgrowers by awarding them with the Eco Stewardship Award at this year's Green Carpet Fashion Awards, Italia.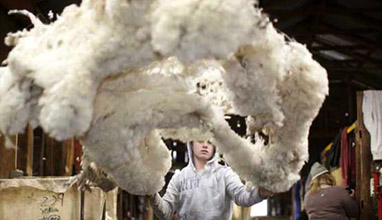 Sustainable fabrics
Australian Merino is one of the finest and softest wool in the world. It's breathable in Summer, insulating in Winter, yet exceptionally lightweight.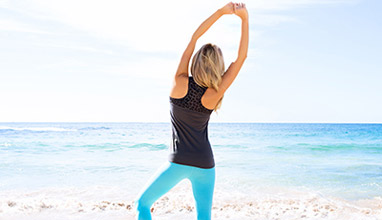 Equipment
Woolmark continues to cement wool's rightful place in the sports and outdoor sector. The company presented the latest fabric innovations in Merino wool at this year's Outdoor Retailer trade show, January 21 to 24, 2015.

With next-to-skin Merino wool apparel enjoying commercial success across the globe, The Woolmark Company has placed a greater focus on outerwear, with an innovative woven fabric the standout of the exhibit.