Tag: Avakian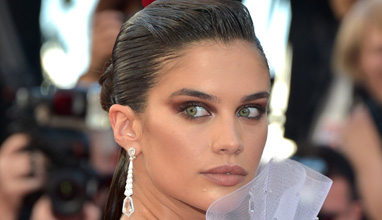 We love this brand
World renowned performer Mary J. Blige chose Avakian for the vanity fair party. She is seen here wearing a full diamond necklace with matching earrings, a diamond and sapphire bangle and a matching ring from a high jewellery collection.
Accessories
Three beautiful and famous ladies chose Avakian for the Red carpet at the Cannes Film Festival.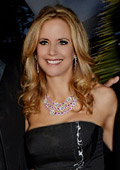 Accessories
For the launch of the Puerto Azul Experience Night Welcome Party, many celebrities chose AVAKIAN (high end jewelry brand) as their jeweller of choice.
Famous model Irina Shayk was also wearing AVAKIAN jewellery for the premiere of 'THE SEARCH' movie.