Tag: Bambi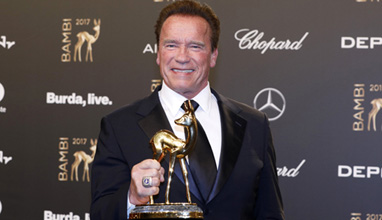 Fashion on the red carpet
The cheers on the red carpet were deafening as around 500 fans and 270 reporters tried to catch a glimpse of the German and international celebrities entering the Theater am Potsdamer Platz on 16 November.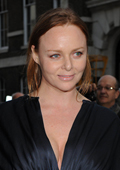 World fashion
The famous fawn Bambi is the main character in the new advertising campaign of Stella McCartney for her collection autumn-winter 2009-2010. "I love this cartoon character and the entire crew came to the decision that we can have fun. The clothes in the campaign are looking quite fierce, and we wanted to contrast them with the innocence of Bambi."

This is not the first time that a world fashion designer is inspired by a cartoon character. Mickey Mouse inspired US designer Jeremy Scott's autumn-winter 2009 collection.