Tag: Bangkok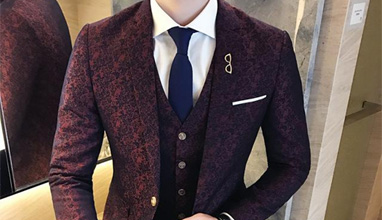 How to buy the perfect suit
Suits are the symbol of professionalism, and it has been that way for more than a century. Among the styles, the British suits are one of the most popular. In this article, we will tell you all you need to know about British suits.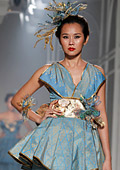 Fashion shows
Models presented creations of The Queen of Thai Silk at the Bangkok Couture Fashion Week 2012 in Bangkok, Thailand, 30 September 2012.

The Queen of Thai Silk is a union of seven designers from Thai and international, using fine Thai silk in their collections.