Tag: CK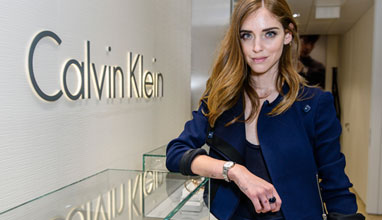 Accessories
ck Calvin Klein Watch + Jewelry Co. Ltd., a joint venture between Calvin Klein, Inc. and Swatch Group, hosted a special, invitation-only dinner last evening to celebrate the 2015 Calvin Klein Watches + Jewelry at the cultural center, Brasilea Foundation in Basel, Switzerland.
Fragrances
The Calvin Klein Endless Euphoria fragrance for women is glamorous, chic and exciting. The sophisticated and pleasant notes included in the bouquet of this fabulous perfume have the most memorable components for you to be able to leave your traces wherever you go. Those surrounding you will not be able to forget you even when you're long gone.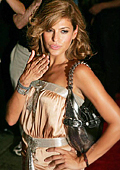 Models and photomodels
The american actress Eva Mendes and Irish model Jamie Dornan will be the faces of the new Calvin Klein campaign for Spring / Summer 2010.

The re-election of Eva and Jamie is due to the great success that they had in the last campaign Fall / Winter 2009.

Steven Klein will be again a photographer in the photos.