Tag: Cinema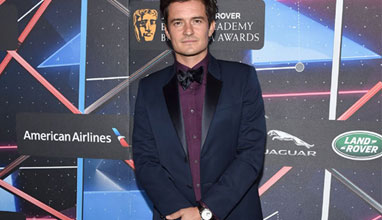 Competitions & awards
We are going to present you the finalists of the Most Stylish Men contest in Category: Cinema. Each of them has own style and he is appreciated by you, their fans. Choose, this one whose style and type of clothing you like most. Here they are...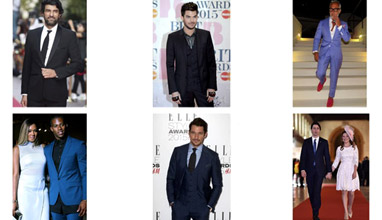 Competitions & awards
And here they are - your favorites among all nominees in each of the categories of Be Global Fashion Network readers' voting for the eighth month of 2016...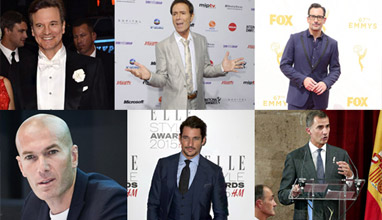 Competitions & awards
Among 433 nominees the readers of Be Global Fashion Network selected the Most Stylish Men 2015 in 6 categories - see who the winners are: