Tag: Cosmopolitan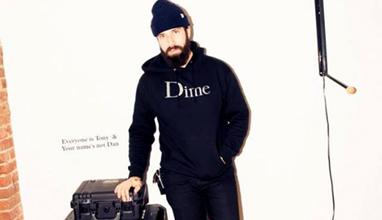 Fashion Photographers
Adam Katz Sinding - Self-Taught + Self-Motivated. Adam Katz Sinding was born on 3th of May 1983 in San Francisco, CA, and raised in Tacoma, WA. Living in Seattle, WA from 2001-2010, and a 6 month period in Paris, France, he now resides in Brooklyn, NY.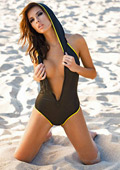 Models and photomodels
One of the most popular names in fashion photography in Italy, France, UK and USA - the Turkish photographer JAMTUL made photos of the model from fashion agency Expose Model - Diana Ivancheva, who is the new face on the cover of the October issue of MAXIM magazine.

JAMTUL is an artistic name and the real name of the photographer is a mystery. However that does not stop him from working for many fashion giants like GQ, ESQUIRE, MAX, VOGUE, MARIE CLAIRE, ELLE, COSMOPOLITAN and to work with the most famous models and celebrities all over the world, and also to be a photographer of the year three consequent years in Turkey.