Tag: David August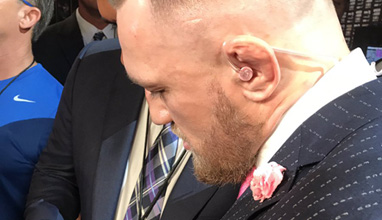 Curious news
Conor McGregor wears customised suit which has 'f*** you' written in pinstripes for Floyd Mayweather press conference. The Irish fighter showed off his customised suit as he squared off with Floyd Mayweather in Los Angeles.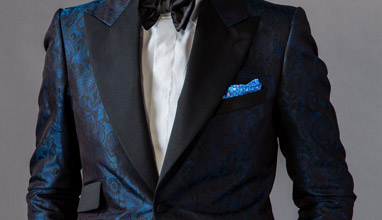 Made-to-order Men's Suits
Since 1989, the team at David August has skillfully crafted the finest custom men's wardrobes. Led by CEO David August Heil, the brand provides tailor-made suits for the most distinguished of business leaders, sports professionals and entertainers.