Tag: Fashion Institute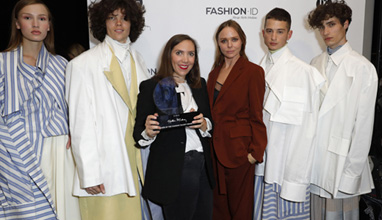 Lifestyle chronics
Happy 10th DfT! Lara Krude is the winner of the "Designer for Tomorrow" fashion talent award, which Peek & Cloppenburg and Fashion ID have awarded for the tenth time. The graduate of the HAW, Hamburg presented her "What remains" collection this morning on the runway of the Mercedes-Benz Fashion Week in Berlin and impressed the Jury Board of Patron Stella McCartney with her innovative tailoring skills. At the start of the award show, 2016 DfT winner, Edda Gimnes, presented her new collection in her first solo fashion show. Among the prominent guests were, among others, international model Kenya Kinski, the newly married Victoria Swarovski as well as German model and actress Susan Hoecke.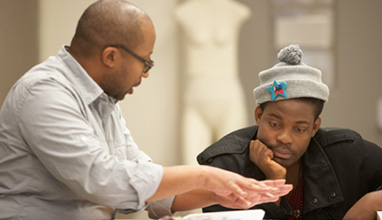 Fashion design education
To succeed in menswear—one of fashion's fastest-growing fields—you need to understand every phase, from concept and design to production and delivery. FIT's Menswear program immerses you in the industry, in a way that's possible only in New York City.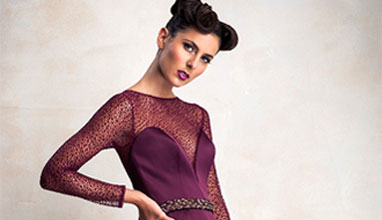 World fashion
Rising Peruvian design star Paola Gamero will present her latest collection at Couture Fashion Week New York during the upcoming 22nd season of the prestigious event. The fashion show will be held at 8:00 pm on Friday September 11, 2015 in the Broadway Ballroom of the Crowne Plaza Times Square Manhattan, at the Crossroads of the World.