Tag: Grigor Dimitrov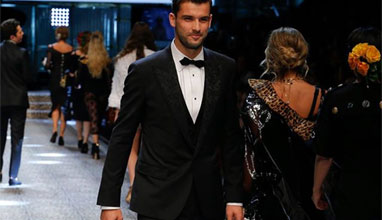 Fashion shows
Grigor Dimitrov appeared in the presentation of the new collection of Dolce & Gabbana in Italy. He even took the role of a model during the final show of the popular brand during Milan Fashion Week.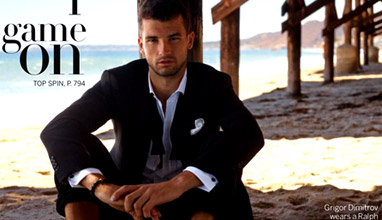 Fashion in the industry
Bulgarian #1 tennis player Grigor Dimitrov is your favorite sportsman in BGFN Readers' Most Stylish Men April 2016 voting.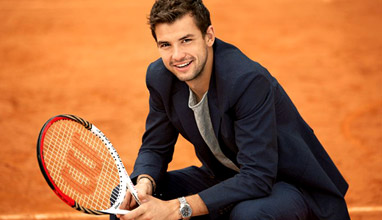 Fashion in the industry
Grigor Dimitrov is the most successful Bulgarian male tennis player, both in terms of ranking reached - world No. 8 (achieved in 2014) - and prize money won - $6 million.