Tag: Guess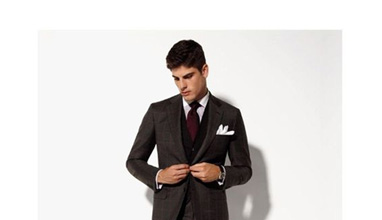 Models
Evandro Soldati is born on 17th of April, 1985 in Uba, Minas Gerais, Brazil. He is a Brazilian male model. According to Forbes, he was the 7th most successful male model in the world in 2008. Evandro is of Italian ancestry.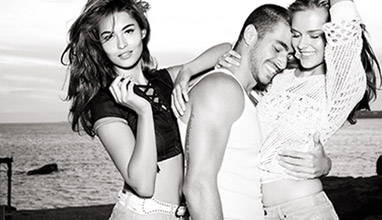 Fashion design education
The GUESS Scholars Program is intended to provide financial rewards to future leaders within the fashion industry and empower them to make an impact in their field by supporting their education and talent development.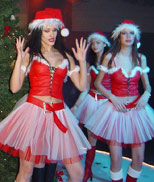 Fashion shows
Irra, Deso from the group D2, Niki Iliev and 20 models from Xground entertained the guests at the Christmas Fashion Show in the biggest Central Department store in Sofia on 19 December.

Friends, partners and clients of the store enjoyed the Christmas surprises around the Christmas tree in the first floor of the building. The guests of the party participated in a tombola and received many awards. Photo sessions were also organised, presenting clothes with the brand names of the leading companies, being sold in the store - Tom Tailor, Puma, Tiffany, 7 Seconds, Etere, Nemo, Motor Jeans,