Tag: Knot Standard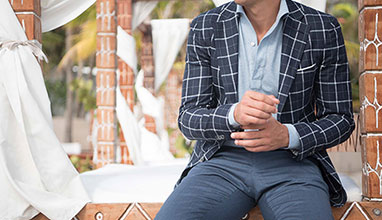 Menswear collections
Knot Standard was designed to fill a void in the menswear industry and ended up creating a new genre of shopping called modern bespoke. Founded in 2010 by John Ballay and Matt Mueller, Knot Standard combines a unique high tech approach to traditional tailoring. With their emphasis on giving each customer exceptional service in all aspects of the custom process, they create a luxury menswear experience unlike any other.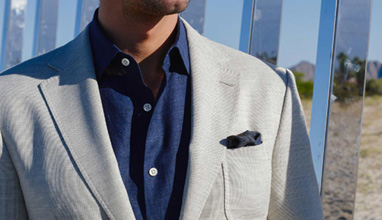 World fashion
The fastest growing menswear company in the United States, is coming to London. They are excited to bring modern bespoke to Soho. Visit them at the Knot Standard London Concept Store opening May 2nd.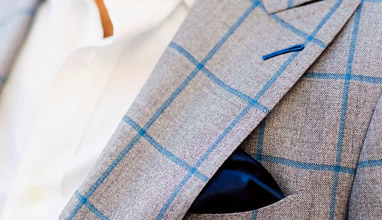 Bespoke Men's Suits
'Exquisite, light, and travel-friendly fabrics from Vitale Barberis Canonico (Italy) and Holland & Sherry (England) make our new collection indispensable for every occasion. Worn by trailblazers from Cary Grant to Chris Bosh, the windowpane check is the mark of a man unafraid to stand out'.