Tag: Lindex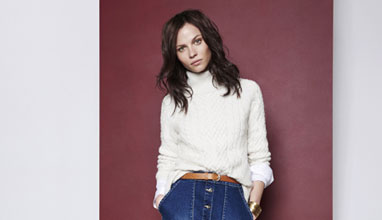 Fashion collections
The autumn collection from Lindex presents a mix of loose and long layers, artistic prints and a strong focus on colour, trousers and skirts.
Fashion collections
One of the most important trends in Extended this spring is simplicity. It's a reflection of our way of living where going back to the basics feels most important in a world full of stress and uploading.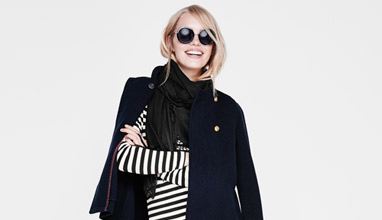 Fashion collections
For the Spring/Summer 2015 there is a playfulness with silhouettes that allows new combinations of volume and tight, cropped and elongated. The key piece for this season is the shirt, designed in various ways. No matter what style you have the shirt will be the foundation when you dress, says Nina Starck, Head of Design at Lindex.